Due to workforce shortages across the aviation industry, Lufthansa (LHAB) (LHA) and Eurowings have become the latest carriers to cancel flights during peak holiday periods.
In a statement, Lufthansa (LHAB) (LHA) announced that it will cancel 900 domestic and short-haul flights from its Frankfurt and Munich schedules in July.
The cancellations will affect flights on Fridays, Saturdays, and Sundays. The cancellations equate to 5% of the airline's planned capacity on weekends, according to the company.
Lufthansa also said that its Eurowings budget unit will cancel hundreds of flights in July.
As a result, Lufthansa is cancelling flights ahead of time to give customers greater notice.
 "Lufthansa (LHAB) (LHA) and Eurowings did not take this choice lightly, and we regret the cancellations as well as the inconvenience to customers."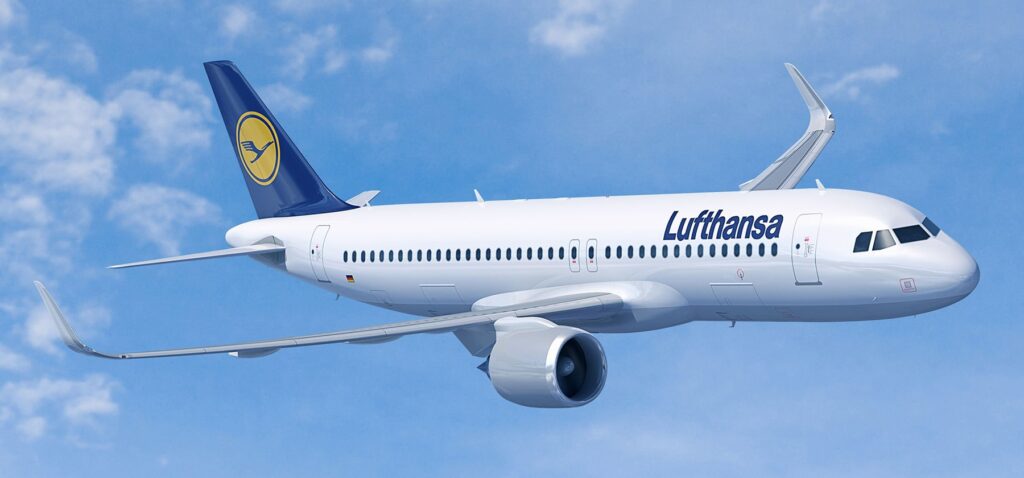 In recent weeks, airlines throughout the United Kingdom have been cancelling flights to avoid last-minute cancellations when passengers are already at the airport.
Due to manpower shortages at Amsterdam Schiphol, KLM has also forced to cancel flights (AMS).
Along with airline employee sickness, issues have arisen due to a shortage of ground handling and security personnel, resulting in long lineups for security checks and bag reclaims.
Stay informed with us!
Join Our Telegram group for Latest Aviation Updates :- https://t.me/aviationa2z