In a reality check for the industry, Etihad Airways CEO Tony Douglas warned Tuesday that achieving net-zero carbon emissions by 2050 is the "greatest challenge" for commercial aviation.
"The goal to net-zero carbon emissions by 2050 is the largest challenge for commercial aviation," the CEO of the Abu Dhabi-based airline said at the Global Aerospace Summit in the UAE capital.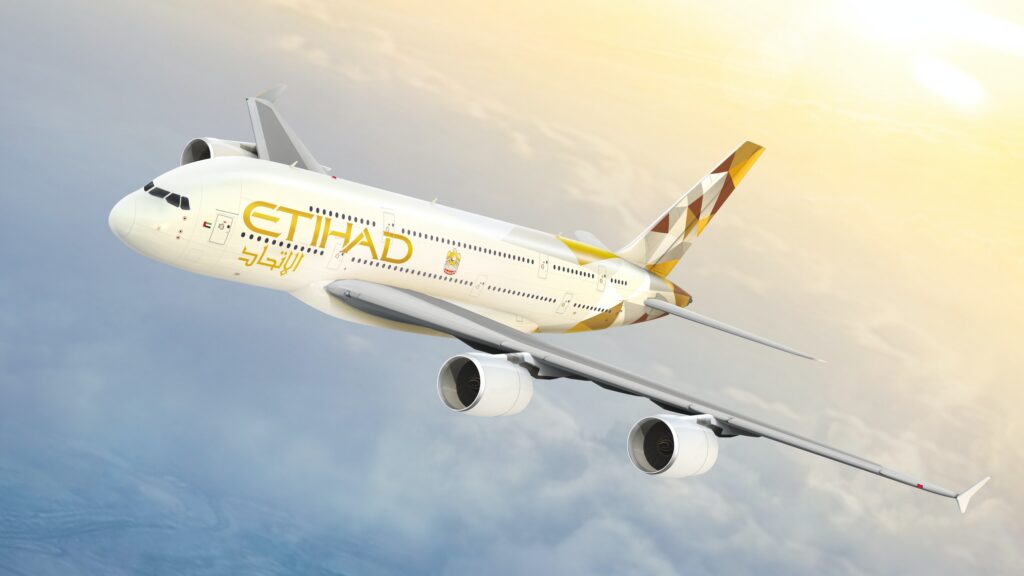 "As a more older gentleman, it's quite simple for me and others to sign up for something like that, virtually with the expectation that the following generation will be the one to deliver on that commitment."
The aviation industry is one of the fastest-growing emitters of greenhouse gases, with airlines considering hydrogen-powered planes to cut CO2 emissions.
In October, IATA, which represents 290 airlines that account for 83 percent of global air traffic, announced its net-zero commitment.
"I'm sure everyone in this room realises that the physics of powered flight make achieving that goal (net zero) any time soon exceedingly difficult," Douglas remarked during the three-day symposium.
"As leaders in the aerospace industry, it is our obligation to lay the groundwork for the next generation to deliver on what will ultimately determine who wins and who loses in commercial aviation."
Stay Connected with Aviation a2z.
Join Our Telegram group for Latest Aviation Updates :-https://t.me/aviationa2z