Ryanair, Ireland's low-cost carrier, has opened its first heavy repair facility at Shannon Airport (SNN).
The expenditure of €10 million ($10.5 million) comes as the airline plans to expand its fleet to 600 aircraft by 2026.On May 18, 2022, a new three-bay 56,187 square-foot (5,220 square-meter) aeroplane maintenance facility will open, creating up to 200 employment for aviation engineers, mechanics, and plane maintenance support workers.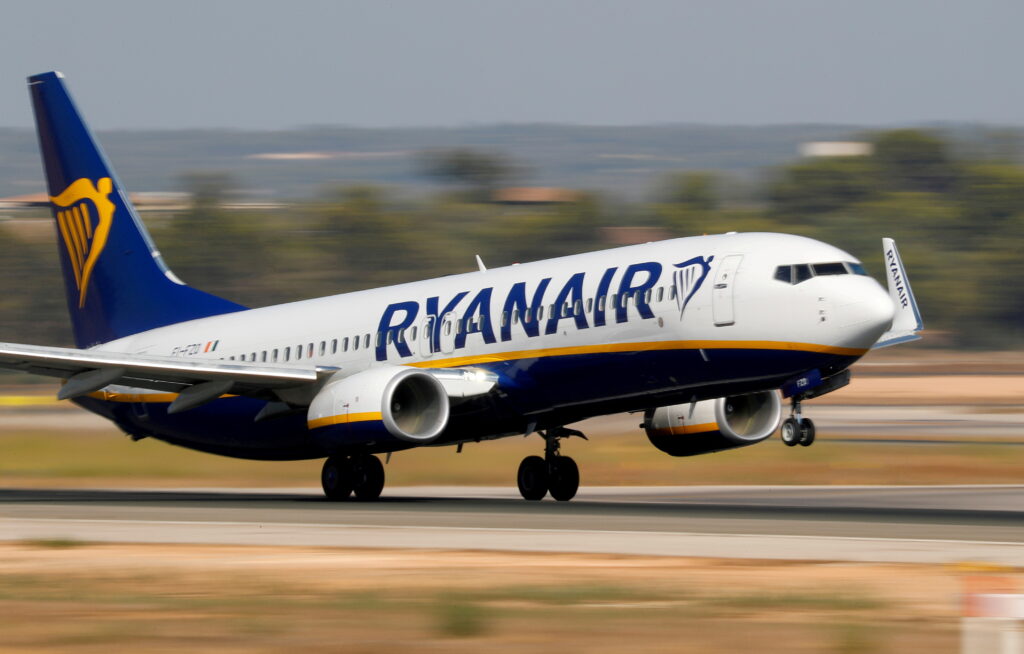 Ryanair's lease of one of ten 3-bay hangars in the area, according to Mary Considine, chief executive of Shannon Group, which operates the SNN airport, is a "vote of confidence" in the airport.
Considine was quoted in the announcement as adding,

"The ensuing jobs and investment are also aligned with our strategic objective to boost economic growth and retain skills and talent in the region."

"We have a close partnership with Ryanair, which now serves more destinations from Shannon Airport than it did in 2019."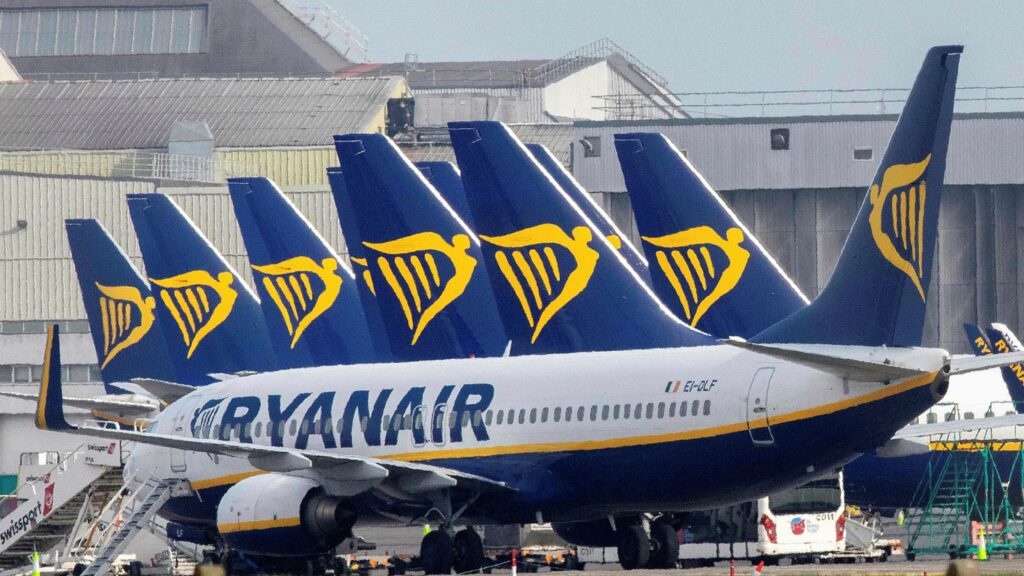 On May 16, 2022, the airline published a report of its performance for the financial year to March 31, 2022, where it reported a net loss of €355 million ($370 million) and said recovery was "fragile".
Despite recent setbacks such as the Russian invasion of Ukraine and the Omicron variant of COVID-19, Ryanair said it aims to operate more capacity in summer 2022 than it did pre-pandemic.
It has also sped up the delivery of 737 MAX aircraft to try and capture market share as travel demand recovers.
Stay Informed with Aviation A2z!