According to two senior airport officials, Delhi airport, which was ranked as the world's second busiest airport in March, has surpassed the pre-Covid-19 level of daily average domestic traffic and is anticipated to expand even more during the summer break.
Approximately 151,000 domestic passengers utilised Delhi airport on April 17, the last day of a long weekend, according to sources, the highest number since the pandemic-induced suspension began.
From January 1 to May 10, 2019, the daily average of around 129,000 passengers was substantially higher.
In the past three months, more than 130,000 individuals have travelled from Delhi airport every day, which is more than the average daily passenger in 2019 from January 1 to May 10.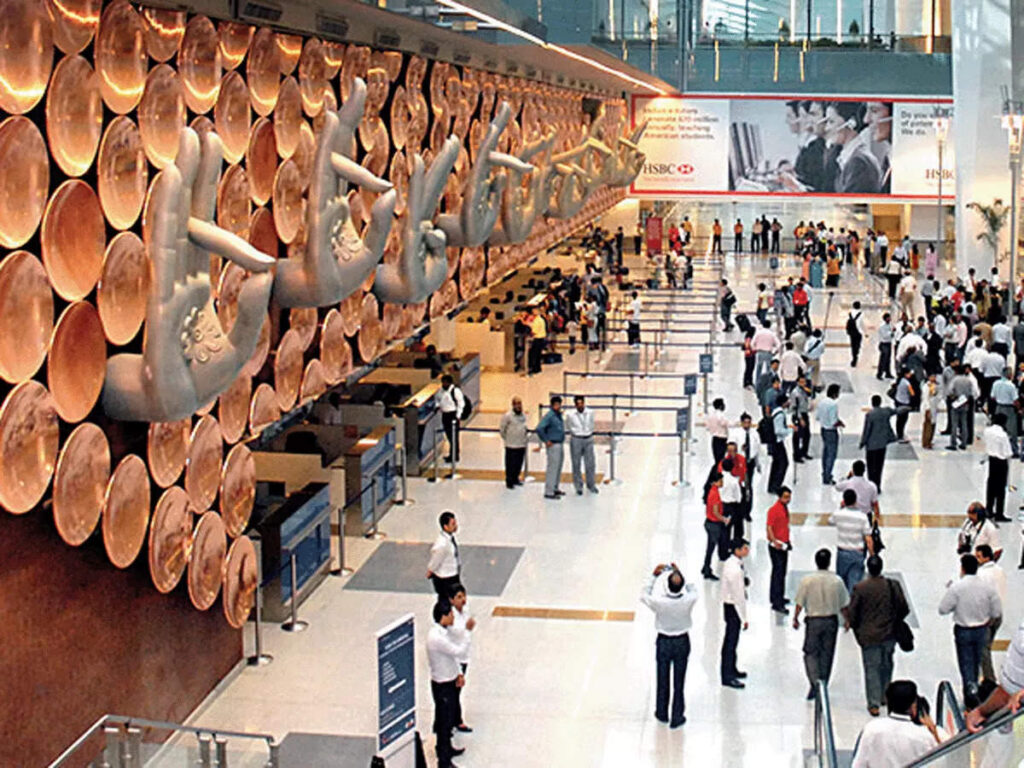 Indian airlines' foreign passenger traffic increased to 1.85 million in April, according to credit rating agency ICRA, after the carriers resumed their planned international operations on March 27 and resumed using bilaterally negotiated capacity rights. 
"Though passenger traffic is projected to recover reasonably quickly in 2022-23, given the near-normalcy condition seen in domestic airline operations, the overhang of any new Covid wave looms on the sector," said ICRA sector head Suprio Banerjee.
Stay Informed with us!