Fees for drone pilot training courses will drop in the next three to four months as the number of schools offering the course grows, according to Aviation Minister Jyotiraditya Scindia.
During a virtual conversation with Scindia about drones, a farmer brought up the issue of exorbitant prices for drone pilot training.
Scindia explained, "You mentioned that a drone pilot education is now extremely expensive. You should not be concerned."
"As a result, as the number of schools grows, so will the expense of training drone pilots.

You will see that transformation in the next 3-4 months as we continue to expand the number of such schools "said the minister.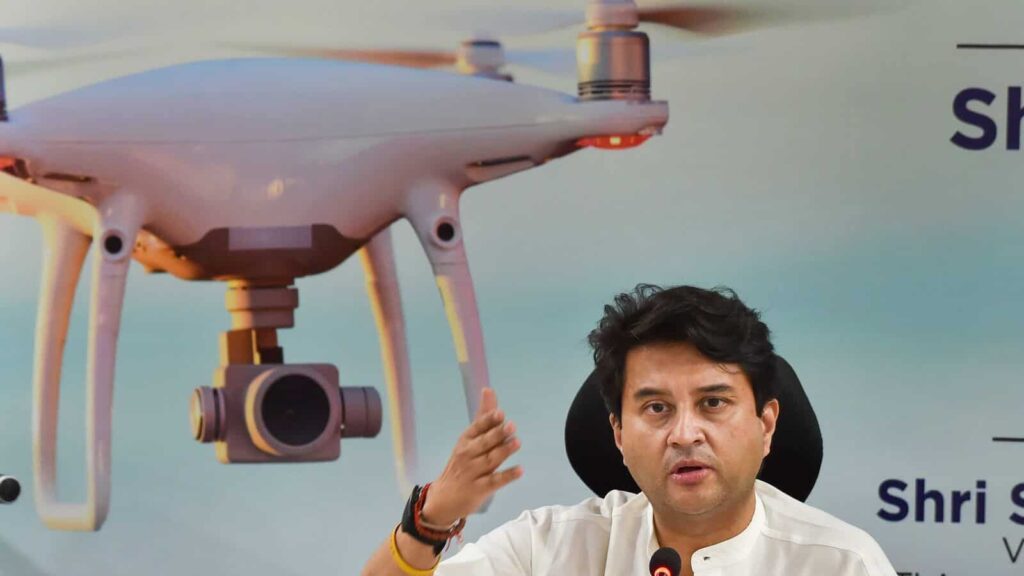 "As a result, the DGCA will now solely certify drone schools, with the drone schools itself issuing pilot certifications. This approach is now absolutely devoid of bureaucracy "he said.
The incentive for a drone and drone component producer under the PLI plan will be 20% of the "value addition" achieved by the company over the next three years.
The annual sales revenue from drones and drone components (net of GST) is subtracted from the acquisition cost of drones and drone components (net of GST).
Stay Informed with us!