SpiceJet announced on Tuesday that Anil Singla, a veteran of the aviation industry with over three decades of expertise, has been named vice president and head of engineering.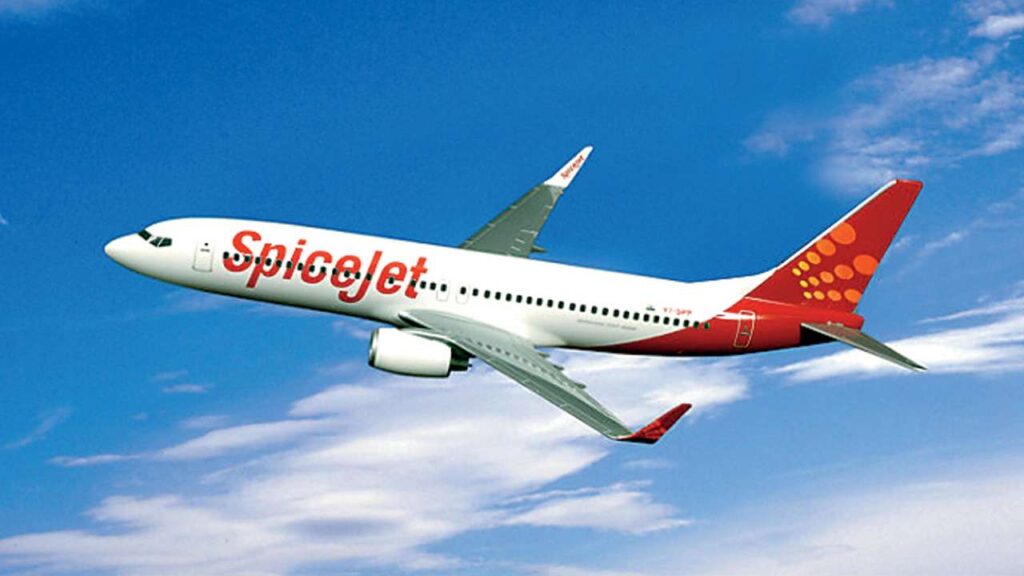 SpiceJet says he previously worked as an associate vice president for aircraft repair company Air Works and as a director of engineering for Sahara Airlines.
Singla has an unrivalled expertise of the sector and unique experience gathered over 35 years of labour, according to Ajay Singh, Chairman and Managing Director of SpiceJet.
"I wish him well in his new position and look forward to utilising his skills to help the company accomplish its long-term growth goals," Singh said.
Stay Connected with Aviation a2z!