Tata Sons has chosen Campbell Wilson to run Air India, and he has resigned from his current job at Singapore Airlines (SIA).
Wilson wrote to Scoot employees on May 13: "This afternoon, I informed the management team and your union leaders of my departure from Scoot and the SIA Group."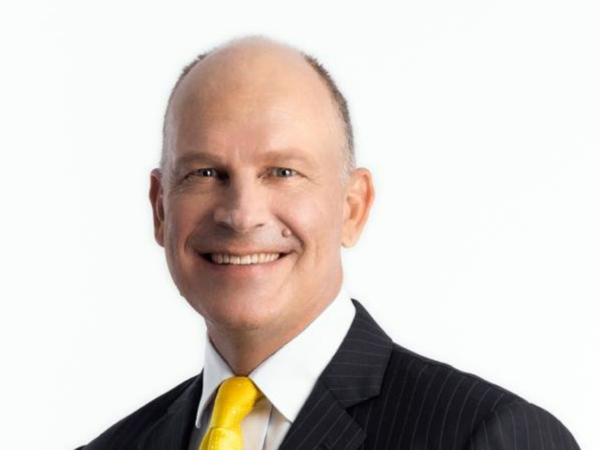 "It's very difficult for me to leave Scoot, which I've had the honour and pleasure of growing from a basic spreadsheet to, amongst many other things, the World's Best Long-Haul, Low-Cost Airline," Wilson stated. 
Wilson, 50, has 26 years of experience in the aviation sector, working for both full-service and low-cost carriers.
He is the founder and CEO of Scoot, Singapore Airlines' low-cost airline (SIA).
"It is a fantastic opportunity to lead a historic airline, now owned by the Tata Group, to new heights," Wilson said of his appointment to Air India.

"I am grateful to embark on that exciting challenge with the full blessings of the SIA management team."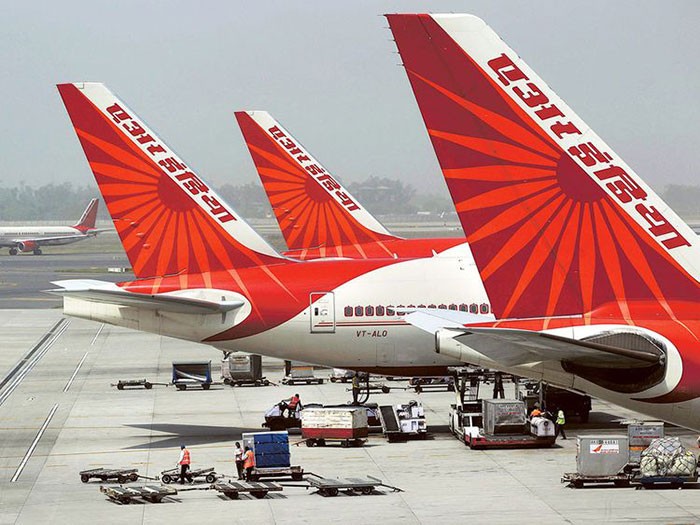 He remarked, "For the time being, we are extremely pleased with the route (Delhi-London-Delhi); the load factors are excellent.
The front-end cabins are fully subscribed, with average load factors exceeding 80-85 percent."
"If we had the planes, Europe would be a priority, with a second London-Delhi (route) likely if we got the slots, and daily flights to Paris and Frankfurt.

The United States is an area we'll look at later "he added.
Stay Connected with Aviation a2z!