Domestic air passenger volume increased by 83 percent year over year to 10.5 million in April as Covid-19 infection cases declined, leaving a 5% difference when compared to pre-pandemic levels, according to ICRA.
In April 2019, Indian airlines transported approximately 11 million passengers.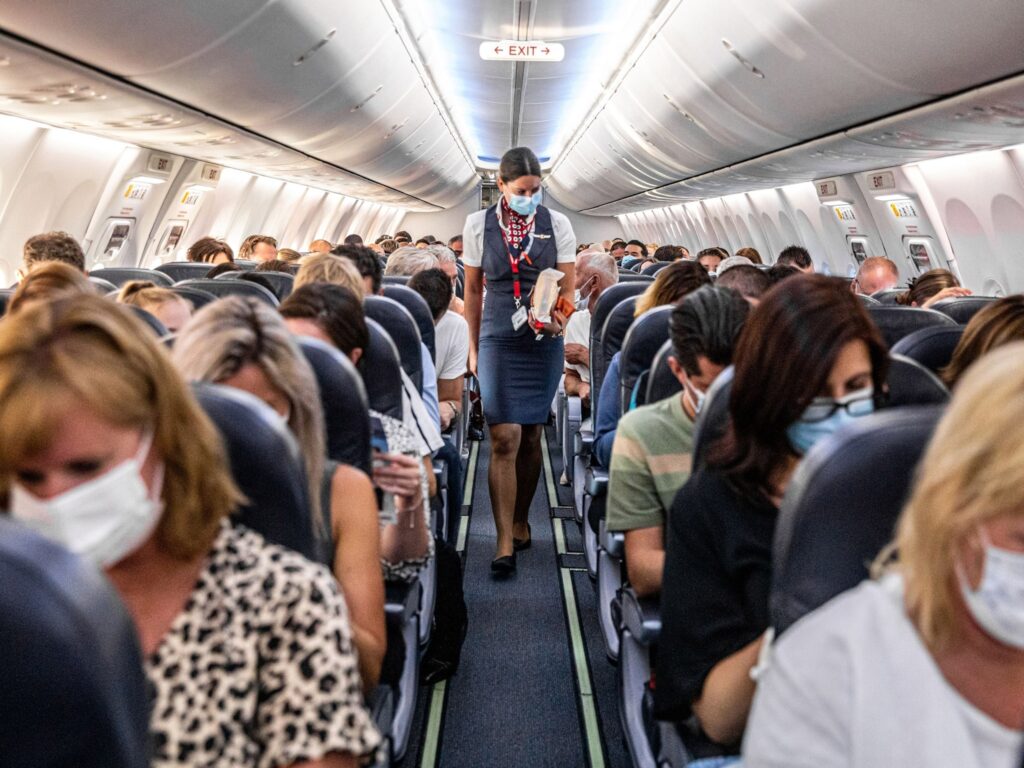 Domestic airline carriers, on the other hand, saw foreign passenger traffic slightly exceed pre-pandemic levels (about 1.83 million), with overall volumes of around 1.85 million, according to the report.
Rising aviation turbine fuel (ATF) prices, owing to ongoing geopolitical difficulties related to the Russia-Ukraine conflict, are also becoming a serious threat to the recovery process, according to the report.
According to Suprio Banerjee, Vice-President & Sector Head, ICRA, average daily departures in April 2022 were around 2,726, significantly higher than the average daily departures of around 2,000 in the same month a year earlier and higher than the average daily departures of around 2,588 in March 2022.
According to him, the average number of passengers per trip in April was 128, down from 133 passengers per flight in March 2022 and 135 passengers per flight in April 2019.
"Though passenger traffic recovery is projected to be reasonably quick in FY2023, given the near-normalcy condition seen in domestic airline operations, the sector faces the overhang of any subsequent Covid wave," Banerjee noted.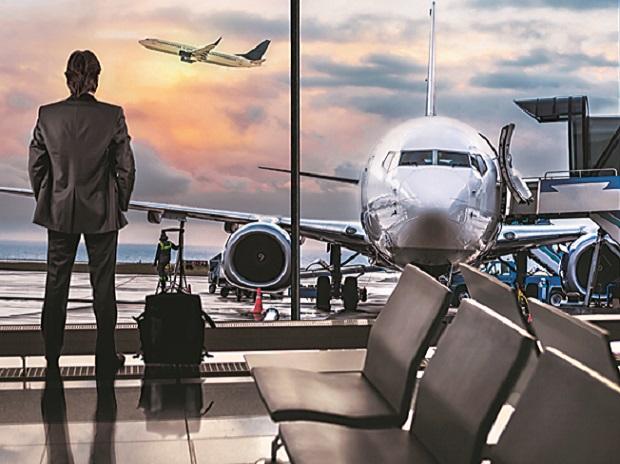 Elevated ATF prices, exacerbated by geopolitical events, will continue to be a short-term challenge for the industry, weighing on Indian carriers' profitability, he said.
Given the elevated crude oil prices, due to geopolitical difficulties stemming from Russia's invasion of Ukraine, ATF prices have risen by roughly 89 percent y-o-y in the current month, according to ICRA.
According to the report, rising ATF prices will pose a major danger to industry earnings in FY2023, but a return to normalcy will result in a recovery in passenger load factors, which will help revenues.
However, rising ATF prices would continue to hurt Indian carriers' profits in FY2023, according to the report.
Stay Informed with Aviation a2z!