Around 1,600 households may be forced to leave Air India's four worker colonies in Mumbai's Kalina after the Adani group's Mumbai International Airport Limited urged the airline to quit the premises (MIAL).
On March 11, MIAL submitted a notice to Tata Group-owned Air India, requesting that it cede land that is not essential to its operations.
According to the study, MIAL requested that Air India reassess its airport land usage, engage into agreements with its former engineering and ground handling businesses, and return the remaining land to the Mumbai airport.
MIAL has given Air India 45 days to take the necessary actions.
"The problem is that Air India has been paying a pittance for using the airport site, but MIAL wants to charge commercial prices," sources said.
According to the source, the airport has been unable to hike the fees because Air India is a government entity.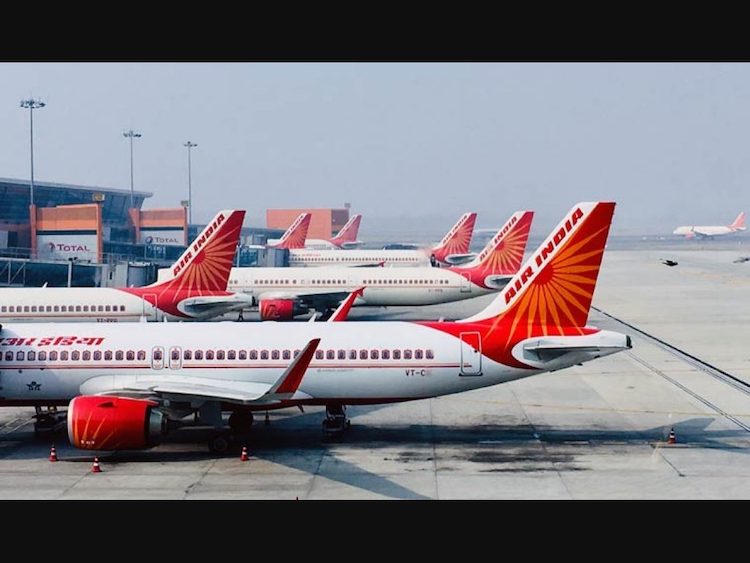 MIAL had previously began conversations with Air India and the civil aviation ministry, requesting that they surrender airport land, according to the notice given to the carrier.
Despite Air India's agreement to surrender many plots, including the housing colonies, the talks failed to reach a conclusion, according to the notification.
Air India and the Adani group did not respond to requests for comment on the matter.
Stay Connected with Aviation a2z!