Airfares are likely to fall up to 40% on an expected increase in the number of flights, following the government's go-ahead for resumption of regular international air travel from March 27, expressed industry executives. International travel opens up after two years of Covid-induced restrictions.
International air travel
Lufthansa and group carrier Swiss program to nearly double flights in the next few months, while Singapore Airlines may increase flights by 17%, said executives at these airlines. Domestic carrier IndiGo expects to restart almost 100 international flights in the coming months.
Nowadays, airlines can operate a limited number of overseas flights under bubble agreements with certain nations, as India has clamped a ban on regular international flights. Limited capacity has pushed airfares up to 100% higher, reached before the pandemic, on some routes such as India-US.
"Suspension of regular international flights had created a demand-supply imbalance, making international travel costs for certain routes under the bubble arrangements," expressed Aloke Bajpai, group chief executive of travel portal Ixigo. "With capacity coming back and with an increase in connectivity and more routes, we can expect international fares returning to pre-Covid levels."
The expected fall in international airfares is also likely to help cushion the fresh rise in aviation turbine fuel (ATF) prices amid the surge in crude oil costs following Russia's military operations in Ukraine. ATF costs have been grown five times this year, on top of a 100% growth last year.
US carriers cutting flights including to India
"Had bubble flights continued, with US carriers cutting flights including to India, costs would have soared further than their current high levels," said Rajesh Magow, group chief executive, Makemytrip. "However, with the decision to permit regular international flights and a resultant increase in capacity, costs will stabilize."
Makemytrip's Magow, however, cautioned, "Prices will increase again if fuel costs continue their upward trajectory and there is no resolution to the crisis in the West."
Bajpai of Ixigo told that while international leisure travel is seeing the strong pent-up need, business travel will take some more time to get back to pre-pandemic levels. "Corporate travel, overall, has taken a big hit during the pandemic, particularly with the shift towards remote work. Airlines will feel some effect due to slower recovery of business and leisure trips," he told.
Airlines welcomed the government's move to increase flights.
"We are optimistic that this move, coupled with the expansion of Singapore's Vaccinated Travel Lanes across India, will offer better and more convenient options for Indian customers, for whom Singapore is a key destination and transit hub for international travel," expressed Sy Yen Chen, general manager India at Singapore Airlines.
"In anticipation of the increased demand for air travel, we are not only progressively improving our frequency from across India but will also be restarting our A380 services from Mumbai this month, and Delhi shortly," told Chen, referring to Airbus' jumbo jet.
From March 21, it plans to progressively ramp up to 61 weekly flights, with increased frequencies from Ahmedabad, Chennai, Delhi, Kochi, and Mumbai. Scoot, the airline's low-cost subsidiary, works 22 times weekly from five cities in India.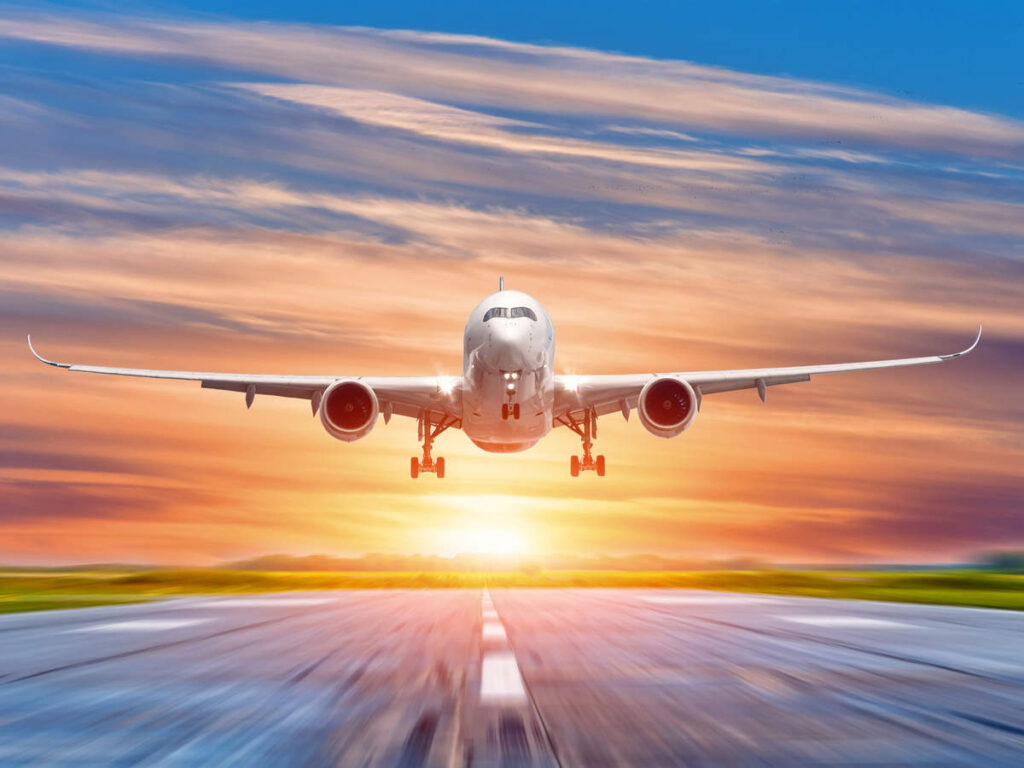 Lufthansa and Swiss, which have 22 weekly flights now, will increase the count to 42 by October this year, said a spokesperson. A senior executive at Vistara said the airline is exploring all options on increasing international flights.