Elon Musk has disputed a threat from Russia to drop the International Space Station from orbit, saying SpaceX will step in before that ensues.
Elon Musk has told SpaceX will rescue the International Space Station if Russia tries to drop it from orbit after threats by Vladimir Putin's space chief.
Dimitry Rogozin warned that Russian tech and expertise are required to control the ISS from crashing do onto the US or Europe.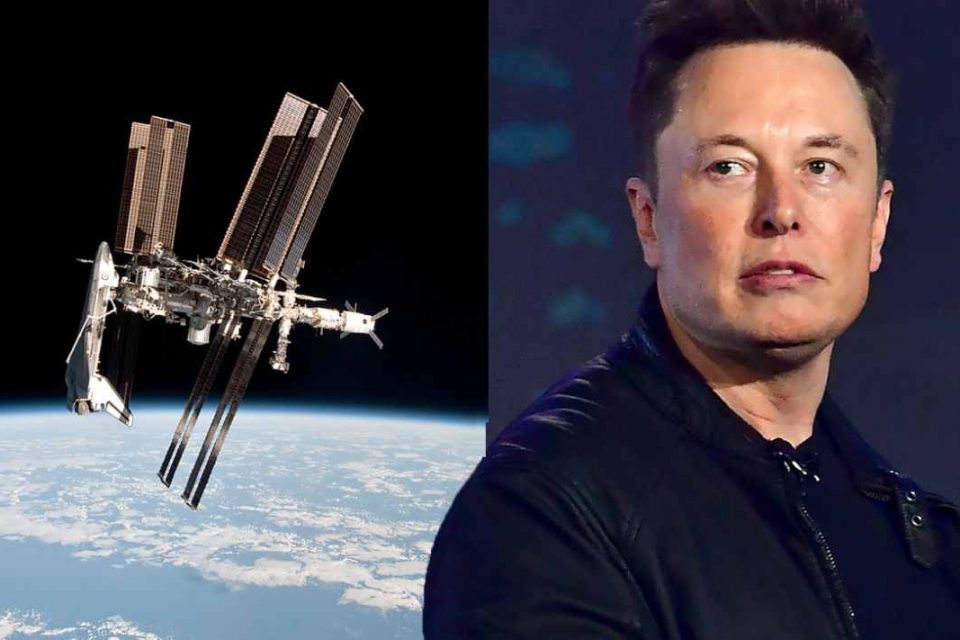 "If you block co-operation with us, who will protect the ISS from an uncontrolled deorbit and fall into the United States and Europe?
" Rogozin tweeted on Friday, following president Joe Biden's report of sanctions over Russia's invasion of Ukraine. But Musk weighed in by replying to Rogozin's threat with the SpaceX logo.
Rogozin tweeted on Friday
When a Twitter user questioned the billionaire if this meant SpaceX would keep the ISS from falling onto Earth, Musk responded: "Yes."He also responded to a tweet that showed the ISS without the Russian report and a SpaceX Dragon attached instead."Good thread," Musk wrote.
Russia is a key part of the 15-nation partnership that has kept the ISS orbiting Earth for 23 years but concerns are at an all-time low because Russia decides to invade Ukraine.
India and China
On Thursday, Joe Biden unveiled new sanctions that he told would "degrade" Russia's "aerospace industry, including their space program."
Also, read
Roscosmos Director General Rogozin then warned that Russian engines control the station's orbit and place."There is also the chance of a 500-ton structure falling on India and China," counted Rogozin.
"Do you want to threaten them with such a prospect?
The comments are an escalation from remarks made by the Roscosmos director just days before when he tweeted that Russia "treasures" its partnership with NASA and would "make every effort to resume as before" regardless of "disagreements between our nations".
Thank you
Stay updated with Aviationa2z.com