The Air India flight decided to turn back to Delhi after a NOTAM, or information to airmen was sent to all flights leading to Ukraine
Air India aircraft flying to Ukraine to bring home Indians
An Air India plane flying to Ukraine to bring home Indians is turning back for Delhi after Ukraine told it has closed its airspace amid Russian military operations in its eastern breakaway places. Thousands of Indians are waiting to fly back home from Ukraine amid a conflict with Russia.
Russian President Vladimir Putin this morning allowed Russian special forces to work in two separatist areas in Ukraine, which Russia on Monday recognized as independent nations.
The Air India flight decided to retune to Delhi airport after a NOTAM, or statement to airmen were sent to all flights leading to Ukraine.
With large-scale military operations unfolding in eastern Ukraine, commercial flights would be at very high risk due to the chaotic nature of the airspace, which would likely be crowded with military anti-aircraft activity.
Malaysia Airlines flight was shot down in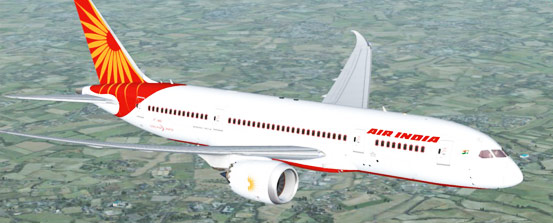 A Malaysia Airlines flight was shot down in July 2014, killing all 298 people on board, during heavy fighting between Ukraine's armed forces and pro-Russian separatists. Investigators still suspect the plane was downed by a Russian-made BUK anti-aircraft missile fired from eastern Ukraine.
Air India, recently obtained by the Tata group, has flown several "Vande Bharat" missions to repatriate Indians when the COVID-19 lockdown was in complete effect. The same airline has made a few rounded travels to Ukraine to bring back Indians in the last week.
Some Indians living in Ukraine, including students, have complained their homeward-bound flights are costly, going upwards of ₹ 1 lakh per ticket.
Also, read
Vistara CEO Vinod Kannan on Tuesday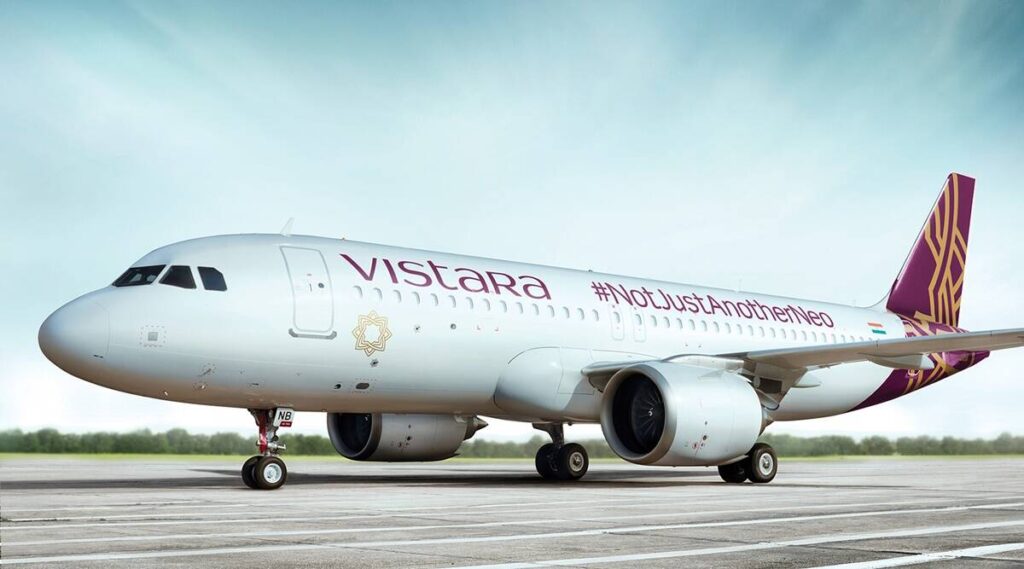 A 24-hour helpline has been set up for Indians in Ukraine. Vistara CEO Vinod Kannan on Tuesday told it had no plans to run flights to Ukraine. Some other airlines that had plans to fly to Ukraine on need would likely not go now since the eastern European nation's airspace has been shut.
Thank you
stay updated with Aviationa2z.com
Source : NDTV