Jet Airways applied for the restoration of its Air Operator's Certificate (AOC) in the last week of January 2022, although there remains a lack of clarity as to the financing of the carrier's recertification, the Business Standard daily has reported.
The dormant carrier hopes the Indian Directorate General of Civil Aviation (DGCA) will begin documentation checks in mid-February, paving the way for proving flights by the end of this month.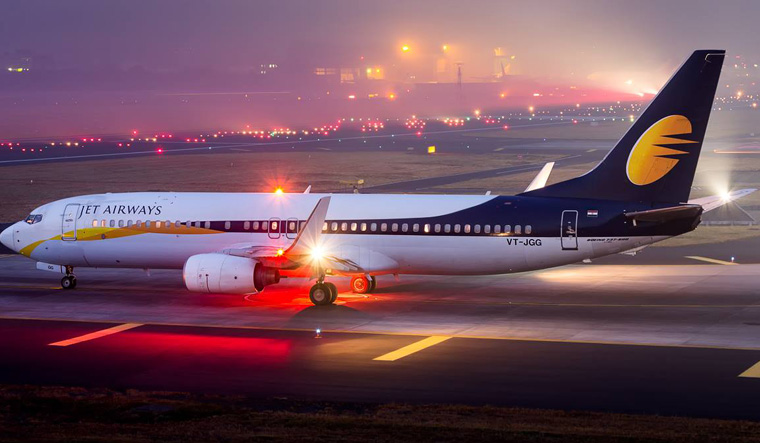 The AOC could then be restored by March 15, allowing Jet to restart operations nearly three years after it suspended them.`
On top of appointing new executives, Jet has submitted Letters of Intent (LOIs) for its first batch of narrowbody aircraft for the planned restart and has preliminary agreements with maintenance providers.
The National Company Law Tribunal (NCLT) has ruled that its new owners can only take formal ownership of the carrier once it regains its AOC.
Until then, the airline remains owned by its creditors' consortium led by the State Bank of India.
This arrangement has made the new owners more cautious about funding Jet's recertification.
Sources said the consortium has acted in good faith and was willing to expedite the injection of INR1 billion rupees (USD13.4 million) in December, more than the AOC drive requires, but the NCLT refused to accelerate the transfer of ownership.
Separately, in January, the NCLT ordered the new owners to share parts of their resolution plan, which remains secret, with Jet's labour unions.
The order only pertains to the parts of the plan which affect employment conditions.
Stay connected with us. Have a cheerful day!