After Tata Group's takeover of Air India , the number of Gulf expatriates choosing the airline has been increasing day by day.
The expatriates have gained confidence in the timely ply of the good-old national carrier in spite of a hike in prices under its new ownership.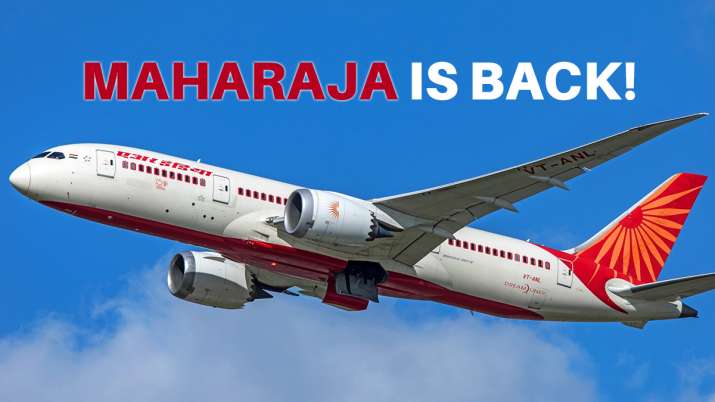 Notably, the flight ticket prices are alike other international airlines flying from UAE to Kerala on Sundays and Mondays.
The ticket rates range between 300 AED to 350 AED.
It is learnt the trend is likely to continue in the coming days.
TP Sudheesh, manager of Deira Travels said that Tata Group used to maintain good quality to their goods and services and the same will be reflected in the operation of Air India.
Tata Group' Air India will focus on those travellers who prioritize the quality of service than the cost spent.
While Air India Express will try to edge among other competitors which offer travel at cheaper rates.
Reportedly, Air India is deliberating over making the airlines more preferable for business and executive class of travellers.
On the other hand, there are also plans to buy new Airbus and Boeing flights.
Not just Air India, other airline companies are also trying to find an edge in the market.
Competition in turn will give more options to international travellers.
With the launch of new airline companies like Akasa Air, the cost of international travel will probably reduce.
Stay Tuned for more updates!