GE Aviation and Boeing have partnered to test hybrid electric propulsion systems through ground and flight demonstrations using a Saab 340B aircraft and CT7-9B turboprop engines.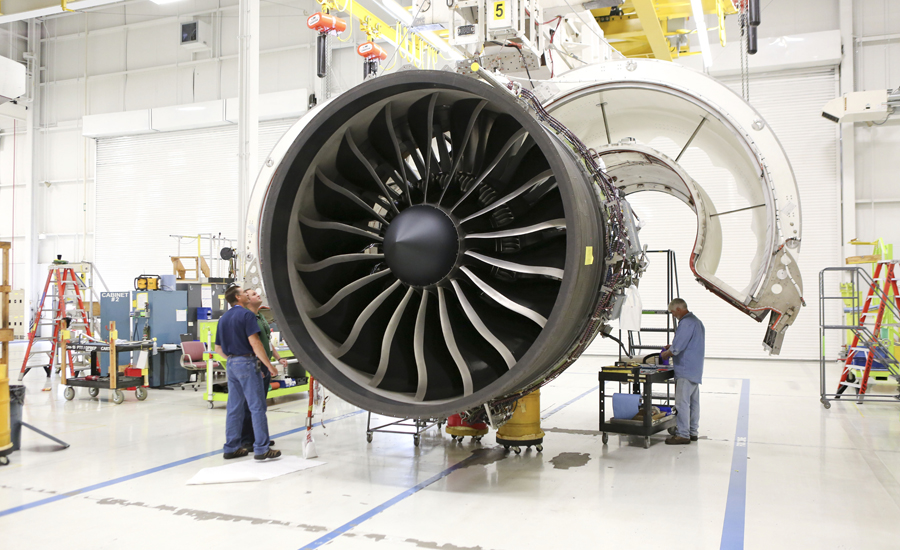 According to the press statement, Boeing and its subsidiary Aurora Flight Sciences will provide GE Aviation with aircraft modification, system integration and flight-testing services.  
The program hopes to conduct ground and flight tests in the mid-2020s. Hybrid electric propulsion system tests will be done at Aurora's headquarters in Manassas, Virginia, the United States.
"We are excited about the opportunity to collaborate with Boeing to advance hybrid electric and electric propulsion systems "

Mohamed Ali, vice president and general manager of engineering for GEAviation.
These tests are a part of NASA's Electrified Powertrain Flight Demonstration (EPFD) project, which envisions taking components and systems that can be improved and demonstrated in flight.

 NASA has selected GE Aviation to support this project in 2021. 
"NASA's Electrified Powertrain Flight Demonstration project is an opportunity for GE Aviation and Boeing, world leaders in aviation technologies, to show hybrid electric propulsion is real and possible for the future of commercial flight to reduce carbon emissions," Ali added. 
GEAviation has developed hybrid-electric propulsion systems, including

motors,
generators,
power converters,
and power management systems.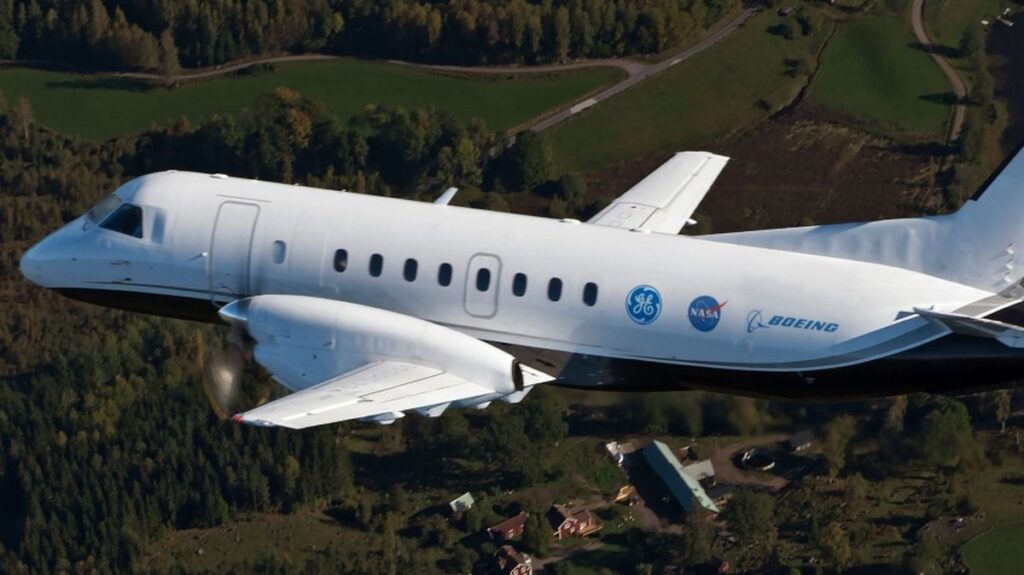 According to GE Aviation, hybrid electric propulsion technologies can optimize engine performance and help "the aviation industry to reach its commitment of net-zero CO2 emissions from flight by 2050".
Also read : IndiGo bounces back to profit on strong travel demand.
Stay tuned and updated with Aviationa2z.