The carrier, which had to cancel several flights to the US following security risks to Boeing B777's radio altimeters following 5G rollout there, flew six flights today
Air India
The national carrier Air India would restart its normal service to the US from midnight on Boeing 777 aircraft after the plane manufacturer gave approval for its operations.
The carrier, which had to cancel several flights to the US following safety risks to Boeing B777's radio altimeters following the 5G rollout there, restarted its flight to the US with six flights carrying off today.
Air India told on Twitter that while flight operations to and from destinations in the US were impacted during the last two days, regular flights operations will recommence to and from the US "effective 0001 hrs of Jan 21".
Air India flights that have restarted their operations from
The Air India flights that have restarted their operations from Thursday are Delhi-New York, New York-Delhi, Delhi-Chicago, Chicago-Delhi, Delhi- San Francisco, and San Francisco-Delhi. Along with these six flights, two other flights — Mumbai-Newark and Newark-Mumbai — were canceled by Air India on Wednesday.
Meanwhile, Emirates, which is the favorite change flight option for Indian travelers, said from 21 January, the airline will reinstate its Boeing 777 operations to Chicago, Dallas Fort Worth, Miami, Newark, Orlando, and Seattle.
Emirates services to Los Angeles, New York JFK, and Washington DC stay unimpacted. Flights to Boston, Houston, and San Francisco, on which the airline had temporarily deployed A380 aircraft on 20 and 21 January, will return to Boeing 777 operations on Saturday 22 January, the carrier said in a statement.
The airline in its website told it starts 78 flights per week to the US covering 12 destinations from Dubai.
Federal Aviation Administration
The Federal Aviation Administration (FAA) had warned that the 5G rollout could interfere with cockpit instruments such as altimeters, as the C Band (3.7GHz- 3.98Ghz) for 5G services and the altimeters (4.2-4.4 GHz ) operated at a similar frequency. The move primarily affected operations of Boeing 777 and 747s, while the FAA requested Boeing 787 operators to take "additional precautions" while landing on wet runways.
Civil Aviation Minister and DGCA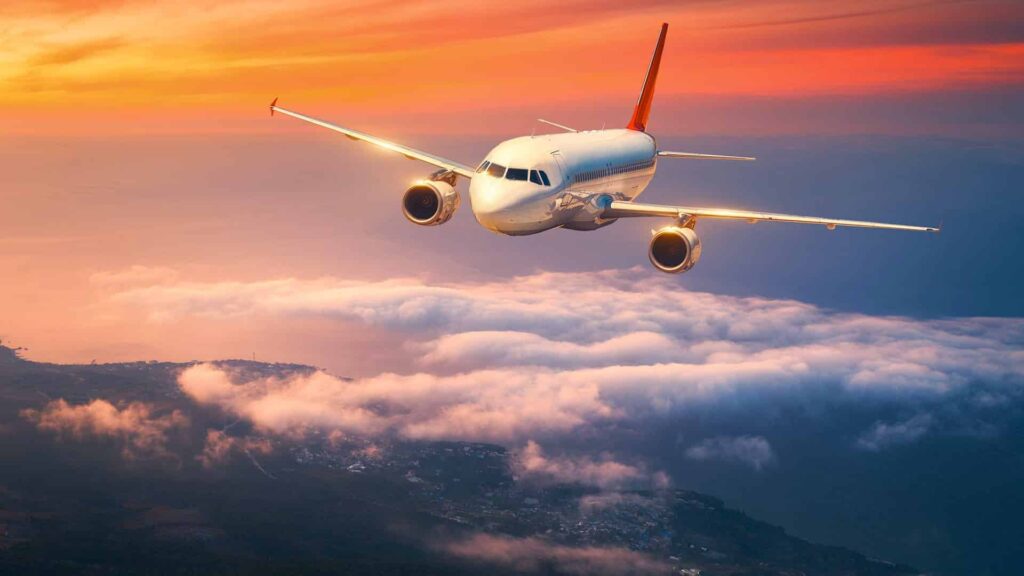 India does not operate C-band for telecom services though it is operated to beam television signals. The DoT had given telcos airwaves in mid-band (3.2-3.67 GHz), sub-GHz (700 Mhz), and mmWave band (26 GHz) to run 5G trials. The country is yet to auction the 5G radio waves.
Earlier this month, the Federation of Indian Pilots (FIP) had in a letter to the Civil Aviation Minister and DGCA expressing concern over possible interference of 5G signals with aircraft equipment.
Cellular Operators Association of India (COAI) had told: "there is a gap of 530 MHz (from 3670 MHz to 4200 MHz) in the information of frequencies (in India), making it safe for 5G and aviation to co-exist."
Also, read
In most countries, the 5G band occupies a lower range than in the US. For instance, in the European Union, 5G frequencies sit in the 3.4 – 3.8 GHz range, while in Korea they occupy the range of 3.42 – 3.7 GHz. Altimeters are a key for landing aircraft safely during bad climate conditions.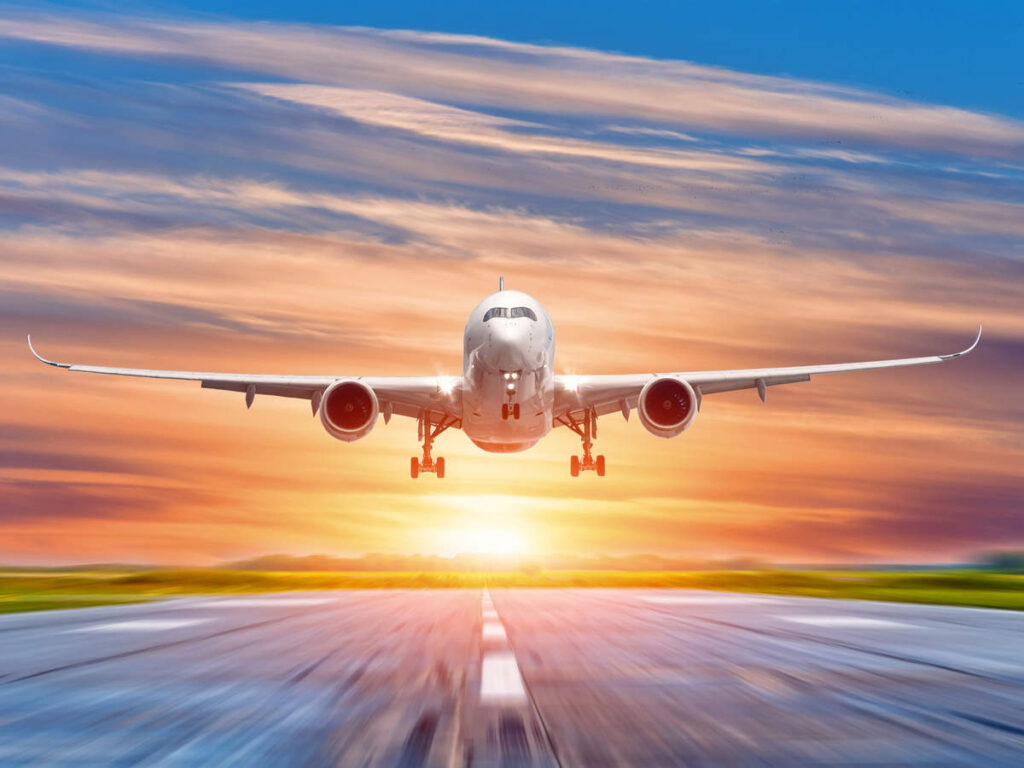 when the visual approach is difficult to obtain. It stated that five altimeters have been provided clearance. Aircraft models with one of five cleared altimeters include Boeing 717, 737, 747, 757, 767, 777. Complete three carriers — American Airlines, United Airlines, and Air India — now work nonstop flights between India and the US.
Thank you
Stay updated with Aviationa2z.com