Due to steep growth in emerging cases of Covid, DGCA has postponed its Exams for Jan attempt.
In accordance with the Public Notice from DGCA Pariksha , the DGCA Examinations were scheduled for this month of Jan (1st attempt of 2022) at the following center: Delhi, Mumbai, Chennai, Bangalore, and Kolkata.
Due to the spread of Corona virus (COVID-19) cases and as a preventive measure, it has been decided to postpone the Module Examinations 01 of 2022 until further orders.
Examinations conducted by CEO for AME and Flight Crew.
---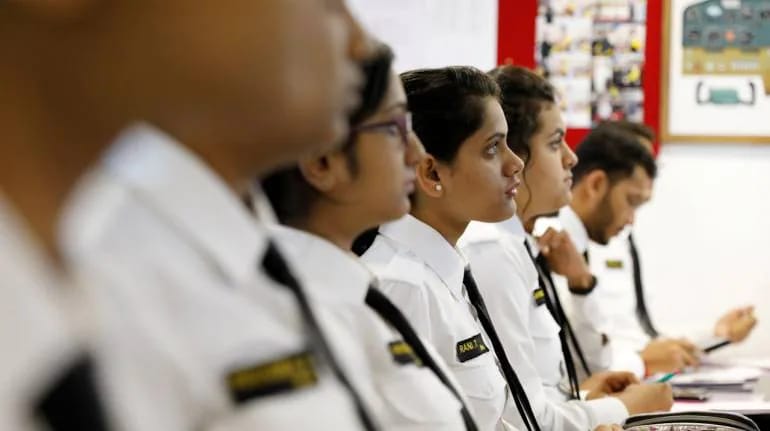 All the candidates (AME and Flight Crew) having Computer Number, have to mandatorily pass the respective examinations to get the respective licenses. 
The revised date of AME Examinations 01 of 2022 shall be published shortly.
 This is for information of all candidates. 
Stay connected for more updates!