SINGAPORE- Even in the absence of corporate travel returning, Singapore Airlines (SQ) is seeing nearly complete occupancy in their first- and business-class cabins, courtesy of an influx of leisure-oriented tourists opting for their priciest seats.
CEO Goh Choon Phong expressed that the slowdown in corporate traffic, a significant contributor to earnings, isn't a pressing worry at the moment. He noted that planes remain consistently full despite this, ensuring post-COVID profitability stays close to all-time highs.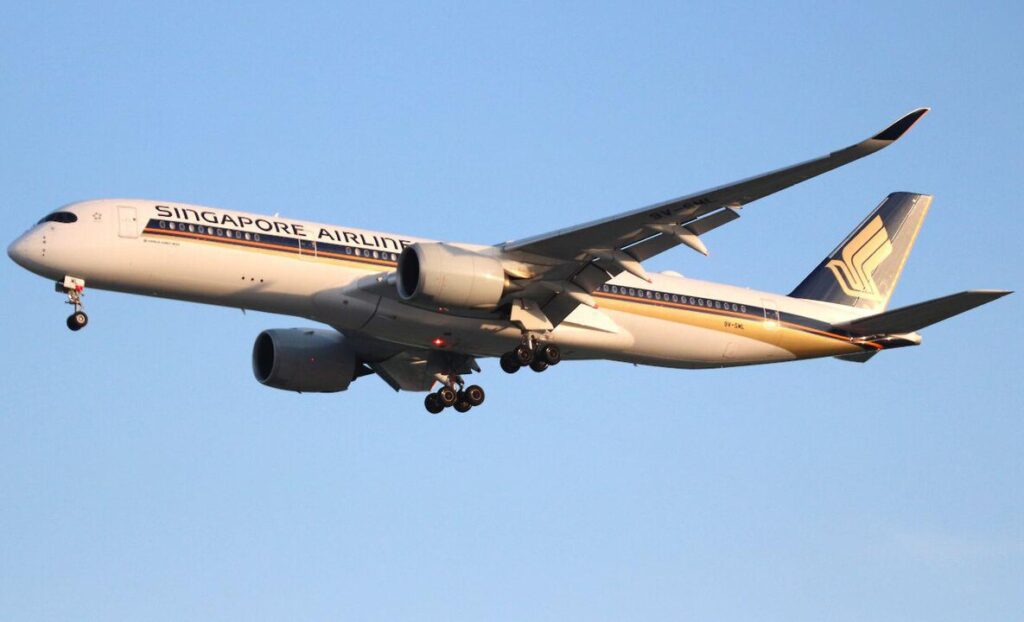 Shift to Premium Classes
"We're observing a shift where previously non-essential travel is now moving into premium classes, which are completely booked," mentioned Goh before the annual Association of Asia Pacific Airlines meeting in Singapore, an event hosted by the flag carrier.
In 2023, Skytrax ranked Singapore Airlines as the top airline globally. Presently operating at approximately 85% of pre-COVID levels, the airline anticipates a return to full capacity during the 2024-25 fiscal year, commencing on April 1.
Recently, the carrier reported its second-highest quarterly profit, buoyed by robust flight demand that has sustained elevated airfares.
Singapore's early border reopening in Asia facilitated a faster recovery for its primary airline compared to carriers like Cathay Pacific Airways (CX) in Hong Kong, which lacked a domestic market buffer during the pandemic.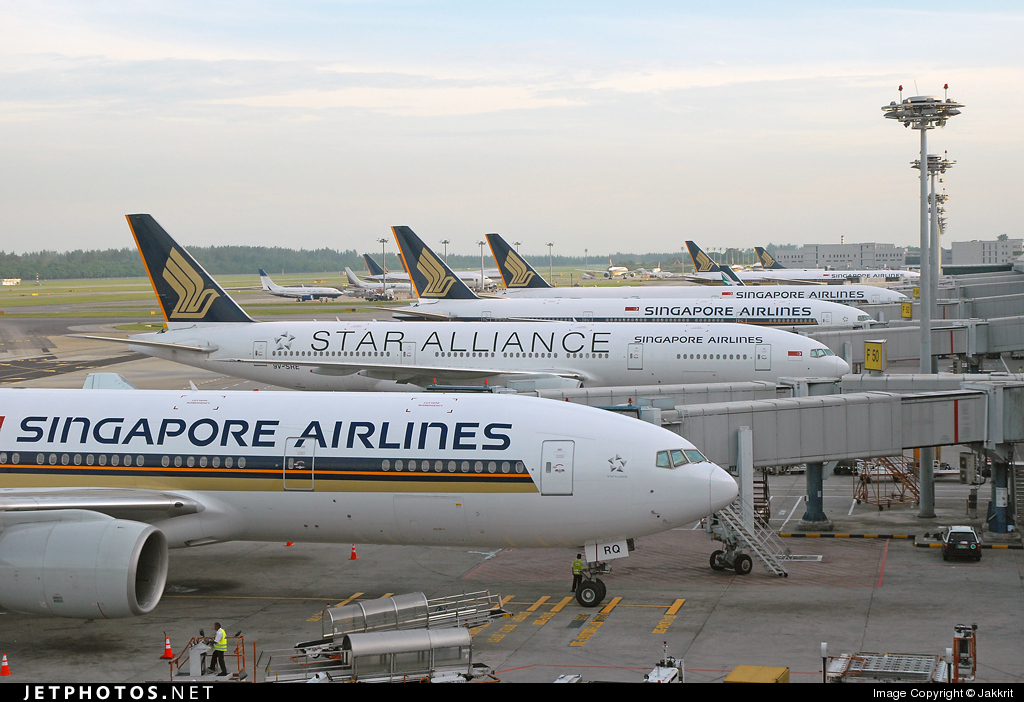 SQ Innovative AI Initiatives
Goh mentioned Singapore Air's ongoing work on generative artificial intelligence, aiming to enhance revenue streams. The airline has identified 90 diverse applications for AI within its operations.
One trial focusing on quicker customer responses demonstrated a significant 75% reduction in time, from eight days to just two.
Given Goh's educational background in electrical engineering and computer science, with a research focus on AI during his graduate studies, he possesses a strong familiarity with the subject.
Regarding AI's potential, he expressed, "I see opportunities to enhance productivity, thereby reducing costs. There are also chances for revenue generation. However, I'd prefer not to disclose specifics at this moment, avoiding any premature disclosure of our endeavors.
Stay tuned with us. Further, follow us on social media for the latest updates.
Also Read: US Airlines, Including American, United, Delta, and Southwest, want you to Dress Properly – Aviation A2Z
Join us on Telegram Group for the Latest Aviation Updates. Subsequently, follow us on Google News.