SINGAPORE- Boeing anticipates Southeast Asia's commercial airplane fleet to soar to over 4,000 jets by 2042, propelling the region to a prominent position in global air traffic and fleet expansion.
The rapid growth of low-cost carriers (LCCs) establishing themselves as the primary business model and extending their networks throughout the expansive region will position Southeast Asia as the world's fastest-growing single-aisle airplane market within the next two decades.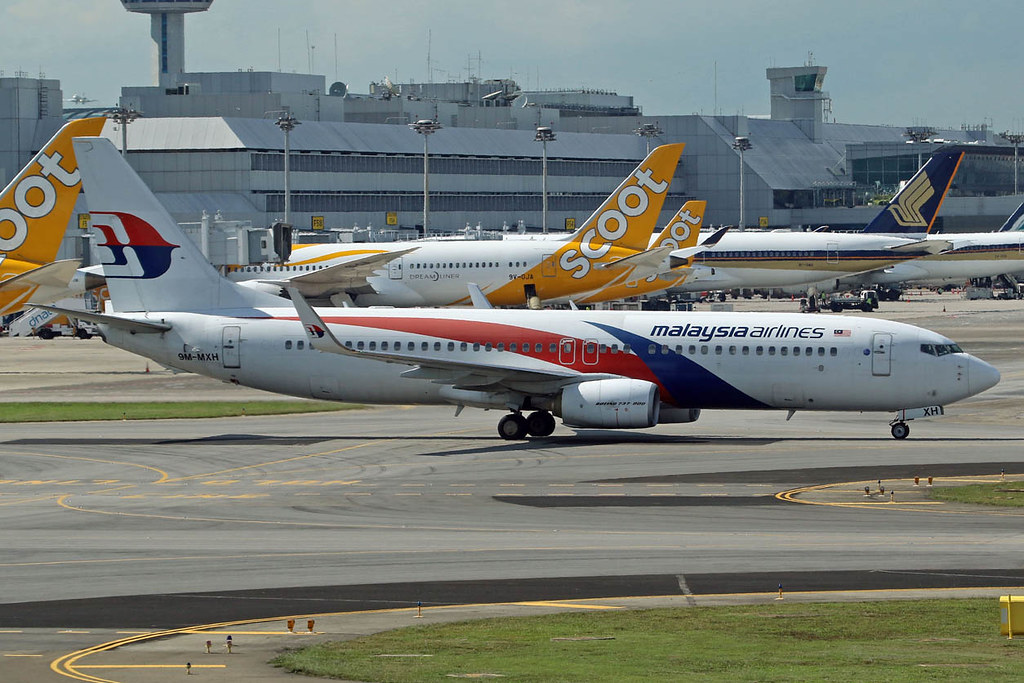 Anticipated Surge in Air Traffic
Dave Schulte, Managing Director for Asia-Pacific at Boeing Commercial Marketing, highlighted the substantial growth in air traffic upon the reopening of the Southeast Asia market.
This growth, driven by expanded connectivity, tourism, and affordable fares, is expected to resonate with the burgeoning middle class in the region particularly. Low-cost carriers (LCCs) are set to play an increasingly vital role in meeting this escalating demand for air travel.
Over the next 20 years, Southeast Asian LCCs are poised to introduce more than 2,000 new single-aisle jets, constituting nearly two-thirds of the projected 3,390 single-aisle deliveries in the region.
The anticipated role of LCCs is to transport 56% of passenger traffic by 2042, a substantial increase from the 22% recorded in 2012.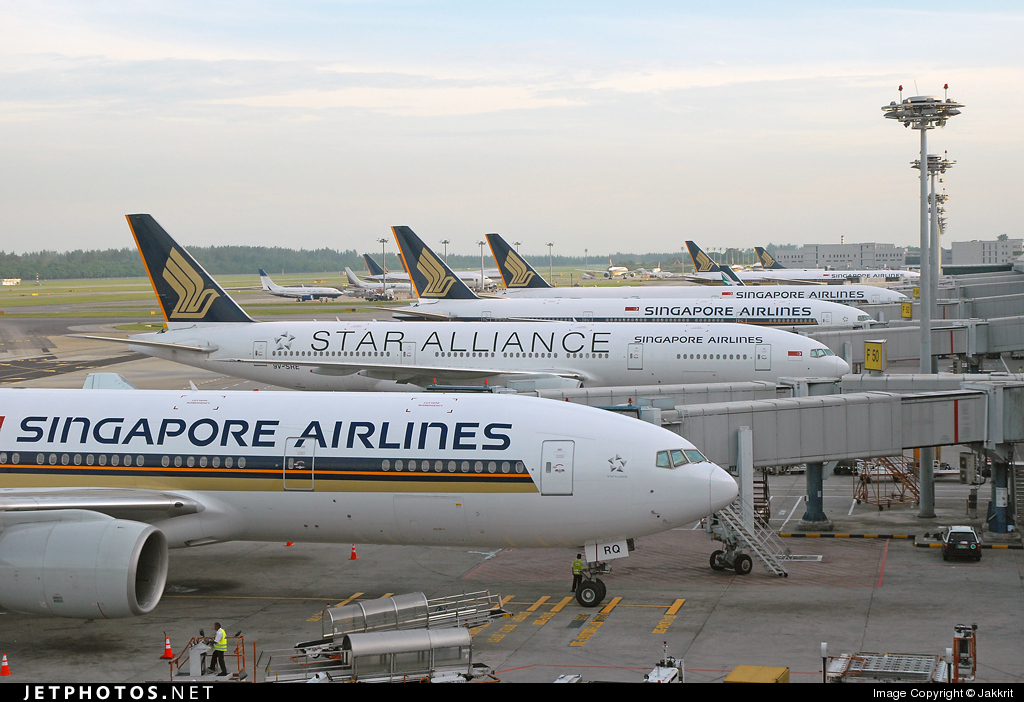 Growth Of Southeast Asia Fleet
The 2023 Southeast Asia Commercial Market Outlook (CMO) presents these projections for the region by 2042:
83% of deliveries will contribute to fleet expansion, while 17% will replace older aircraft with more fuel-efficient models.
The widebody fleet is expected to triple, with a demand for approximately 800 airplanes, encompassing passenger jets such as Boeing's 787 Dreamliner, 777X, and freighter models.
The growth in the fleet will spur a demand for aviation services valued at $310 billion, covering maintenance, repair, training, and spare parts.
Over the span of 2023-2042, commercial airplane deliveries to Southeast Asia are estimated as follows: 45 Regional Jets, 3,390 Single Aisle, 770 Widebody, and 20 Freighters, totaling 4,225 deliveries.
Boeing has consistently published the CMO since 1961, establishing it as the lengthiest ongoing jet forecast and a widely respected, comprehensive analysis of the commercial aviation industry.
Stay tuned with us. Further, follow us on social media for the latest updates.
Also Read: US Airlines, Including American, United, Delta, and Southwest, want you to Dress Properly – Aviation A2Z
Join us on Telegram Group for the Latest Aviation Updates. Subsequently, follow us on Google News.