AMRITSAR- The Punjabi population residing in Australia, New Zealand, and various Southeast Asian nations now enjoys an expanded array of flight options for direct travel from Sri Guru Ram Dass Jee International (SGRDJI) Airport to Amritsar (ATQ).
Four prominent airlines—Batik Air (ID), Air Asia X (D7), Malaysia Airlines (MH) from Malaysia, and Scoot (TR) from Singapore—have each introduced direct flight services to Amritsar via their respective hubs in Kuala Lumpur (KUL) and Singapore (SIN). These airlines are actively competing for passengers, with a particular focus on serving the Punjabi diaspora.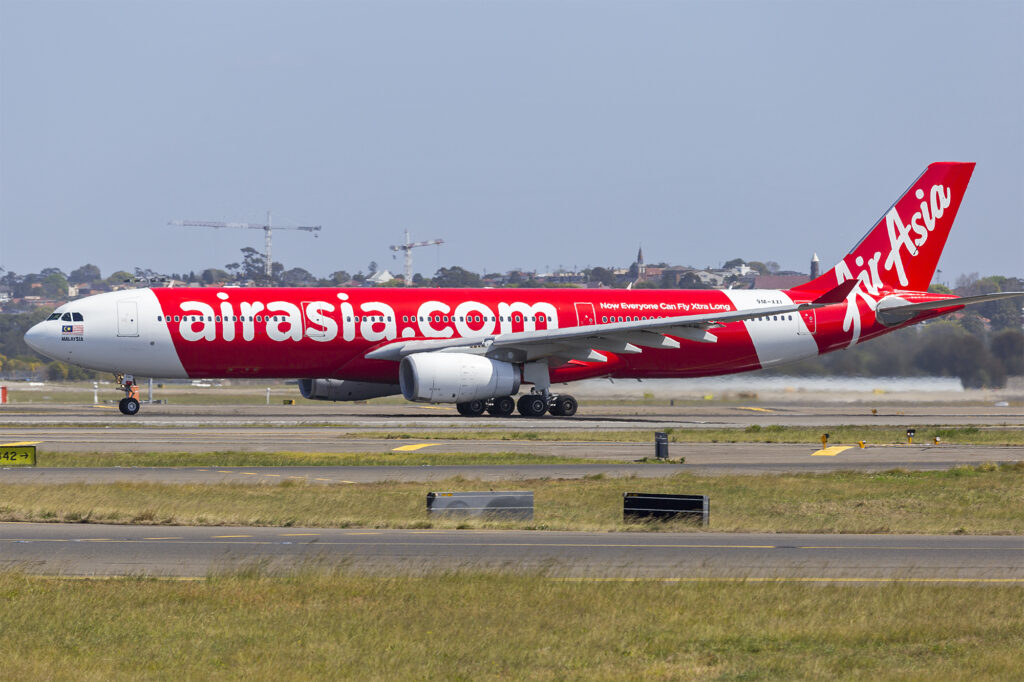 Amritsar Australia And Asia Flights
The FlyAmritsar Initiative's organizer, Sameep Singh Gumtala, has announced that Malaysia Airlines will commence operating two weekly direct flights from its Kuala Lumpur hub to the holy city on November 8.
These flights will provide direct connections from Punjab to various destinations in Australia, New Zealand, Thailand, Indonesia, Hong Kong, the Philippines, Vietnam, and other countries.
These cities include Melbourne, Sydney, Adelaide, Brisbane, Auckland, Bangkok, Phuket, Bali, Ho Chi Minh City, and Manila, among others. With this addition, Amritsar will see its third Malaysian airline offering a total of 700 weekly tickets.
Furthermore, the airline is part of the Oneworld Alliance, enabling passengers to access flights with airlines from various countries, including Australia's Qantas. This connectivity will significantly reduce travel times, allowing passengers to reach cities in Australia and New Zealand within 15 to 17 hours by car.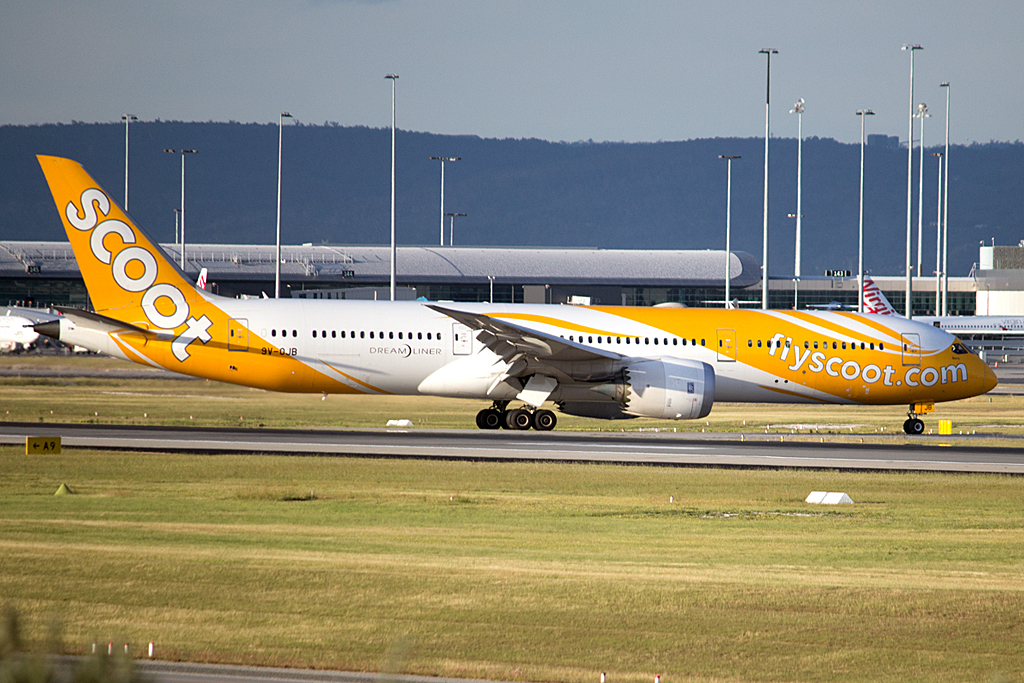 Better Timings and Improved Connectivity
In addition to this, Singapore's Scoot will be adjusting its flight schedule during the winter season from November to the end of March to enhance two-way connectivity.
Scoot's updated flight schedule will see the flight arriving at Amritsar Airport at 9:05 am in the morning and departing for Singapore at 10:30 a.m.
The airline operates Boeing 787 Dreamliner aircraft with a capacity of either 335 or 375 seats on this route, resulting in a total weekly capacity of 3,430 seats.
This revised timing provides travelers with seamless connections to various destinations beyond Singapore, both for incoming and outgoing journeys," stated Gumtala.
He encouraged Punjabis to choose direct flights to Amritsar over Delhi in support of all flights and the overall success of this initiative.
Stay tuned with us. Further, follow us on social media for the latest updates.
Also Read: US Airlines, Including American, United, Delta, and Southwest, want you to Dress Properly – Aviation A2Z
Join us on Telegram Group for the Latest Aviation Updates. Subsequently, follow us on Google News.