SYDNEY- A widowed grandmother from Sydney expressed frustration with Qantas (QF) as the airline declined to transfer her late husband's frequent flyer points to her account.
Rhonda, aged 72, explained that following her husband Brian's passing after 52 years of marriage in May, she contacted the airline to request the 6,800 frequent flyer points from his account. However, her initial request was met with a harsh rejection letter.
Widow Faces Setback with Qantas
Expressing "sincere condolences," Qantas informed the widow that their 'terms and conditions' prohibited the transfer of frequent flyer points. Instead, Rhonda, who was taken aback, was asked to provide a copy of her husband's death certificate to close his account promptly.
"I know it's not a lot of points, but it's the principle because, honestly, you hardly get anything out of it anyway," Rhonda explained to Yahoo.
She continued, "I just assumed the points would naturally become mine, so after I informed them of his passing, I could have easily transferred them to myself without notifying them, but I wanted to do the right thing."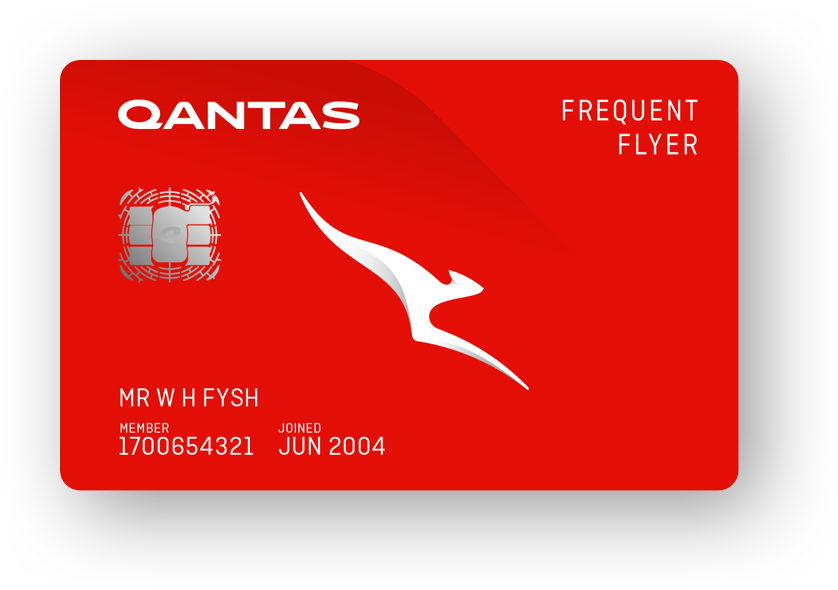 Policy Change and Media Pressure
Nonetheless, in September, the airline announced a policy change that would enable next of kin to claim frequent flyer points starting in October.
Upon hearing Qantas CEO Vanessa Hudson addressing this matter to enhance the airline's public image by addressing customer concerns, Rhonda decided to inquire again about the points.
"I immediately responded (to Qantas) and mentioned, 'After hearing the news report, I was under the impression you were now reviewing this issue,'" she mentioned. "I haven't received a response since then. Don't know if they're simply ignoring me."
The grandmother of five expressed her extreme frustration, saying, "I've had enough. Everywhere I turn, there's an obstacle, and what are 6,800 points to them? They are striving to maintain their reputation, and until I heard that announcement, I was finished with it. Now, I still haven't heard back, and I am quite displeased about it."
Nevertheless, after she shared her story with the media, the airline eventually relented and credited Rhonda with the points.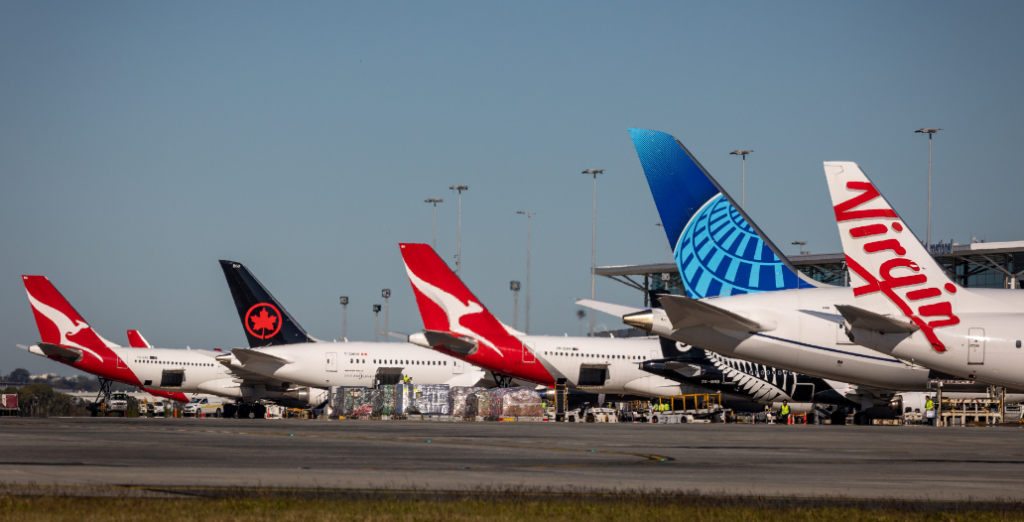 Points are Usually Non-Transferrable
She remained rather unimpressed and considered it "ridiculous" that it took media attention to prompt the response.
A spokesperson from Qantas Loyalty expressed their sincere apologies to Rhonda. "Our customer team has been in touch with her to inform her that her husband's points have now been transferred to her frequent flyer account," the Qantas Loyalty spokesperson stated.
Rhonda had initially hoped to use the points for a holiday and to travel from her home in Sydney to experience the iconic Outback train, the Ghan, next year.
Qantas' rival, Virgin, has a policy of transferring Velocity points to the loved ones of a deceased individual, but only if it is specified in a will. Virgin's website states, "If the deceased member has left instructions for their points balance to be transferred to a beneficiary, we'll let you know the next steps to complete this."
On the other hand, several major international airlines, including Cathay Pacific, Singapore Airlines, Etihad Airways, and Emirates, do not facilitate the transfer of frequent flyer points, as they consider the points to be the property of the airline rather than the customers.
Stay tuned with us. Further, follow us on social media for the latest updates.
Also Read: US Airlines, Including American, United, Delta, and Southwest, want you to Dress Properly – Aviation A2Z
Join us on Telegram Group for the Latest Aviation Updates. Subsequently, follow us on Google News.