HONG KONG- Cathay Pacific (CX), Hong Kong's primary airline, announced today that it is suspending all flights between Hong Kong (HKG) and Tel Aviv (TLV), Israel, until the end of this year due to the Israel-Hamas conflict.
The airline conveyed in a statement on its website, "Due to the ongoing situation in Israel, all Cathay Pacific flights between Hong Kong and Tel Aviv from today through December 31, 2023, are being canceled."
Cathay Cancels Israel Flights
Cathay Pacific also encouraged its customers to regularly check for flight updates and announcements concerning departures beyond December 31.
Israeli officials report that, as a result of Hamas' attack on October 7, over 1,400 people have lost their lives, primarily civilians.
In response, Israel has carried out extensive airstrikes in the Gaza Strip, resulting in the deaths of more than 4,300 Palestinians, the majority of whom were civilians, as confirmed by the Hamas-run health ministry in the region.
Tensions remain high as tens of thousands of Israeli troops have amassed near Gaza, raising concerns about an anticipated ground invasion.
Cathay Pacific is the most recent among several airlines to suspend their flights to Israel due to the ongoing conflict.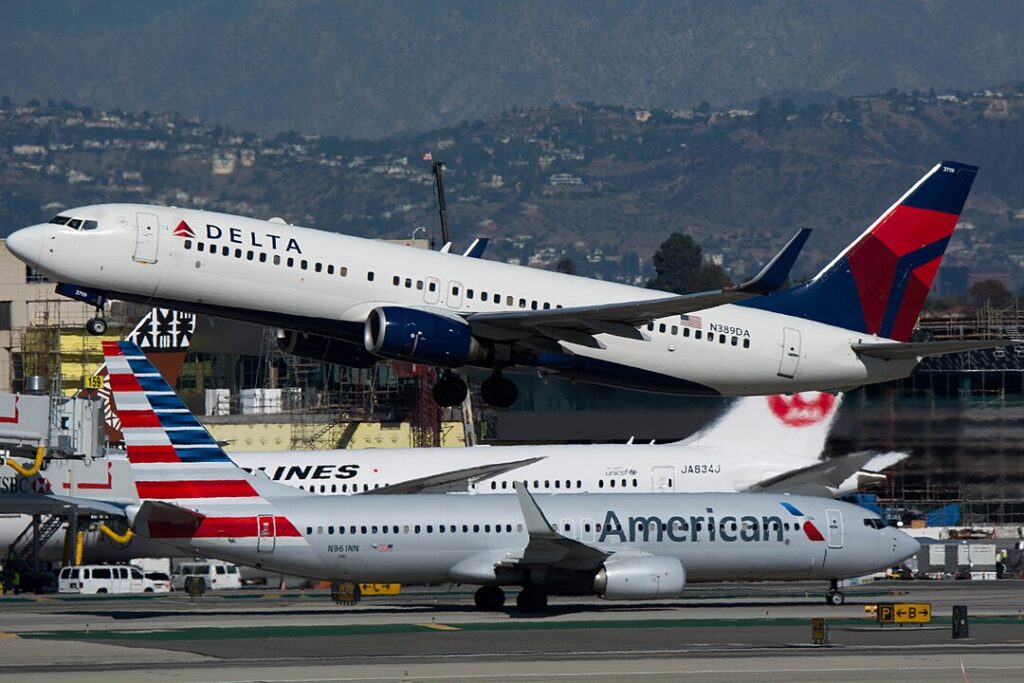 Major Global Airlines Revokes Flights to Tel Aviv
Delta, a U.S. carrier, also recently announced the cancellation of all flights to the country while seeking alternative travel options for its customers going to Tel Aviv.
Last weekend, a number of prominent airlines, including American Airlines, Air France, Lufthansa, Emirates, and Ryanair, decided to suspend their flights to Tel Aviv.
In contrast, Israel's national carrier, El Al, has chosen to continue its Tel Aviv flights, although it has had to cancel some flights operated by foreign partners.
El Al emphasized in a statement that it is closely following the guidance of Israeli security authorities and has relocated all departures to Terminal 3 at Ben Gurion Airport.
In response to the escalating situation, several countries have issued travel advisories cautioning against trips to Israel and its neighboring country, Lebanon. Many of these nations are actively working to repatriate their citizens from the region.
Stay tuned with us. Further, follow us on social media for the latest updates.
Also Read: US Airlines, Including American, United, Delta, and Southwest, want you to Dress Properly – Aviation A2Z
Join us on Telegram Group for the Latest Aviation Updates. Subsequently, follow us on Google News.