COPENHAGEN- US private equity firm Apollo Global Management aims to become part of the consortium chosen by Scandinavian airline SAS (SK) for its bankruptcy proceedings.
This decision comes after SAS faced financial difficulties due to the pandemic and intense competition from low-cost carriers, leading the airline to file for bankruptcy protection last year.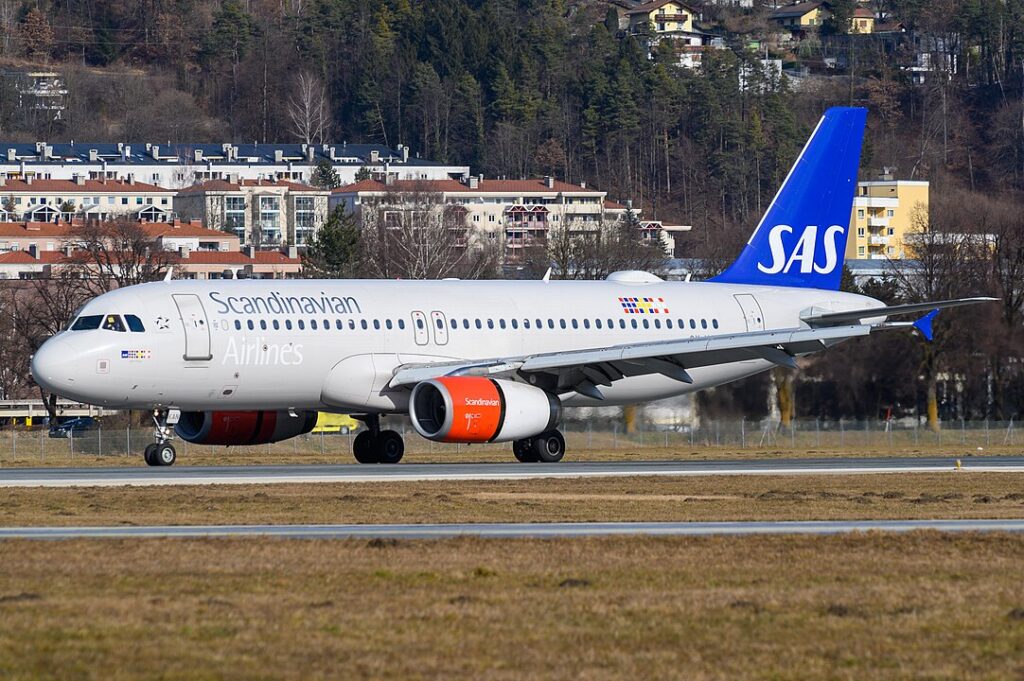 Apollo Eyes SAS Airline Investor
In SAS's recent announcement, Air France-KLM and U.S. investment firm Castlelake were identified as new major shareholders, joining forces with the Danish state.
Apollo, which had provided SAS with a $700 million debtor-in-possession (DIP) loan for its restructuring last year, was widely expected to be a successful participant in SAS's equity-raising efforts during its Chapter 11 bankruptcy plan.
Apollo still retains its status as an active bidder in this process, with the potential option to convert its loan into equity upon its conclusion, reported exclusively by Reuters.
An insider source confirmed this and stated that the U.S. firm is looking to provide SAS with additional funding in addition to the commitment made by the winning consortium regarding their investments.
The specific size of the stake that Apollo intends to secure and the exact amount it plans to invest remain uncertain.
The combined investments from new shareholders, including Danish investment firm Lind Invest, in the restructured SAS would reach 12.9 billion Swedish crowns, equivalent to $1.18 billion.
Stay tuned with us. Further, follow us on social media for the latest updates.
Also Read: US Airlines, Including American, United, Delta, and Southwest, want you to Dress Properly – Aviation A2Z
Join us on Telegram Group for the Latest Aviation Updates. Subsequently, follow us on Google News.