INNSBRUCK- During the European Regions Airline Association General Assembly, Pratt & Whitney Canada and ATR made an announcement regarding the certification of the PW127XT-L engine by Transport Canada.
This particular engine variant has been designed to deliver enhanced performance, aligning with the specific requirements of ATR's forthcoming Short Take-Off and Landing aircraft, the ATR 42-600S.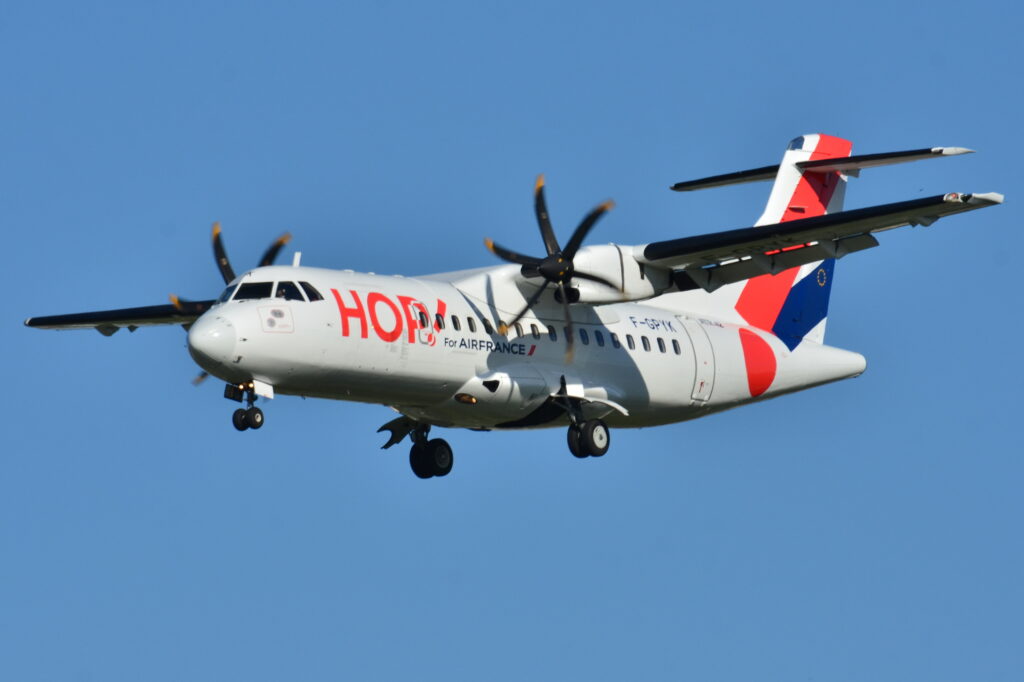 ATR 42-600S Certification Vital Step
The certification of this engine marks a significant milestone in the program's development and represents a vital stride toward improving regional connectivity and accessibility of airports on a global scale.
The ATR 42-600S is poised to significantly reduce take-off and landing distances, bringing them to 800 meters under standard flight conditions.
This capability will enable the aircraft to access approximately 1,000 airports worldwide that feature short runways, thereby granting local communities greater, faster, more comfortable, and environmentally friendly access to vital aspects of the global economy, healthcare, education, and culture. Simultaneously, it will create fresh business opportunities for airlines.
Daniel Cuchet, ATR's Senior Vice President of Engineering, highlighted the significance of this certification for the ATR 42-600S program.
He mentioned that the engine modifications are an integral part of the substantial technical enhancements introduced to the aircraft, alongside adjustments to the rudder and avionics, all of which substantially impact the aircraft's take-off performance.
Cuchet further elaborated that the PW127XT-L engine shares the same turbomachinery as the existing PW127XT-M, but it has been tailored to offer enhanced versatility and superior performance.
He expressed great pride in this accomplishment, emphasizing that it is a well-deserved outcome following months of dedicated effort and close collaboration between the ATR and Pratt & Whitney Canada teams.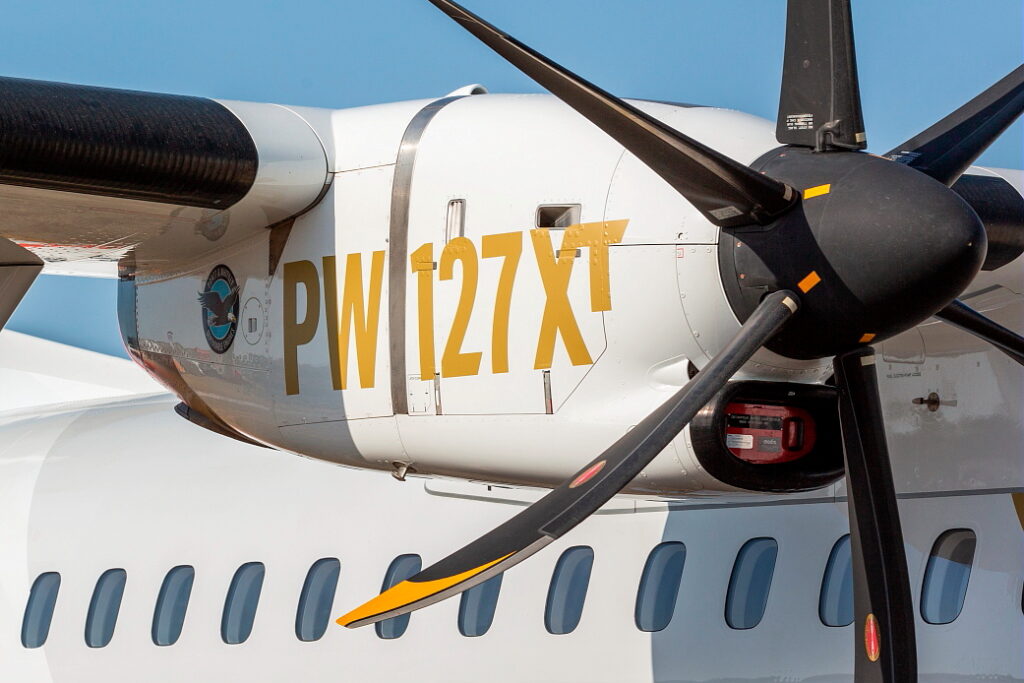 Pratt & Whitney PW127XT-L Engine Certification
Edward Hoskin, the Vice President of Engineering at Pratt & Whitney Canada, proudly stated, "The certification of PW127XT-L represents a significant milestone as the 200th engine type certification accomplished by Pratt & Whitney Canada.
This engine variant offers compelling advantages, including a remarkable 20% reduction in maintenance costs, a substantial 40% enhancement in time on the wing, and a noteworthy 3% improvement in fuel efficiency.
These features, which align with the characteristics of the PW127XT engine series, also contribute to reduced CO2 emissions.
The validation of the engine modification by EASA is on track for completion by the end of this year. ATR is shifting its primary focus towards integrating the modified engine with the aircraft's other systems, with the goal of entering into service in 2025.
ATR has already secured over 20 commitments for the ATR 42-600S, and the aircraft variant demonstrates significant potential in various regions worldwide. Notable areas of interest include Portugal, Greece, Iceland, Italy, and Norway, particularly within Europe.
Stay tuned with us. Further, follow us on social media for the latest updates.
Also Read: US Airlines, Including American, United, Delta, and Southwest, want you to Dress Properly – Aviation A2Z
Join us on Telegram Group for the Latest Aviation Updates. Subsequently, follow us on Google News.