DOHA- Flag carrier Qatar Airways (QR), recognized as the World's Best Airline, is delighted to reveal its expansion plans in the Kingdom of Saudi Arabia, which include the introduction of services to two new destinations: Al Ula and Tabuk, along with the reopening of Yanbu.
These expansions are a testament to Qatar Airways' steadfast commitment to enhancing global connectivity for travelers.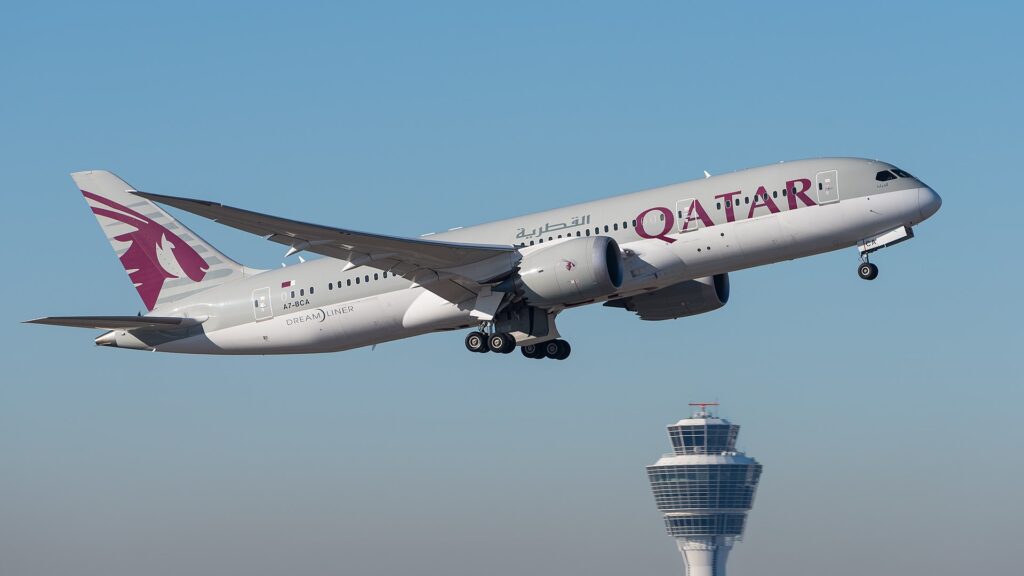 Qatar Airways Saudi Arabia Flights
Starting from October 29, 2023, Qatar Airways will commence operations in Al Ula, followed by Yanbu on December 6, 2023, and Tabuk on December 14, 2023.
These new routes will provide passengers with even more choices to discover the rich cultural heritage and natural beauty of Saudi Arabia.
The Group Chief Executive of Qatar Airways, His Excellency Mr. Akbar Al Baker, expressed his excitement, stating, "We are delighted to introduce AlUla, Yanbu, and Tabuk as our latest destinations in Saudi Arabia. These cities are renowned for their cultural, historical, and natural treasures, and we take pride in connecting travelers from all corners of the globe to these extraordinary locations."
Al Ula, celebrated for its awe-inspiring landscapes and historical marvels, will be served with two weekly flights. Passengers can anticipate immersing themselves in the wonders of this UNESCO World Heritage Site, featuring ancient rock formations and archaeological gems.
Yanbu, a dynamic port city, will be linked with three weekly flights. With its stunning beaches and diverse marine ecosystems, Yanbu offers an ideal getaway for those seeking sun, sea, and adventure.
Tabuk, nestled amid picturesque mountains and valleys, will enjoy Qatar Airways' service with three weekly flights. Travelers visiting Tabuk will have the opportunity to explore its natural splendor and rich cultural heritage.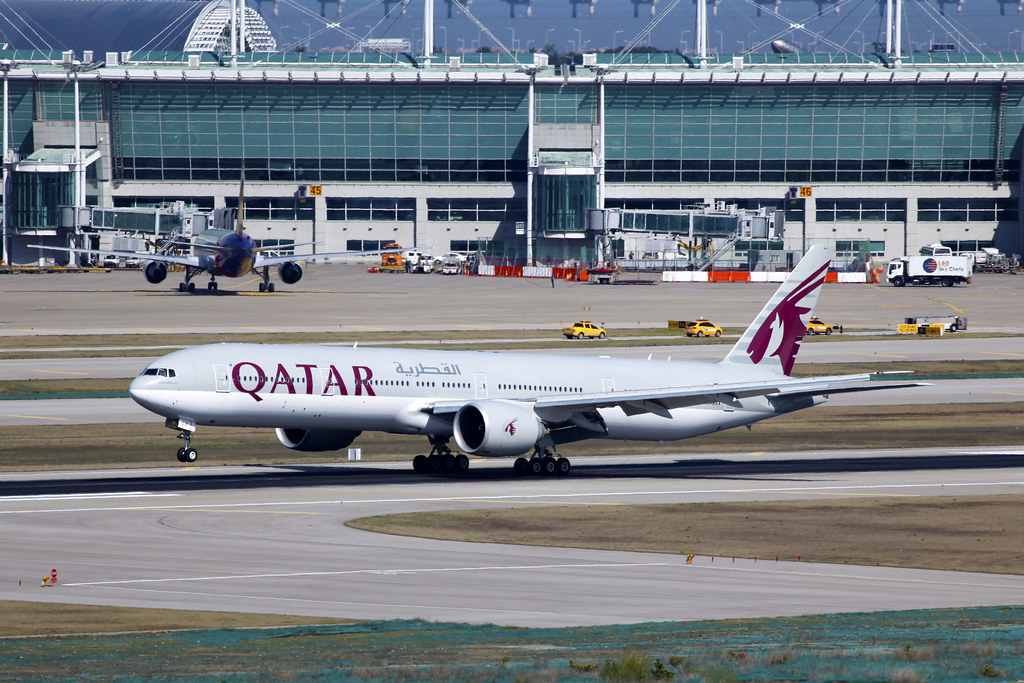 125 Weekly Flights
Qatar Airways has expanded its presence in Saudi Arabia to encompass nine cities, with over 125 weekly flights currently in operation. These cities, namely AlUla, Dammam, Gassim, Jeddah, Medina, Riyadh, Tabuk, Taif, and Yanbu, offer travelers an extensive network to discover this dynamic nation's diverse landscapes and cultures.
Passengers departing from these newly added gateways in Saudi Arabia will benefit from seamless connections to over 160 destinations worldwide, spanning China, Europe, Indonesia, Japan, Korea, Malaysia, Thailand, and the United States. Qatar Airways continues to excel as a global leader in facilitating travel to some of the most coveted destinations across the globe.
The introduction of Qatar Airways' new routes to AlUla, Yanbu, and Tabuk is anticipated to enhance both business and leisure travel, further solidifying economic ties and cultural interactions between Qatar and Saudi Arabia. The airline remains committed to delivering top-notch service and comfort to passengers throughout their journeys.
Travelers can now book tickets for flights to AlUla, Yanbu, and Tabuk through the Qatar Airways website, mobile app, and authorized travel agencies.
Stay tuned with us. Further, follow us on social media for the latest updates.
Also Read: US Airlines, Including American, United, Delta, and Southwest, want you to Dress Properly – Aviation A2Z
Join us on Telegram Group for the Latest Aviation Updates. Subsequently, follow us on Google News.