NEW DELHI- A baby suffering from congenital heart disease experienced a critical respiratory episode while onboard the IndiGo (6E) Airlines Ranchi-Delhi flight. Fortunately, two fellow passengers, both of whom were doctors, intervened to help the distressed child.
Dr. Nitin Kulkarni, an IAS officer, a trained medical doctor, and another Ranchi Sadar Hospital doctor administered emergency medical assistance. They provided oxygen using an adult-sized mask and administered essential medications to stabilize the infant's condition.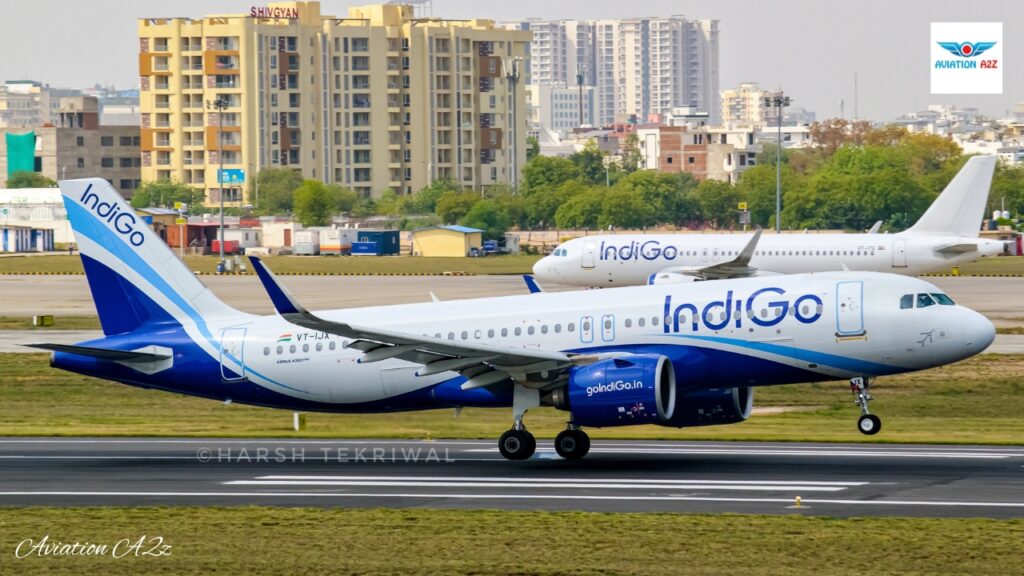 Mid-Air Rescue of Baby on IndiGo Flight
Upon the flight's landing, a medical team took over the baby's care approximately an hour later, ensuring continued oxygen support. The baby's parents were en route to AIIMS, Delhi, seeking treatment for their child's heart condition.
On a Saturday, approximately twenty minutes into an Indigo (6E) flight, the flight crew issued an emergency announcement, urgently requesting medical assistance from any available doctor on board to aid a distressed infant.
Responding to the call for help, Dr. Kulkarni, currently serving as the principal secretary to the Governor of Jharkhand, and Dr. Mozammil Pheroz from Sadar Hospital in Ranchi stepped forward to assist the ailing child.
Dr. Kulkarni described the situation: "The mother was distressed as the baby struggled to breathe. Dr. Mozammil and I assumed responsibility for the baby's care. We administered oxygen using an adult mask, as no baby mask or cannula was readily available."
Dr. Kulkarni further explained, "Upon reviewing the medical records, we learned that the baby had a congenital heart condition known as patent ductus arteriosus (PDA). The parents were en route to AIIMS for treatment." He added that they administered an injection of Theophylline from the onboard medical kit, and the parents had a helpful injection of Dexona with them.
The infant displayed some signs of improvement following the injections and oxygen therapy, with their heartbeat monitored using a stethoscope. Dr. Kulkarni noted that the absence of an oximeter made it challenging to assess the baby's oxygen saturation levels.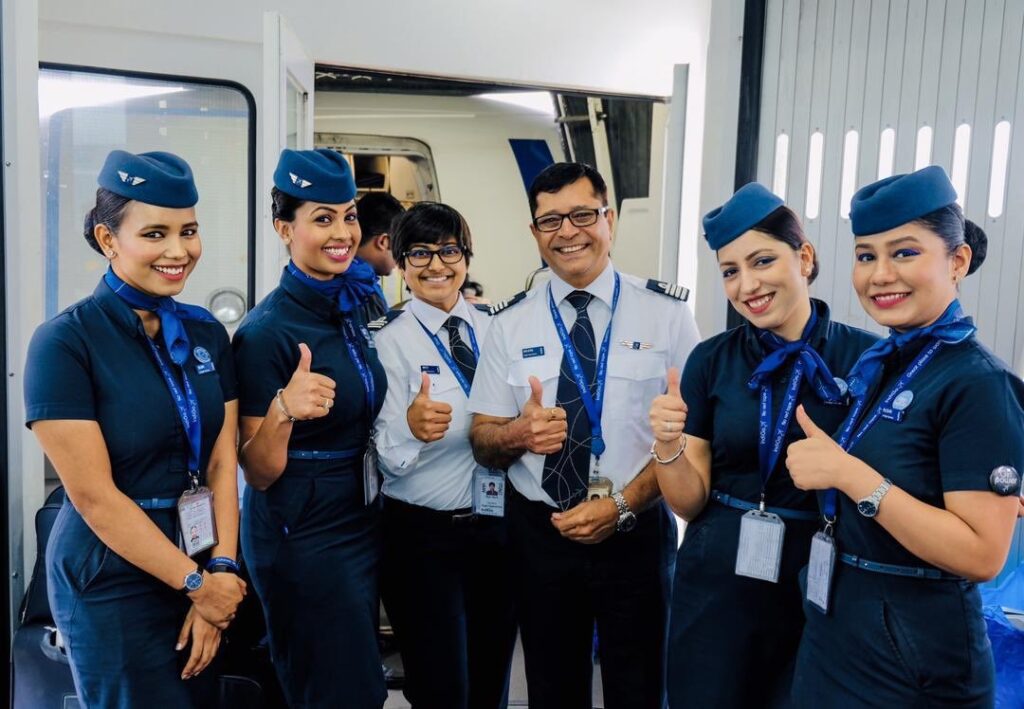 Supportive Response
The initial 15-20 minutes were marked by intense stress and anxiety, as assessing the infant's progress was challenging. However, eventually, the baby's eyes returned to normal, and they began to vocalize," he recounted. He expressed appreciation for the cabin crew's invaluable assistance, noting their prompt and supportive response.
"We promptly requested priority landing and full medical assistance upon arrival," shared Dr. Kulkarni.
The flight successfully landed at 9:25 a.m., and a medical team swiftly administered oxygen support to the baby. "After more than an hour of our efforts, we were content and relieved with the positive outcome," Dr. Kulkarni remarked.
Another fellow passenger commended the two doctors for their heroic actions in saving the infant aboard the Indigo flight, stating, "Doctors are like God-sent angels. Today, I witnessed one saving a 6-month-old baby on board Indigo. Dr. Nitin Kulkarni, IAS, Governor House in Jharkhand, assumed his role as a doctor and rescued the child. Salute to you, sir," wrote AS Deol on social media."
Stay tuned with us. Further, follow us on social media for the latest updates.
Also Read: US Airlines, Including American, United, Delta, and Southwest, want you to Dress Properly – Aviation A2Z
Join us on Telegram Group for the Latest Aviation Updates. Subsequently, follow us on Google News.