LOS ANGELES- A Delta Air Lines (DL) Airbus A330-900, registered as N422DZ and operating as flight DL-291 from Paris Charles de Gaulle (CDG), France to Los Angeles (LAX), USA, was flying at an altitude of FL360, approximately 440 nautical miles north of Minneapolis, MN (USA) in Canadian airspace when one of the pilot became medically incapacitated.
The Delta incapacitated pilot crew member was moved to the cabin for medical attention. Another crew member who was on rest at the time assumed the responsibilities of the ailing pilot. The incident took place on September 22, 2023.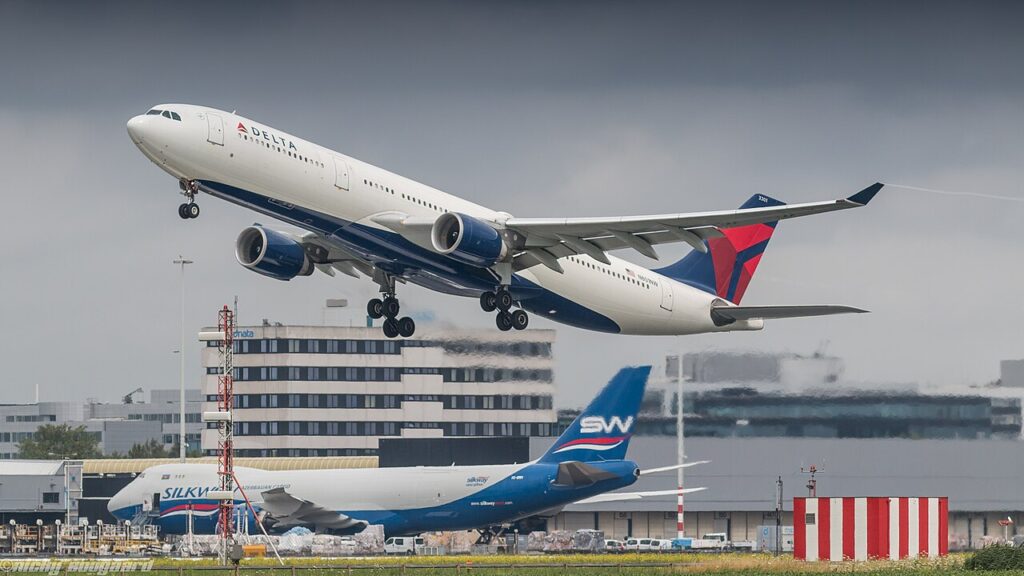 Delta Pilot Incapacitated
The flight crew declared an emergency, descended to FL240, and decided to divert to Minneapolis. The aircraft made a safe landing in Minneapolis approximately 75 minutes after declaring the emergency.
The Canadian Transportation Safety Board (TSB) reported that the unwell pilot was taken to the hospital for a medical evaluation.
After being on the ground for about 2.5 hours, the aircraft resumed its journey to Los Angeles, ultimately arriving at the destination with a delay of approximately 6 hours.
Similar Incidents
In a remarkable display of expertise and composure, an off-duty Air Canada (AC) pilot came to the rescue when one of the pilots onboard an Air Canada jet airliner fell incapacitated during a domestic flight.
Authorities confirmed on Friday that the quick-thinking off-duty pilot's intervention led to a safe landing.
According to the Transportation Safety Board (TSB), the incident occurred on June 7 during a 2,115 km (1,300 miles) journey from Toronto to St John's in the Atlantic province of Newfoundland and Labrador.
While en route, the first officer became incapacitated, prompting a critical situation in the cockpit.
Without hesitation, a deadheading captain—a pilot traveling commercially to a new assignment—stepped up and assumed the responsibilities of the incapacitated crew member.
With skill and precision, the off-duty pilot skillfully guided the aircraft to a smooth landing, ensuring the safety of everyone onboard.
The TSB highlighted that emergency medical services were readily available to meet the aircraft upon its arrival at the gate. Prompt medical assistance was provided to attend to the incapacitated crew member, guaranteeing their well-being.
Stay tuned with us. Further, follow us on social media for the latest updates.
Also Read: US Airlines, Including American, United, Delta, and Southwest, want you to Dress Properly – Aviation A2Z
Join us on Telegram Group for the Latest Aviation Updates. Subsequently, follow us on Google News.