NEW YORK- El Al Israel Airlines (LY) announced on Thursday (September 28, 2023) that it plans to increase flights to New York (JFK) in 2024 following the United States' decision to admit Israel into a program enabling visa-free entry for Israeli citizens.
Starting in June of next year, Israel's national carrier will introduce a daily flight to New York's JFK Airport. This addition will bring the total number of daily flights to JFK and Newark airports (EWR) to as many as six per day, with a weekly total of 33 flights.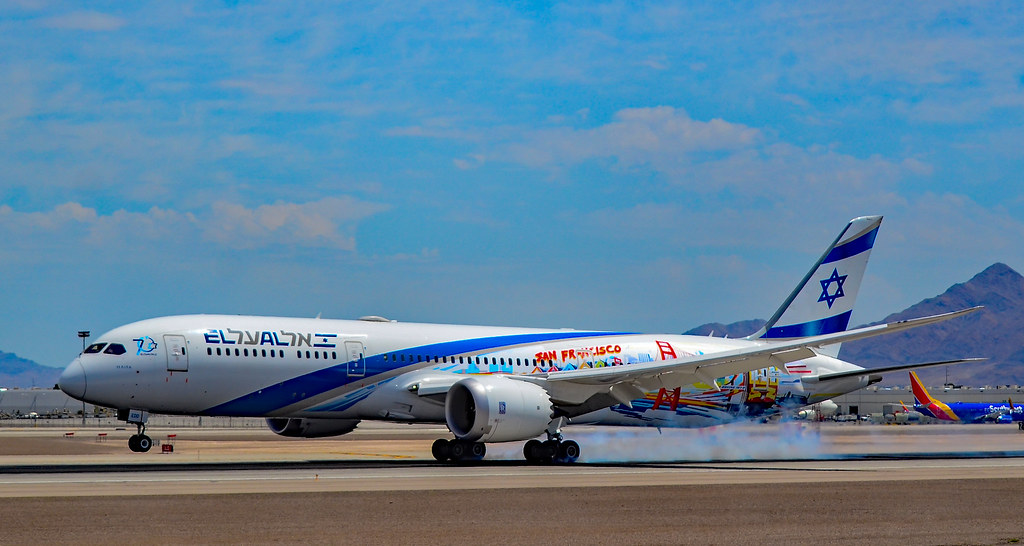 EL AL New York Flights
On Wednesday, the U.S. government confirmed that Israel would become a U.S. Visa Waiver Program (VWP) member as of November 30.
CEO Dina Ben-Tal Ganancia stated, "This is a significant development, and we are preparing to expand flight frequencies in anticipation of the expected rise in demand." She also noted that New York has consistently been the top destination for Israeli travelers.
El Al Airlines reported that a survey conducted among Israeli adults planning to travel abroad revealed that only 30% possess visas for entry into the United States. Additionally, 40% of those contemplating a trip to the U.S. cited the visa requirement as a significant barrier to travel.
The survey indicated that if Israelis were permitted to enter the U.S. without a visa, there would be a 20% increase in their willingness to fly to the country. New York was identified as the most desired U.S. destination by 65% of respondents, followed by Los Angeles at 13%.
Starting next June, El Al will operate a total of 49 weekly flights to the United States, including non-stop services from Tel Aviv to Los Angeles, Miami, and Boston. It will also introduce a new route to Fort Lauderdale, Florida, in April.
El Al recently entered into a strategic partnership with Delta Air Lines (DL) to expand connectivity options in the U.S. This collaboration will enable El Al to enhance its seat availability on U.S. routes and expand its route network.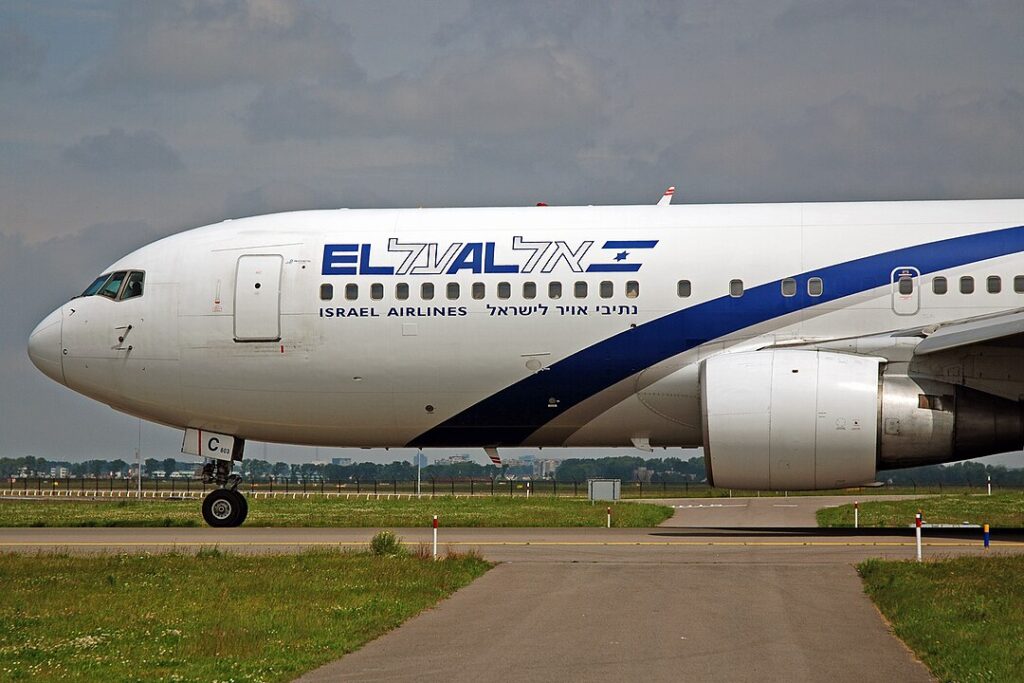 Fort Lauderdale Flights
On 14 August 2023, EL AL Israel Airlines (LY) unveiled its flight schedules for the upcoming fall holiday season.
It revealed its plan to initiate regular service between Fort Lauderdale-Hollywood International Airport (FLL) and Tel Aviv's Ben Gurion Airport (TLV) starting on April 15, 2024.
As the official airline of Israel, EL AL already operates flights at Miami International Airport. Earlier in the year, the airline had expressed its intention to establish flight routes between the Broward County airport and Tel Aviv utilizing Boeing 787 Dreamliners.
The airline has outlined its plans to initiate eastbound flights from Fort Lauderdale on Mondays, departing at 2 p.m. and arriving at Ben Gurion at 9:05 a.m. the following Tuesday.
A second eastbound flight is scheduled to depart on Saturdays at 11:55 p.m., reaching Tel Aviv at 7 p.m. the following day.
For return travelers, westbound flights from Tel Aviv to Fort Lauderdale depart on Mondays at 12:05 a.m. and arrive at 6:35 a.m. the same Monday. Another option for westbound travel is on Fridays, with identical departure and arrival timings.
Stay tuned with us. Further, follow us on social media for the latest updates.
Also Read: US Airlines, Including American, United, Delta, and Southwest, want you to Dress Properly – Aviation A2Z
Join us on Telegram Group for the Latest Aviation Updates. Subsequently, follow us on Google News.