IRELAND- Today, two passenger flights had to change their course to Shannon Airport (SNN), Ireland, due to medical emergencies declared by their flight crews.
The first incident involved Air Transat flight TS-2122, which was en route from Toronto (YYZ), Canada, to Gatwick Airport (LGW) in England. The Airbus A330-300 aircraft carried 314 passengers and crew members.
Two Flights Diverted to Shannon
The National Ambulance Service received a notification and dispatched resources to the airport in preparation for the flight's arrival. The plane landed at 10:02 a.m., reported the Irish Independent.
While it is unclear how many individuals were transported to University Hospital Limerick for medical treatment, it is understood that the flight crew requested medical assistance for two individuals. The flight was able to resume its journey to Gatwick Airport at 11:20 a.m.
Subsequently, a second transatlantic flight also diverted to Shannon Airport due to a declared medical emergency by the crew.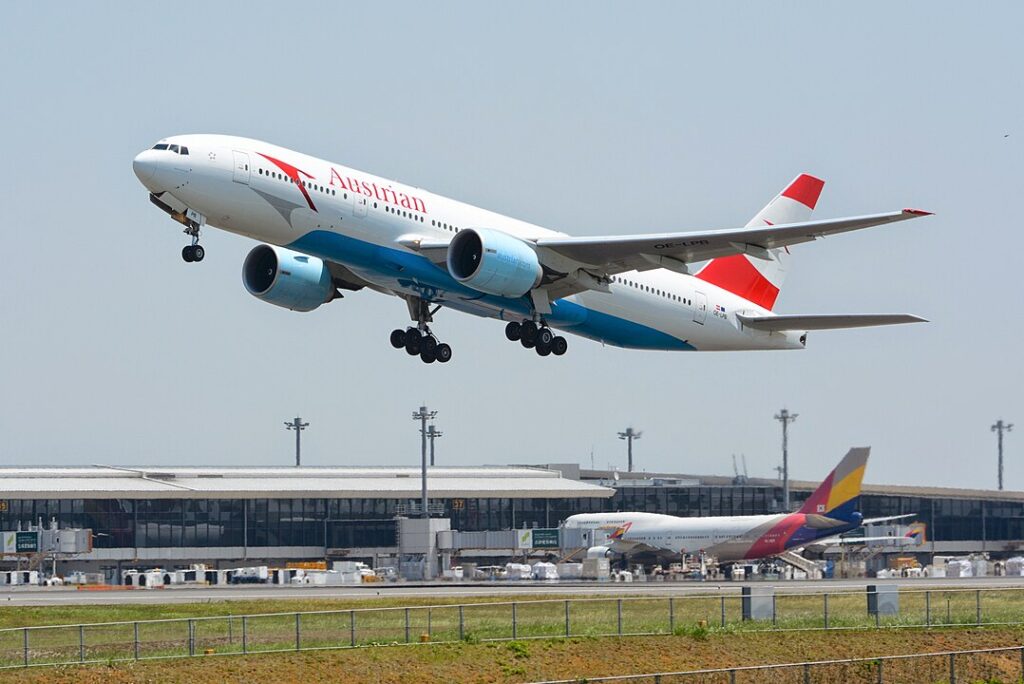 Another Emergency
Austrian Airlines (OS) flight OS-65 was en route from Vienna, Austria, to Chicago, United States, when it encountered an emergency situation.
The Boeing 777-200ER aircraft was flying over Scotland when the flight crew declared an emergency and decided to divert to Shannon Airport. Their decision was prompted by a female passenger on board who required urgent medical assistance.
The crew also confirmed that they needed to jettison aviation fuel before landing. This procedure is essential to ensure the aircraft is within safe weight limits for landing.
As the flight descended towards Shannon, it began the process of fuel dumping. The aircraft was directed over Galway Bay to complete the fuel dumping process before commencing its approach to Shannon Airport.
Due to the fuel dumping requirement, Shannon Airport's Fire and Rescue Service followed standard procedures and was alerted. Firefighting crews were deployed to holding points near the runway, standing by to assist when the aircraft safely landed at 1:05 pm.
Stay tuned with us. Further, follow us on social media for the latest updates.
Also Read: US Airlines, Including American, United, Delta, and Southwest, want you to Dress Properly – Aviation A2Z
Join us on Telegram Group for the Latest Aviation Updates. Subsequently, follow us on Google News.