FORT WORTH- An increasing number of airlines, including Southwest (WN), United (UA), and recently American Airlines (AA), have reported discovering fraudulent replacement parts in their engines.
American, under AMR Corp, is the latest airline to uncover improperly certified parts sourced from UK-based AOG Technics Ltd., as reported by Bloomberg News.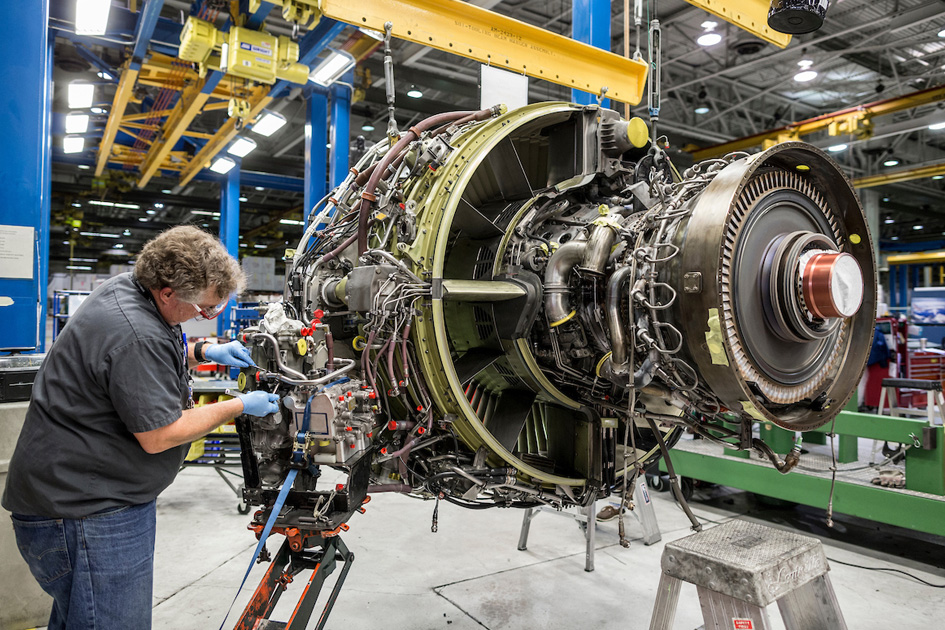 American Airlines Reports Fraudulent Parts
According to Aviation Week, AOG Technics Ltd., which supplies parts for aircraft repair work, has allegedly distributed thousands of engine components to various carriers, accompanied by falsified documentation.
The acronym 'AOG' stands for 'aircraft on the ground.' It is commonly used in the industry to refer to planes grounded for maintenance or repair purposes.
On September 20, London's High Court mandated that the company provide details about the CFM56 and CF6 engines it supplied, as Aviation Week reported.
The CFM56 engine is widely used on a range of single-aisle Boeing 737 and Airbus A320 aircraft. Subsequently making it one of the top-selling engine models globally.
An American Airlines spokesperson informed Bloomberg, 'We've identified the uncertified components on a small number of aircraft — each was immediately taken out of service for replacement.'
U.S. aviation regulators have issued a notice to airlines regarding this issue. With regulatory involvement spanning multiple countries, non-U.S.-based airlines like Virgin Australia have also reported similar problems.
Other Carriers Status
United Airlines has detected questionable components in two aircraft engines. It has joined the list of airlines worldwide that have identified fraudulent parts from supplier AOG Technics.
Further, according to a United spokesperson, the airline found these components in one engine of two different aircraft. One of them was undergoing routine maintenance at the time. Thereupon, United is replacing the engines in question before returning the planes to service.
The discovery was made based on new information provided by United's suppliers. Subsequently, the company plans to continue its investigation as additional details emerge. Further, the components in question were seals on compressor stator vanes, which direct airflow within the engine.
United's revelation follows similar disclosures by other major carriers. This included Southwest Airlines and Virgin Australia (VA) Airlines, confirming that they had AOG-supplied components with falsified airworthiness documentation in their fleets.
Aviation regulators have initiated a global effort to identify and replace potentially affected components.
Stay tuned with us. Further, follow us on social media for the latest updates.
Also Read: US Airlines, Including American, United, Delta, and Southwest, want you to Dress Properly – Aviation A2Z
Join us on Telegram Group for the Latest Aviation Updates. Subsequently, follow us on Google News.