DUBAI- Emirates (EK) and SriLankan (UL) Airlines recently entered into a mutual interline agreement aimed at enhancing passenger connectivity for both carriers.
This collaboration facilitates passengers' access to additional destinations within each airline's network through Colombo and Dubai (DXB). Travelers can benefit from the convenience of a single-ticket purchase and the seamless transfer of their baggage.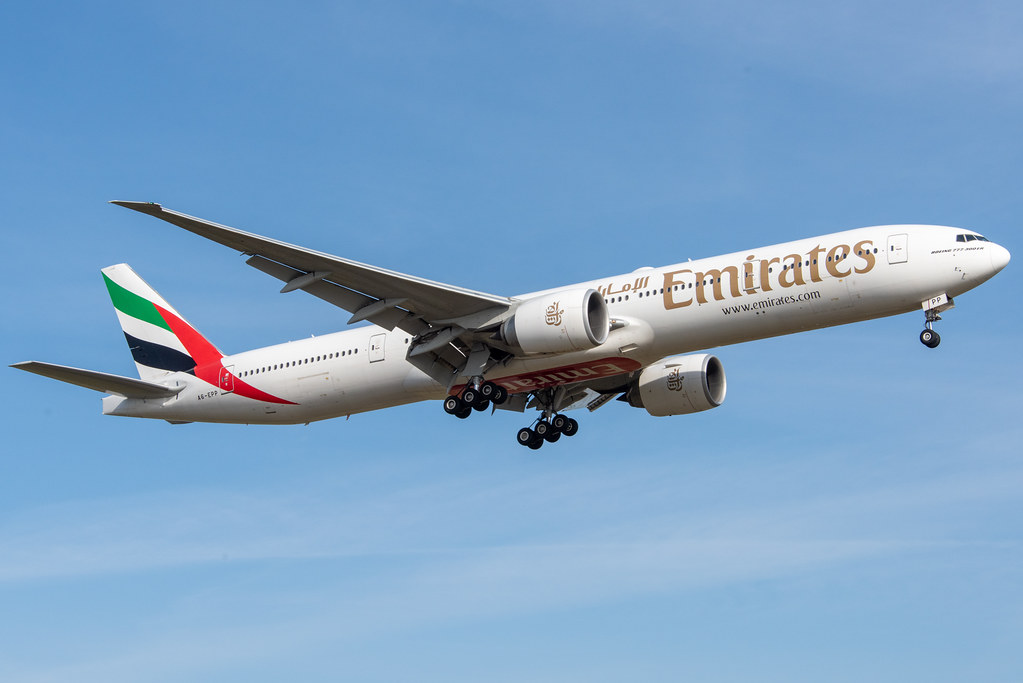 Emirates Srilankan Interline Partnership
Currently, tickets are available for immediate purchase, and this interline partnership opens up access to 15 regional destinations serviced by Sri Lankan Airlines via Colombo, offering Emirates' passengers a broader range of destinations to select from.
The expanded interline network now encompasses two additional Indian destinations, Madurai and Tiruchirapally, along with Gan Island in the Maldives.
Passengers can enjoy a seamless travel experience with the convenience of booking a single ticket and taking advantage of a generous baggage policy and hassle-free baggage check-through to their ultimate destination.
In addition to these enhancements, the Far East and South Asian routes encompass Cochin, Chennai, Bangalore, Hyderabad, Malé, Bangkok, Kuala Lumpur, Singapore, Jakarta, Guangzhou, Seoul, and Tokyo.
Furthermore, passengers flying with SriLankan Airlines will also reap the benefits of accessing Emirates' extensive global network, allowing them to connect to 15 cities served by Emirates beyond Dubai.
This expanded interline network extends to various destinations across the Middle East, Africa, Russia, and the United States.
Executive Insights
Adnan Kazim, The Chief Commercial Officer of Emirates, expressed his satisfaction with initiating an interline partnership with SriLankan Airlines.
He stated, "We are delighted to establish this interline collaboration with SriLankan, which extends a broader array of options to our customers and grants them access to an expanded range of destinations to align with their travel preferences. This partnership facilitates seamless travel to distinctive locations in India and the Maldives, with Colombo serving as a connecting point. We eagerly anticipate further strengthening our cooperation in the near future and enhancing the advantages available to customers when they travel with a single ticket on both Emirates and SriLankan."
Richard Nuttall, Chief Executive Officer of SriLankan Airlines, stated: "We are happy to announce our renewed interline collaboration with Emirates. SriLankan is committed to providing connectivity to Sri Lanka from around the world, and we work with many partners to access cities we don't fly to.
"Emirates is a truly global airline with a long history in Sri Lanka, and it gives us real pleasure to work with them. The partnership provides more options to connect to and from Sri Lanka, assisting both Sri Lankan passengers at home and abroad, and supports tourism growth to
the Pearl of the Indian Ocean," added Nuttall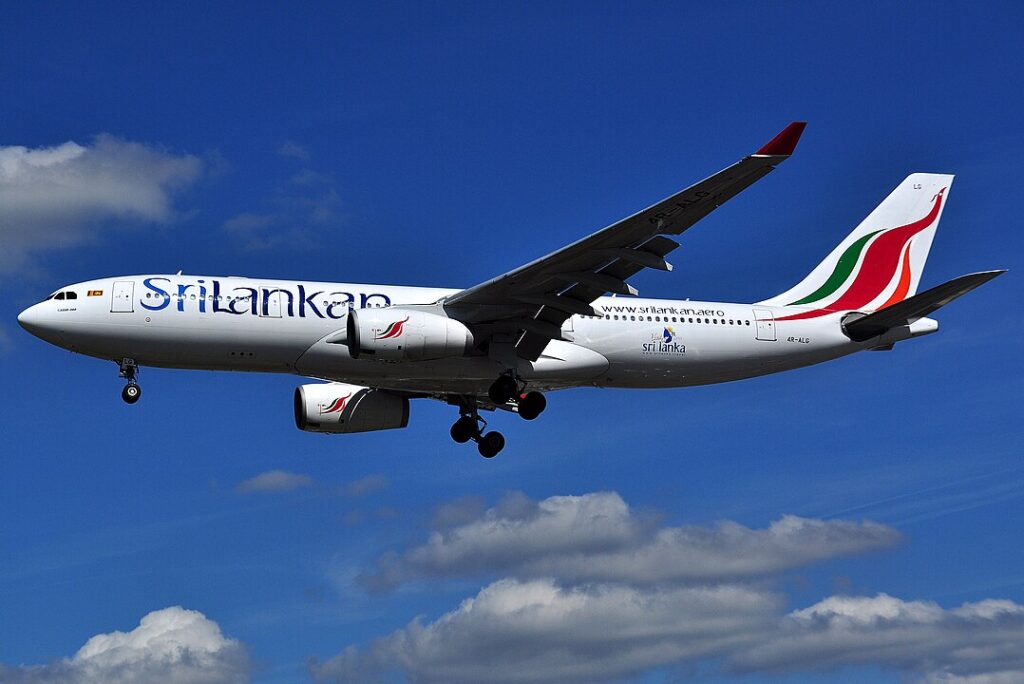 Sri Lanka An Important Part of Emirates
Sri Lanka remains a crucial component of the extensive Emirates network, covering nearly 140 destinations.
Emirates first introduced its services to Sri Lanka back in 1986, and over the years, the airline has transported over 11 million passengers to and from Colombo.
Emirates operates two daily non-stop flights to Colombo, utilizing the Boeing 777-300ER aircraft and an additional daily service via Malé. This variety of flight options offers customers the flexibility to select the most convenient flights while benefiting from minimal connection times.
Emirates is the sole international carrier providing first-class services to Sri Lanka, ensuring passengers experience top-tier products and exceptional comfort both in the air and on the ground.
Stay tuned with us. Further, follow us on social media for the latest updates.
Also Read: US Airlines, Including American, United, Delta, and Southwest, want you to Dress Properly – Aviation A2Z
Join us on Telegram Group for the Latest Aviation Updates. Subsequently, follow us on Google News.