RIGA- Latvia's airBaltic (BT) has unveiled new flight routes for the upcoming summer season of the following year.
The airline's strategy involves launching 11 novel routes originating from the Baltic region, thus forging connections from Riga to a total of 70 destinations across its extensive network.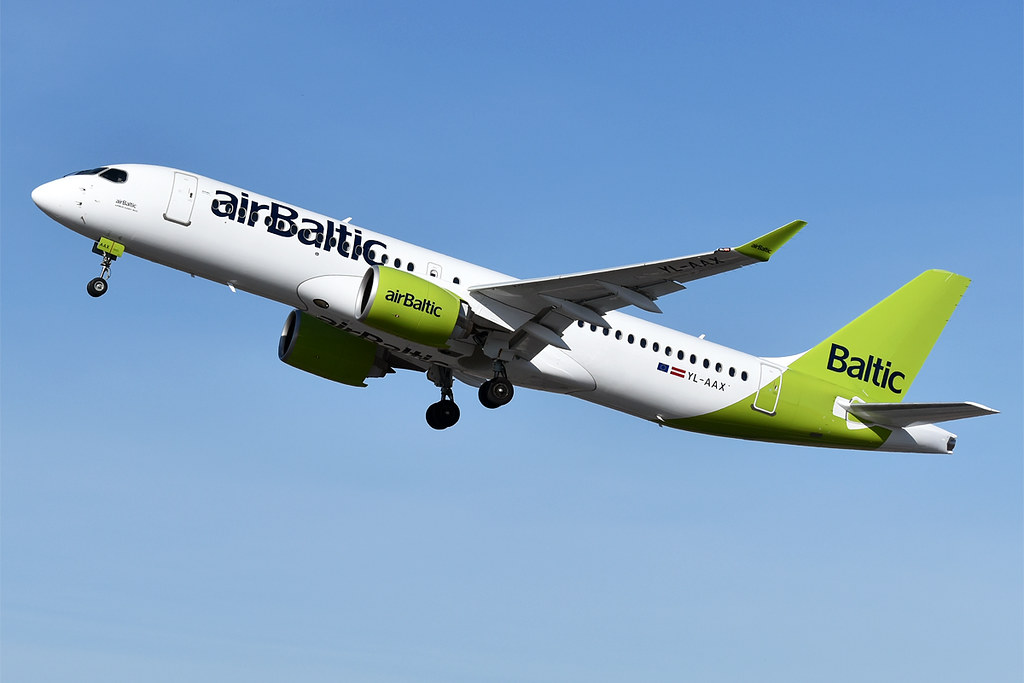 airBaltic 11 New Routes
airBaltic's President and CEO, Martin Gauss, stated that their commitment to being the primary airline in the area remains unwavering.
The company's plan to introduce 11 fresh routes during the forthcoming summer will reinforce its standing and underline its growth-oriented approach, facilitating enhanced connectivity from the Baltic region.
Gauss emphasized their meticulous assessment of market dynamics and passenger demand when preparing for each new season.
In this instance, their analysis has identified a promising opportunity to expand their network in Central and Southeastern Europe, fostering connections with Baltic and Nordic countries.
This expansion will manifest as convenient direct flights to the region and augmentation of flight frequencies on existing routes catering to leisure and business travelers.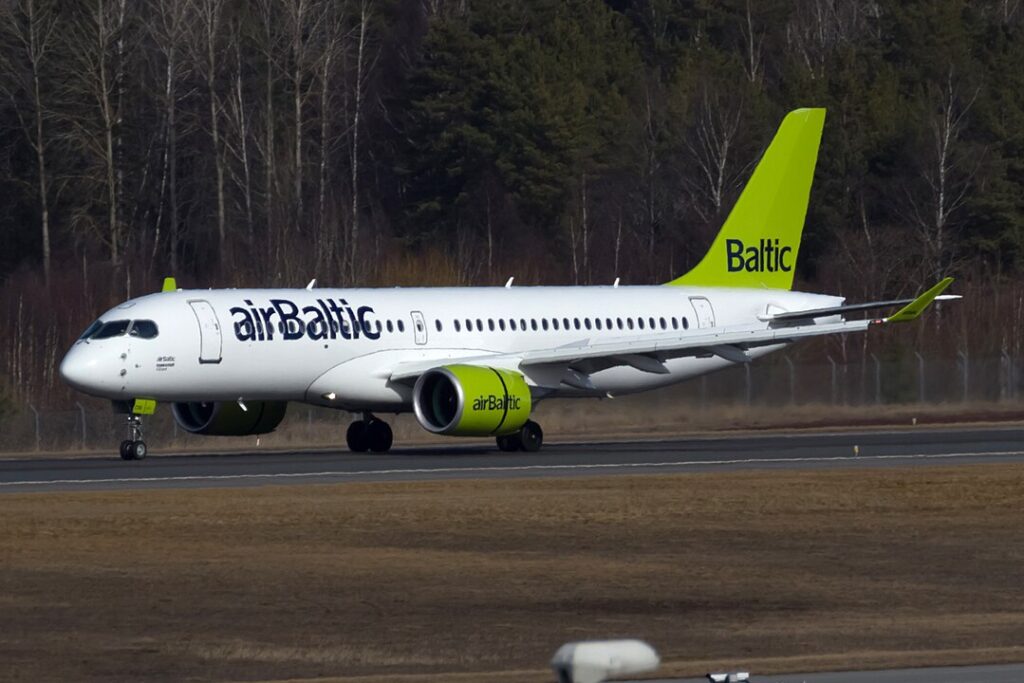 Summer Expansion
For the upcoming summer season, airBaltic has mapped out intentions to introduce 11 fresh routes, spanning 7 departures from Latvia, 2 from Estonia, and 2 from Lithuania.
This expansion plan extends further, involving the augmentation of flight frequencies on popular routes departing from Riga. Destinations set to receive this increased connectivity include Rome, Tel Aviv, Prague, and more.
With an expansive presence, airBaltic's operations encompass over 100 routes originating from Riga, Tallinn, Vilnius, and Tampere.
This extensive network facilitates seamless connections to diverse destinations across Europe, the Middle East, North Africa, and the Caucasus region.
Stay tuned with us. Further, follow us on social media for the latest updates.
Also Read: US Airlines, Including American, United, Delta, and Southwest, want you to Dress Properly – Aviation A2Z
Join us on Telegram Group for the Latest Aviation Updates. Subsequently, follow us on Google News.