SINGAPORE- In July 2023, Singapore Airlines (SQ), known as the most appealing employer, reported a notable surge in passengers, reaching 3 million—a substantial increase of 28.1% compared to the previous year.
Both Singapore Airlines and Scoot (TR), within the group, achieved a commendable passenger load factor of 89.8%. Specifically, SQ achieved a monthly load factor of 89%, while Scoot's load factor stood at an impressive 92.7%.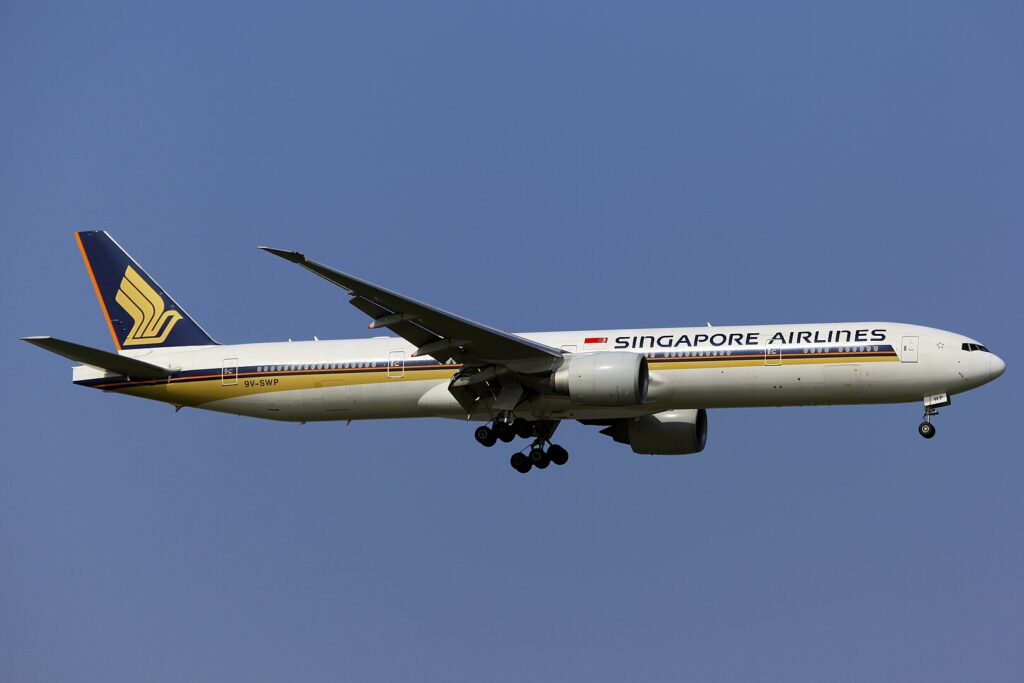 Singapore Flew 3 Million Passengers in July
Conversely, in terms of cargo operations, the airlines observed a load factor of 52.4%, marking an 8.1 percentage point decrease compared to the previous year.
Cargo loads experienced a decline of 7.1% YoY due to weakened demand, while an expansion in capacity by 7.3% resulted from heightened passenger services contributing to greater belly-hold capacity.
In July, Scoot reintroduced flights to Jinan and Shenzhen while temporarily discontinuing services to Gold Coast as part of the airline's strategy to align capacity with demand.
By the conclusion of July 2023, the passenger network of the Group encompassed a comprehensive array of 117 destinations situated across 36 different countries and territories.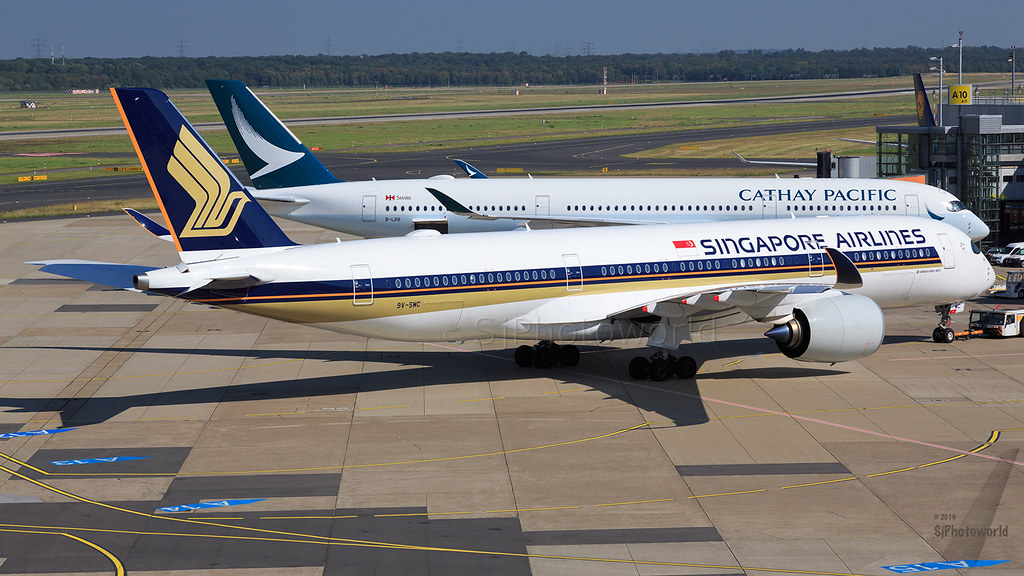 New Flights
The flag carrier and world's renowned airline, Singapore Airlines (SIA), is set to notably enhance the frequency of its flights to several important markets between March and October 2024.
Effectively restoring many of its services, including those to Beijing, Shanghai, Hong Kong, and Melbourne, to their levels before the pandemic hit.
The national airline stated that this decision aims to cater to the robust demand for air travel to these specific destinations. Moreover, SQ plans to augment capacity on certain routes by deploying larger aircraft.
Singapore Airlines (SQ) is introducing changes to its aircraft on specific routes. For journeys to and from Cairns, Australia, the single-aisle Boeing 737-8 aircraft with 154 seats will be substituted with the Airbus A350-900 medium-haul jet featuring 303 seats.
According to the airline, the deployment of a wide-body plane on this route is a revival after more than twenty years.
Additionally, on one of its daily flights to Frankfurt, Germany, SQ will replace the smaller A350-900 long-haul jet with the larger Airbus A380, marking the superjumbo's return to continental Europe.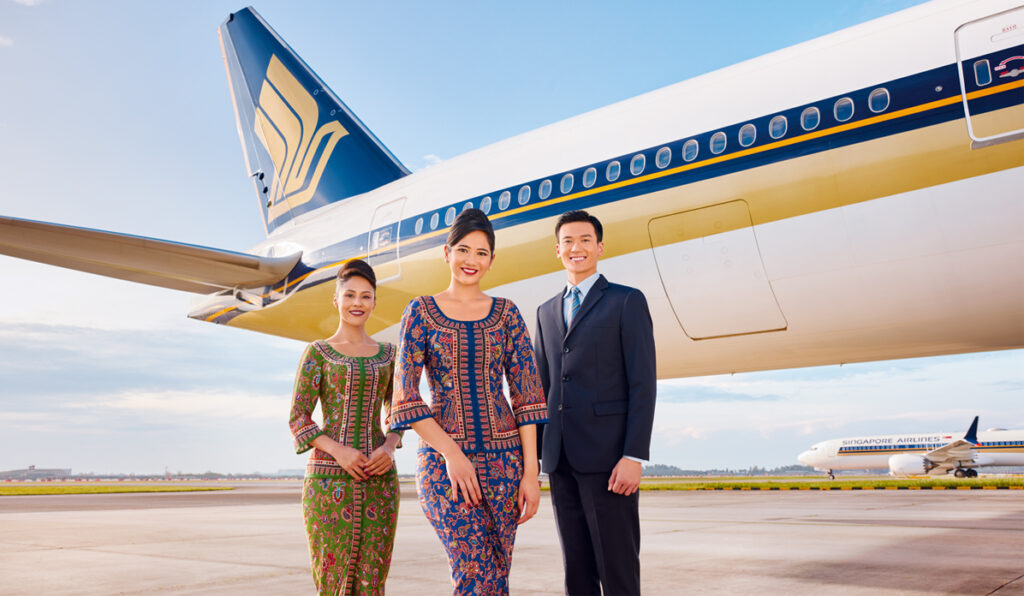 Singapore Airlines Wins Skytrax World's Best Airline
Singapore Airlines (SQ) has been honored with the prestigious title of World's Best Airline at the 2023 World Airline Awards, marking its fifth win in the 23-year history of the awards.
The awards ceremony took place at the iconic Air and Space Museum during the Paris Air Show, with over 350 attendees from airlines worldwide, including numerous CEOs, Presidents, and Senior Management.
Mr. Goh Choon Phong, Chief Executive Officer of Singapore Airlines, accepted the World's Best Airline award on behalf of the airline in Paris on June 20, 2023.
Mr. Goh expressed gratitude to the airline's dedicated employees who worked tirelessly and made sacrifices to ensure Singapore Airlines was prepared for the recovery in air travel.
He also thanked the customers for their enduring loyalty and support throughout the pandemic, which helped the airline overcome unprecedented challenges.
Photo: Harsh Tekriwal (@avgeekwithlens) • Instagram photos and videos
Stay tuned with us. Further, follow us on social media for the latest updates.
Also Read: US Airlines, Including American, United, Delta, and Southwest, want you to Dress Properly – Aviation A2Z
Join us on Telegram Group for the Latest Aviation Updates. Subsequently, follow us on Google News.