DALLAS- Tata-owned Indian FSC Air India (AI) is planning to start the new flight to Dallas (DFW) and other US cities with the arrival of the first Airbus A350 batch in the coming months.
The Air India Group has recently revealed a new rebranding. Subsequently, the Airbus A350 will be the first to feature this new livery and logo.
Air India Plans Dallas Flights
According to the Aarnav Kharwar Twitter post, India's leading international carrier is evaluating India to Dallas routes as it prepares to induct the first A350 by November.
Certain senior sales executives recently met with Gateway Tours and Travels's CEO and other high-ranking officials, which is associated with scholartrip.com and is based in Dallas.
There is a high possibility that the airline start new flights between Hyderabad (HYD) and Dallas (DFW). Furthermore, the Tata Group-backed carrier is also considering and evaluating the possibility of starting flights to other US cities.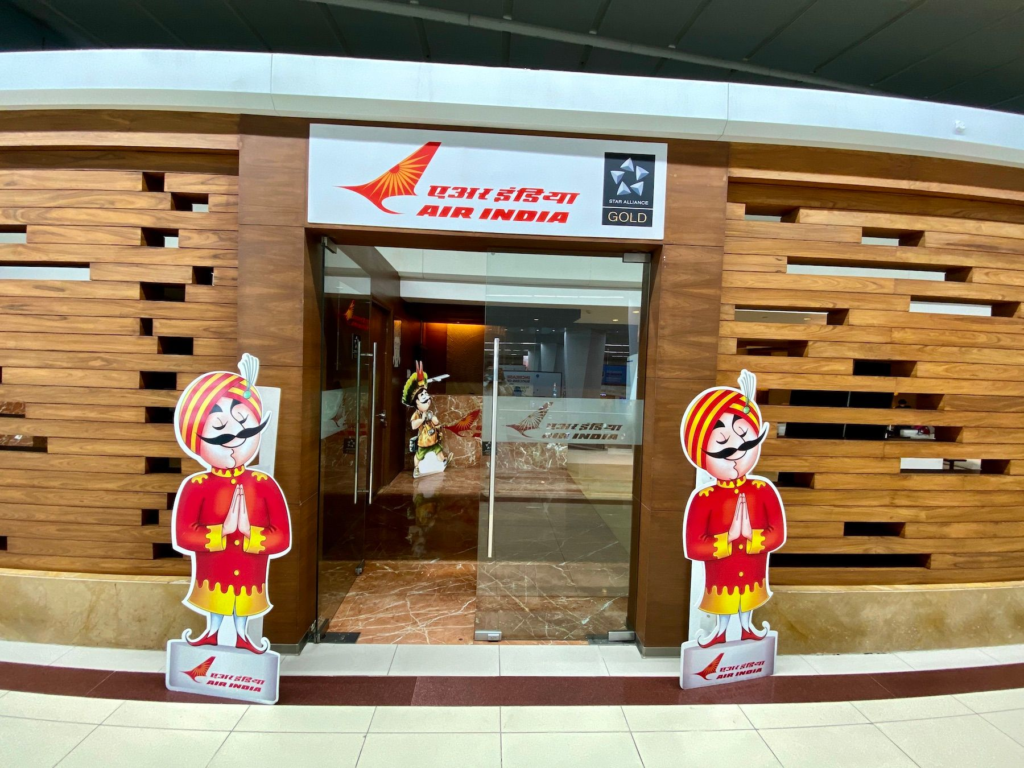 Planning New US Flights
Air India (AI) is actively considering operating flights to additional US cities, including Los Angeles (LAX), as part of its expansion strategy.
Reliable sources within the airline have disclosed to TOI that the company is currently evaluating various metrics to determine the feasibility of these new routes.
As of now, Air India offers non-stop flights to five American cities. This includes Washington D.C., New York, New Jersey, Chicago, and San Francisco.
Los Angeles and Boston have emerged as prime contenders for the airline's long-haul flights from India. Air India's management is meticulously assessing these cities to ascertain their viability as new destinations.
Further, the process of selecting a new destination requires a thorough evaluation of several critical factors. This includes fleet size, pilot strength, and traffic volume on the route.
Subsequently, aviation industry experts confirm that the current pilot strength, cabin crew, and ground staff training for deployment at potential new airports are key considerations.
A350 Delivery Update
Air India (AI) will now receive the A350 aircraft orders initially placed by the Russian airline Aeroflot (SU).
The imposition of sanctions against Russia due to its ongoing "special military operation" in Ukraine. Subsequently, it has resulted in European aircraft manufacturers ceasing the supply of planes to Russia.
Air India has been actively pursuing expansion plans. The inclusion of the A350 aircraft is a part of that strategy.
An official from Air India confirmed that they are in contact with Airbus to ensure the timely arrival of the aircraft.
When asked about the origin of these planes, the official stated that further details are yet to be provided. It is confirmed that the aircraft originally destined for Aeroflot will be allocated to Air India for delivery.
Although AI has not officially announced the specific deployment of aircraft and routes. It is expected that the first Airbus A350 aircraft will initially be deployed in the domestic sector as part of the 'Conversion Training Programme. '
According to an official who spoke to ANI, following the statement made by Campbell Wilson regarding the imminent delivery of the A350 aircraft, the operations department of Air India has instructed the wide-body pilots to begin their preparations for the conversion training on the A350 aircraft.
Stay tuned with us. Further, follow us on social media for the latest updates.
Also Read: US Airlines, Including American, United, Delta, and Southwest, want you to Dress Properly – Aviation A2Z
Join us on Telegram Group for the Latest Aviation Updates. Subsequently, follow us on Google News.