TOULOUSE- In its most recent July backlog report, Airbus has unveiled orders for 10 A350-900s from two undisclosed customers. This includes four of these aircraft ordered on July 11 and an additional six on July 31.
However, Airbus' data for the same month indicates a reduction of three A350-900s from its overall count, all of which were previously allocated to undisclosed buyers.
In addition to these, Airbus has documented a single A350-900 order for Iberia (IB), bringing the total number of aircraft directly committed to by the Spanish operator to 21.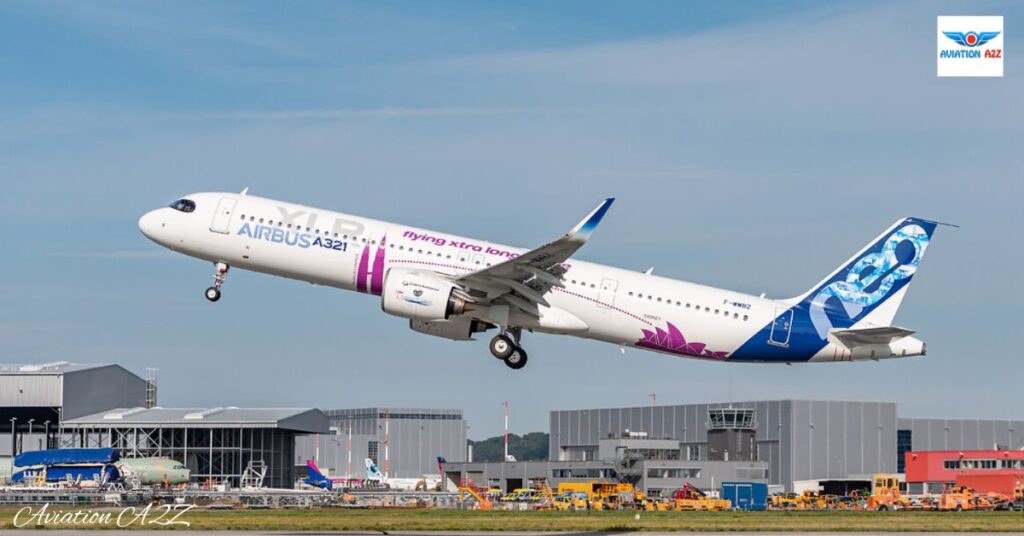 Airbus July Orders and Deliveries
In July, Airbus continued to demonstrate robust activity in the single-aisle category, securing reservations for 36 aircraft destined for the Turkish budget airline Pegasus Airlines.
A noteworthy milestone was also achieved through Icelandair's order placement for 13 A321neos. This move departed from Icelandair's previous exclusivity with Boeing, having operated 757s, 767s, and 737 Max jets before the Airbus agreement.
With these developments, Airbus has accumulated a total of 1,101 net orders for aircraft in the current year, with a significant portion consisting of over 950 A320neo-family units.
The company achieved the delivery of 65 airplanes in July, resulting in a cumulative total of 381 deliveries for the year 2023. Airbus is anticipating the transfer of 720 aircraft to customers over the course of this year.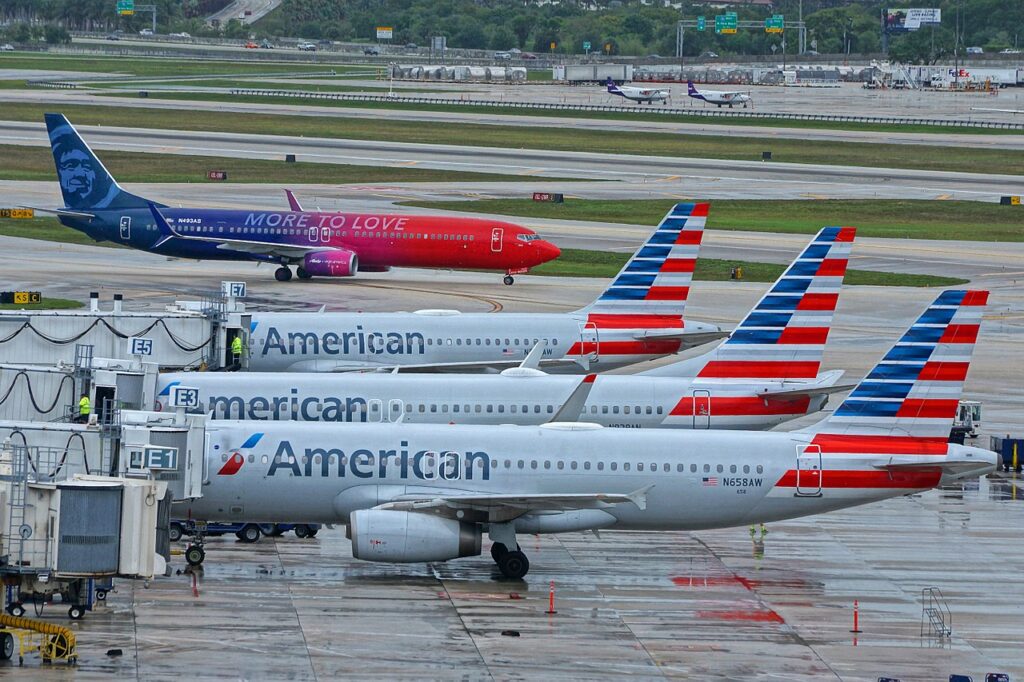 American Airlines to Place Major Narrowbody Orders
On Wednesday, American Airlines (AA) announced its ongoing discussions with aircraft manufacturers Airbus and Boeing regarding a potential new order for narrowbody jets.
This move comes as airlines respond to increased travel demand by placing orders for additional aircraft.
According to sources familiar with the matter, Bloomberg News reported that the airline is engaged in negotiations with these companies for a potential order of approximately 100 jets.
"We are currently engaged in discussions with both Boeing and Airbus regarding our requirements for narrowbody aircraft for the latter part of this decade and beyond," American Airlines stated in an official announcement.
As per the Bloomberg report, the scale of the agreement could encompass over 200 aircraft, incorporating future acquisition commitments.
The report outlined that the airline engaged in negotiations for multiple months now. It is contemplating Boeing's 737 Max and Airbus's A321neo models as potential replacements for its 737-800, A319, and A320 single-aisle aircraft later in this decade.
Stay tuned with us. Further, follow us on social media for the latest updates.
Also Read: US Airlines, Including American, United, Delta, and Southwest, want you to Dress Properly – Aviation A2Z
Join us on Telegram Group for the Latest Aviation Updates. Subsequently, follow us on Google News.