UNITED STATES- Delay rage is becoming a summer travel epidemic, with US passengers experiencing frustration and anger due to flight delays and cancellations.
A recent survey by TripIt revealed that more than a third (36%) of air travelers had encountered delays of an hour or more, while 10% had their flights canceled.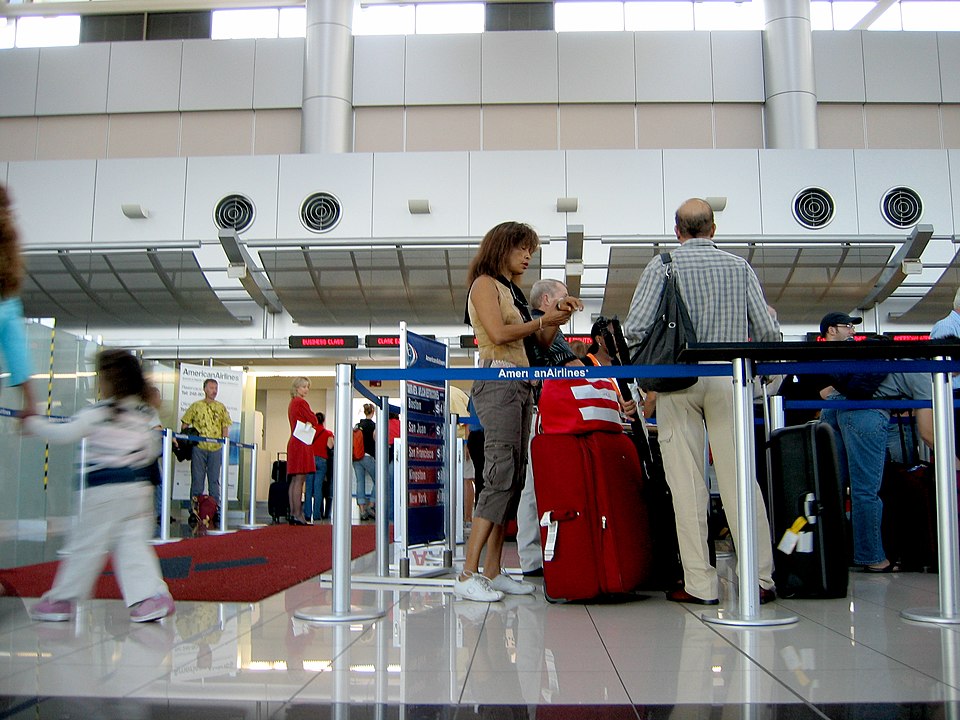 US Airlines Spoiled Passengers
The passengers have limited rights during domestic flight delays. While airlines must offer a full refund or rebook passengers for extended delays, seeking compensation or alternative airline arrangements may prove challenging and infuriating for passengers.
Psychologists advise travelers to take deep breaths and practice relaxation techniques when faced with delay-induced anger and aggression. Managing expectations and reframing flight experiences can also help passengers cope with frustrating situations.
The flight delay fury is exacerbated by the limited rights of passengers when facing flight delays in the US.
Although airlines must offer refunds or rebooking options for extended delays and compensation. Further alternative arrangements are often elusive, leading to passenger frustration.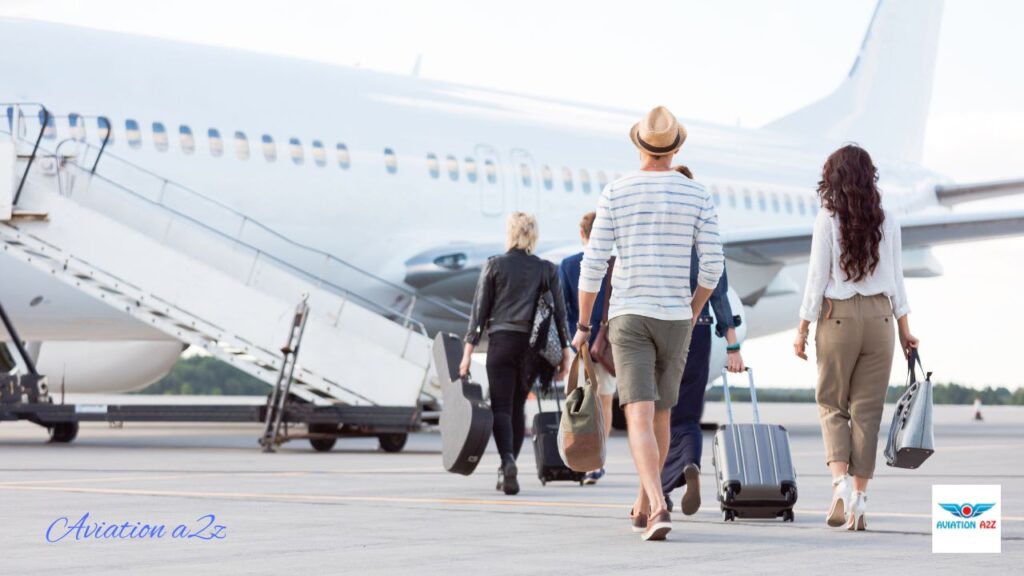 Dealing with Delay Outrage
Psychologists recommend several strategies for managing delay rage. Taking deep breaths and practicing relaxation techniques can help alleviate anger and aggression.
Managing expectations and reframing flight experiences can also reduce frustration.
Taking proactive steps during flight delays can ease travel frustrations. Passengers are advised to promptly approach customer service desks or contact airlines through various channels, increasing the chances of rebooking.
Additionally, exploring standby options may secure seats on alternative flights.
Here's the Solution for Airlines
The key to addressing delay fury is holding airlines accountable for their actions. Passengers can express their dissatisfaction at the ballot box, supporting representatives who prioritize robust airline regulation.
Advocates suggest implementing European-style compensation requirements to incentivize better customer service.
By understanding their rights, coping with delays, and demanding accountability, passengers can reclaim control over their travel experiences and reduce the impact of delay rage during the summer months.
Stay tuned with us. Further, follow us on social media for the latest updates.
Also Read: US Airlines, Including American, United, Delta, and Southwest, want you to Dress Properly – Aviation A2Z
Join us on Telegram Group for the Latest Aviation Updates. Subsequently, follow us on Google News.