KERALA- In a bid to enhance passenger connectivity and convenience, Adani-owned Thiruvananthapuram International Airport (TRV) has installed Wi-Fi coupon dispensing kiosks.
The airport's press release announced this initiative, making it the first of its kind in Kerala.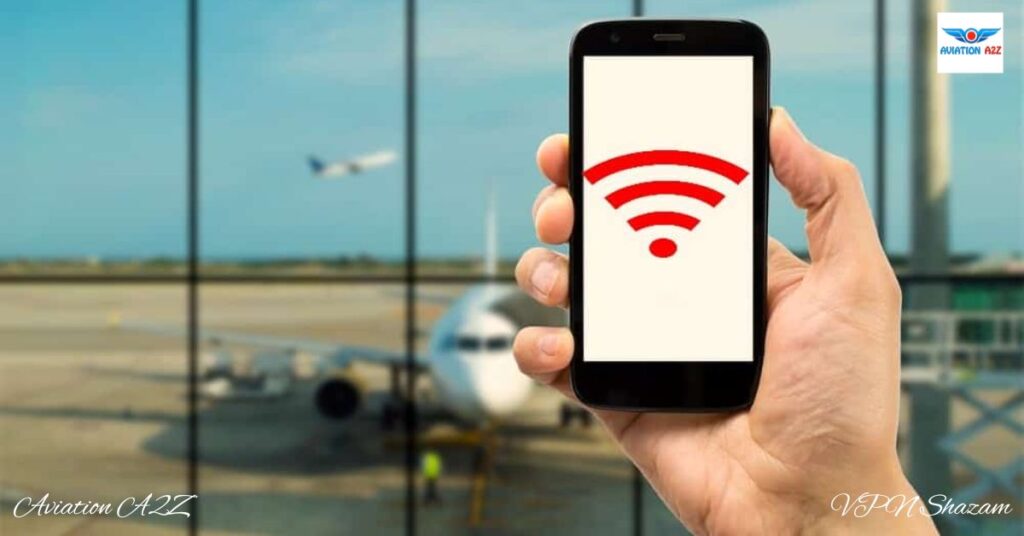 Thiruvananthapuram Airport Introduces New Wi-Fi Coupon
Passengers without an Indian SIM card can now enjoy complimentary Wi-Fi services, thanks to the newly set up Wi-Fi coupon dispensing kiosks.
Upon scanning their passport and boarding passes, travelers will receive a coupon with the Wi-Fi password. Further granting them two hours of free internet access.
The kiosks are conveniently placed in the departure halls of both the international and domestic terminals. Subsequently, plans for additional setups, including arrival halls, in the near future.
The airport authorities have designed the system to be user-friendly. Passengers can easily scan their travel documents at the kiosk to obtain the Wi-Fi coupon, eliminating any unnecessary hassle.
The move aims to streamline the Wi-Fi access process and provide seamless connectivity for all travelers passing through the airport.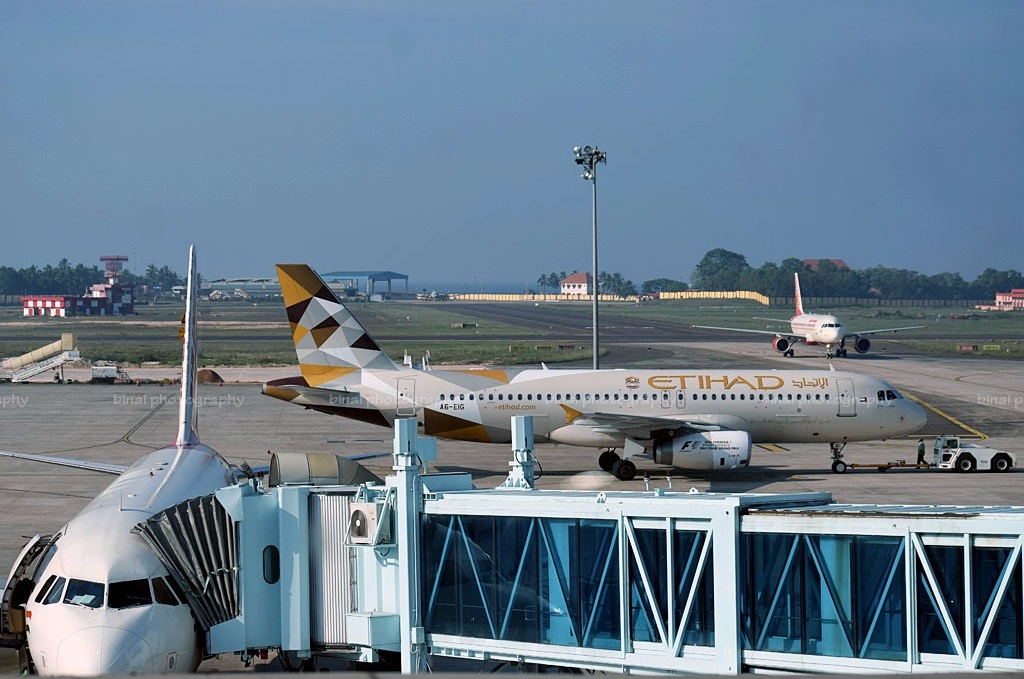 Inclusive Wi-Fi Service
Thiruvananthapuram International Airport has been at the forefront of catering to passenger needs, and the introduction of these Wi-Fi coupon kiosks further highlights its commitment to delivering top-notch services.
Additionally, it's worth noting that passengers with an Indian SIM card can already access complimentary Wi-Fi services at the airport, ensuring inclusivity and connectivity for all.
The implementation of Wi-Fi coupon dispensing kiosks is set to enhance the overall travel experience for passengers, providing a convenient and reliable way to stay connected while at the airport.
As more kiosks are scheduled to be installed, Thiruvananthapuram Airport continues to embrace technological advancements for the benefit of its passengers.
Stay tuned with us. Further, follow us on social media for the latest updates.
Also Read: US Airlines, Including American, United, Delta, and Southwest, want you to Dress Properly – Aviation A2Z
Join us on Telegram Group for the Latest Aviation Updates. Subsequently, follow us on Google News.