NORTH CAROLINA- Air France (AF), a member of the SkyTeam alliance, is expanding its presence in the United States with the addition of a new destination—Raleigh/Durham, North Carolina (RDU) from Paris (CDG).
The airline will introduce a new route from Paris, France (CDG) to Raleigh/Durham, operating the service with its state-of-the-art Boeing 787-9 Dreamliner aircraft.
Air France New Flights to Raleigh/Durham
Commencing on October 30, 2023, Air France will initiate its new flights to Raleigh/Durham, providing travelers with a convenient schedule. Flight AF692 will depart from CDG at 1:30 PM and arrive at RDU at 5:35 PM.
The return flight, AF693, will depart RDU at 7:45 PM and arrive at CDG at 8:25 AM the following day.
Air France plans to operate three weekly flights to Raleigh/Durham on Mondays, Wednesdays, and Fridays. This new service complements the existing transatlantic flights operated by Delta Air Lines (DL), Air France's joint venture partner.
Delta Air Lines currently offers seven flights per week between RDU and CDG, but it is scheduled to reduce its frequency to three flights starting in late October.
It remains uncertain whether Air France's new service will replace Delta's, but there is speculation that it might.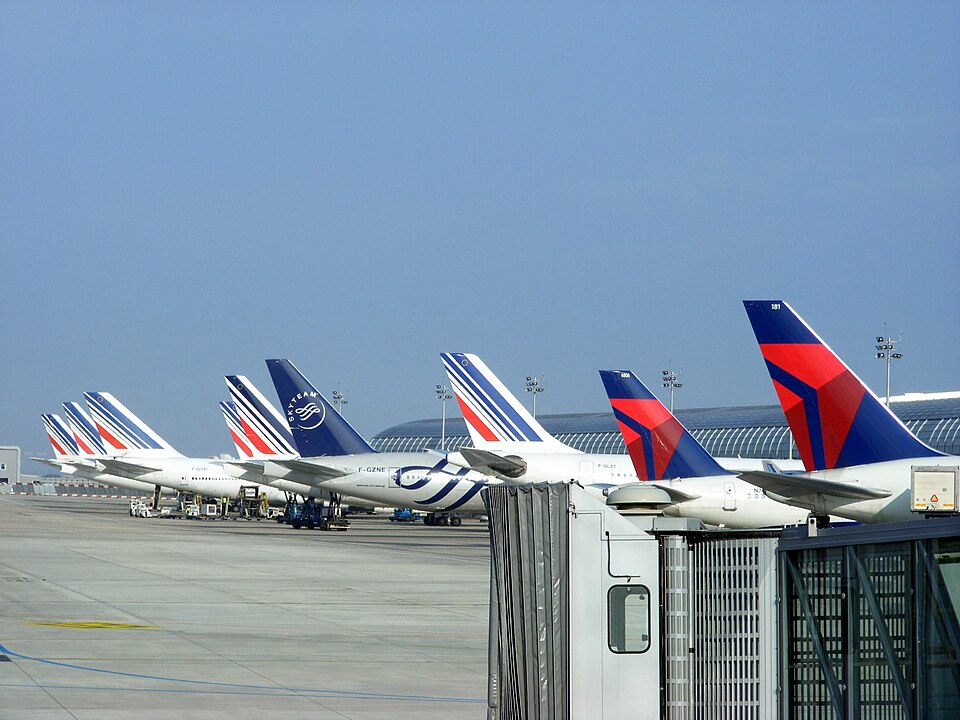 Metal-Neutral Joint Venture Enhancing Cooperation
Air France and Delta Air Lines have a metal-neutral joint venture, which allows for a high degree of coordination between the two airlines without merging.
Delta has swapped flights with its joint venture partners in the past, as demonstrated by the recent season where Delta took over Air France's Minneapolis frequency for the summer of 2023.
Such collaboration enables both airlines to optimize their route networks and provide enhanced travel options to passengers.
Air France's new service to Raleigh/Durham also brings an exciting development to the airport—the introduction of regular Boeing 787 Dreamliner flights.
This advanced aircraft offers passengers a comfortable and efficient travel experience, further enhancing the connectivity between Raleigh/Durham and international destinations.
Expanding Air Service
Raleigh-Durham International Airport has experienced significant growth in air service over the past few years.
In addition to Air France's new route, the airport has secured flights to Reykjavik (KEF) with Icelandair and welcomed new ultra-low-cost airlines like Avelo Airlines and Breeze Airways.
These additions have bolstered the connectivity options for travelers flying in and out of Raleigh/Durham.
In summary, Air France's new route to Raleigh/Durham, North Carolina, brings enhanced travel opportunities to passengers. Further, with convenient flight schedules and the introduction of Boeing 787 Dreamliner aircraft.
The partnership between Air France and Delta Air Lines through their metal-neutral joint venture ensures seamless cooperation, potentially leading to optimized flight offerings.
The growth of air service at Raleigh-Durham International Airport further solidifies the region's connectivity and attractiveness to travelers.
Stay tuned with us. Further, follow us on social media for the latest updates.
Also Read: US Airlines, Including American, United, Delta, and Southwest, want you to Dress Properly – Aviation A2Z
Join us on Telegram Group for the Latest Aviation Updates. Subsequently, follow us on Google News.