When flights are oversold, airlines may bump passengers to free up seats. The Department of Transportation (DOT) mandates that airlines must first ask for volunteers to be bumped in exchange for compensation before involuntarily bumping passengers.
If the airline determines there aren't enough seats for all ticketed passengers at the airport, they will request volunteers to take alternative flights.
If volunteers are scarce, airlines may increase compensation to entice flexible travelers to take a later flight.
This situation presents an opportunity for negotiation, especially for passengers who have flexibility. Requesting cash compensation instead of airline credit can provide personal finance advantages.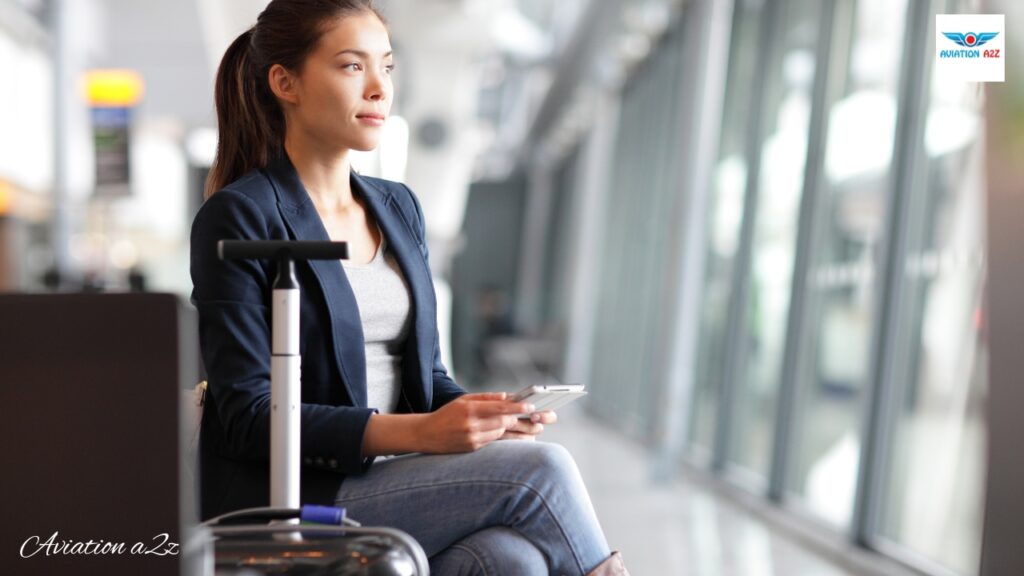 Bumped from Flight: Compensation Guidelines
When volunteers are insufficient, airlines resort to involuntary bumping before departure. The amount airlines must pay bumped passengers varies based on the duration of the delay in reaching the destination.
No compensation is required if the airline can arrange alternate transportation that gets passengers to their destination within one hour of the originally scheduled arrival time.
Passengers are owed 200% of their one-way fare, up to $775, if the alternative travel arrangements delay one to two hours for domestic flights or one to four hours for international flights.
For delays exceeding two hours for domestic flights and four hours for international flights, passengers are entitled to 400% of their one-way fare, up to $1,550.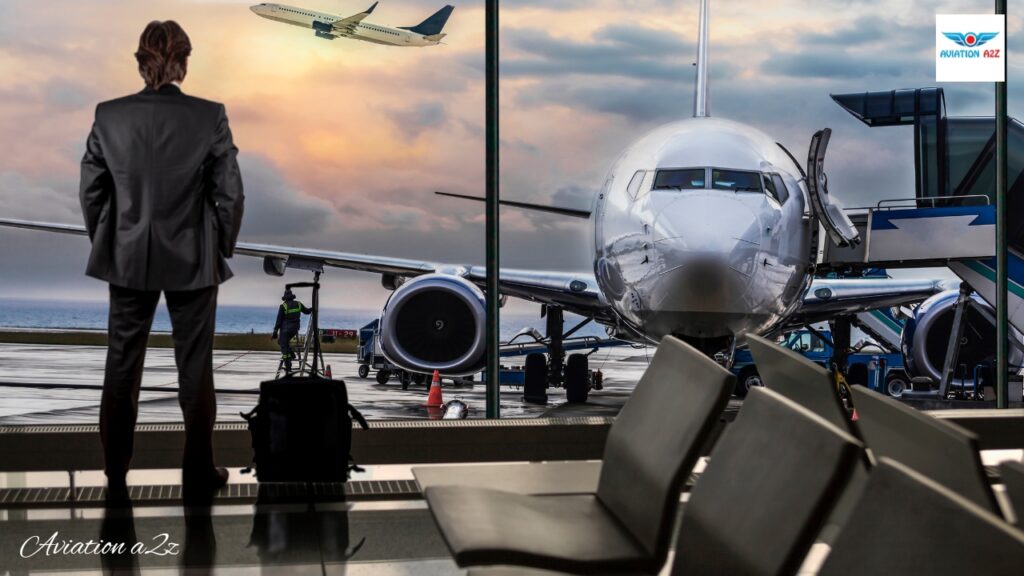 Exceptions and Check-In Deadlines
It is essential to note that the compensation requirements mentioned above only apply to passengers with confirmed reservations.
To qualify for compensation when involuntarily bumped, passengers must meet the airline's designated check-in deadline.
Typically, airlines require passengers to be at the departure gate between 10 and 30 minutes before scheduled departure for domestic flights.
For international flights, passengers may be required to be at the departure gate three hours before the scheduled departure time.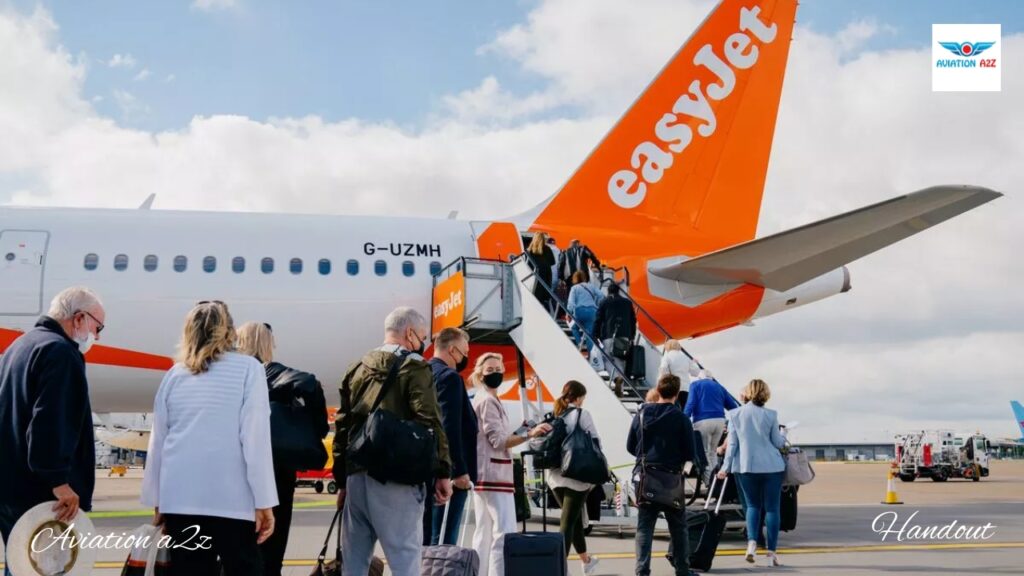 Prepare for Travel Disruptions
Travel disruptions, including delays and cancellations, can occur unexpectedly. To better prepare for such situations, consider using a travel rewards credit card for reservations.
These cards offer benefits like trip interruption and delay insurance and trip cancellation protection. Explore our comprehensive list of the best travel credit cards to discover more about the advantages they provide.
Remember, even with the best-laid plans, bumps in your travel journey may arise. You can navigate these disruptions more effectively by understanding your rights and options.
Stay tuned with us. Further, follow us on social media for the latest updates.
Also Read: US Airlines, Including American, United, Delta, and Southwest, want you to Dress Properly – Aviation A2Z
Join us on Telegram Group for the Latest Aviation Updates. Subsequently, follow us on Google News.