ISTANBUL- India's largest carrier, IndiGo (6E) flight from Istanbul (IST) to Mumbai (BOM), operated using Boeing 777 canceled due to technical issues on July 2 and 3.
The Indian carrier recently took Boeing 777 on wet lease from Turkish Airlines. Further, the aircraft has the registration TC-LKE, and it's the fourth one in the fleet.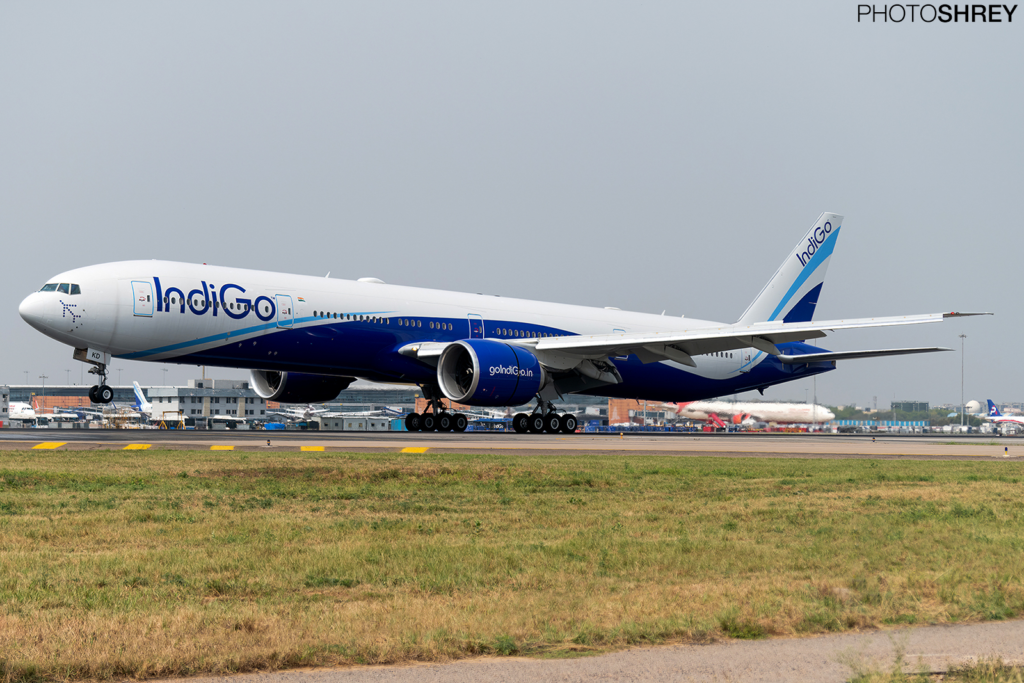 IndiGo Boeing 777
As reported by the Times of India, the IndiGo faced issues related to the fuel, and more information is awaited. Further, many stranded and affected passengers wrote about this and showed disappointment on social media platforms.
In a statement, the airline informed that IndiGo flight 6E18, which was scheduled to operate from Istanbul to Mumbai and back on 2nd/3rd July, had to be canceled due to a technical problem.
Passengers are provided alternative options, and the aircraft resumes operations following the required maintenance.
The airline has resumed the flight from Istanbul today on July 3 and 4. Further, it is expected to land in Mumbai in a few hours.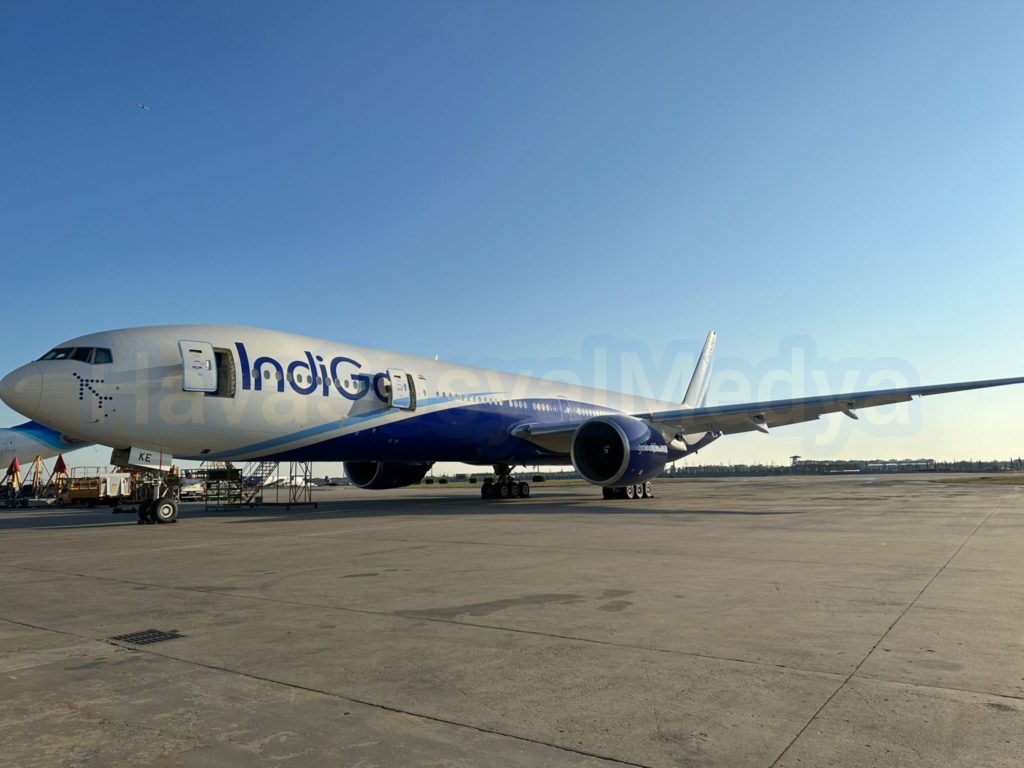 First Flight
 IndiGo (6E) Airlines Boeing 777 made its first commercial flight today (June 29, 2023) between Mumbai (BOM) and Istanbul (IST).
Further, the Indian carrier, which has recently completed the one trillion rupees market capitalization, is taking Boeing 777s on wet lease from Turkish Airlines (TK).
According to the flight tracking website, IndiGo took Boeing 777, registered as TC-LKE, on 27 June 2023. Subsequently, two days later, the flight is prepared for its first commercial flight.
On June 29, IndiGo operated flight 6E17 between BOM and IST. The flight took off from Mumbai Int'l Airport (BOM) at around 7 am local time. After being airborne for almost six hours and ten minutes, the plane landed at Istanbul Int'l Airport (IST) at 10:37 am local time.
The aircraft has the configuration same as Azur Air (ZF). Further, it has 7 Business and 524 Economy seats. 
After being operated with Emirates for more than 13 years, the plane was redelivered to Azur Air (ZF) in May 2019. Further, the TK took delivery of the plane in Nov 2022, and it was in storage from Nov 2022 until its delivery to 6E.
Stay tuned with us. Further, follow us on social media for the latest updates.
Also Read: US Airlines, Including American, United, Delta, and Southwest, want you to Dress Properly – Aviation A2Z
Join us on Telegram Group for the Latest Aviation Updates. Subsequently, follow us on Google News.