ALABAMA- American Airlines (AA) has been fined US$ 15,625 by federal safety regulations following the tragic death of one of its ground crew members who was sucked into a plane's engine. At the same time, it was parked at an Alabama airport.
The regional subsidiary of American Airlines, Piedmont Airlines (PT), has been handed the fine by federal safety regulations after the New Year's Eve accident that resulted in the death of 34-year-old Courtney Edwards.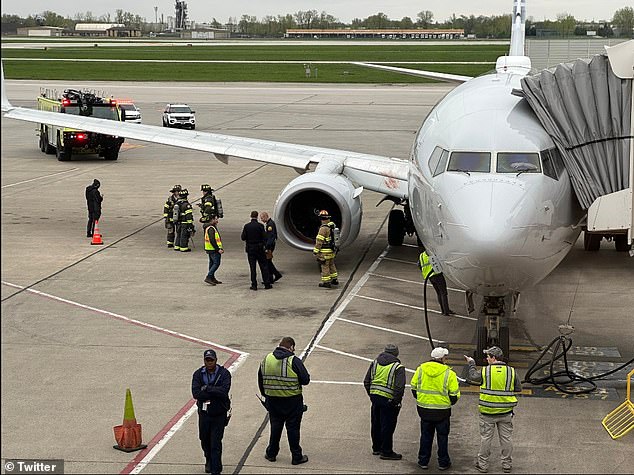 American Airlines Employee Sucked into Engine
The Occupational Health and Safety Administration (OHSA) imposed the fine against Piedmont Airlines after investigators found that the company is responsible for a safety breach that led to the tragic incident at Montgomery Regional Airport.
The National Transportation Safety Board (NTSB) investigation revealed that the ground crew at the airport held two safety briefings just 10 minutes before the plane landed at the terminal.
During these briefings, staff are instructed not to approach the plane until the engine is fully shut off and the beacon light is switched off.
According to the NTSB report published in the Dallas Morning News, the pilot was alerted to the cargo door being opened while turning off the right engine as the flight arrived.
Footage from the airport shows Edwards walking towards the back of the plane. Subsequently, holding an orange road cone before disappearing from view just before the incident occurred.
The Communication Workers of America, Edwards' union, released a statement indicating that OHSA found the airline at fault for a "lack of effective training, clear and unambiguous communication on the ramp. Further the clear instructions from supervisors as to when it is safe to approach an aircraft."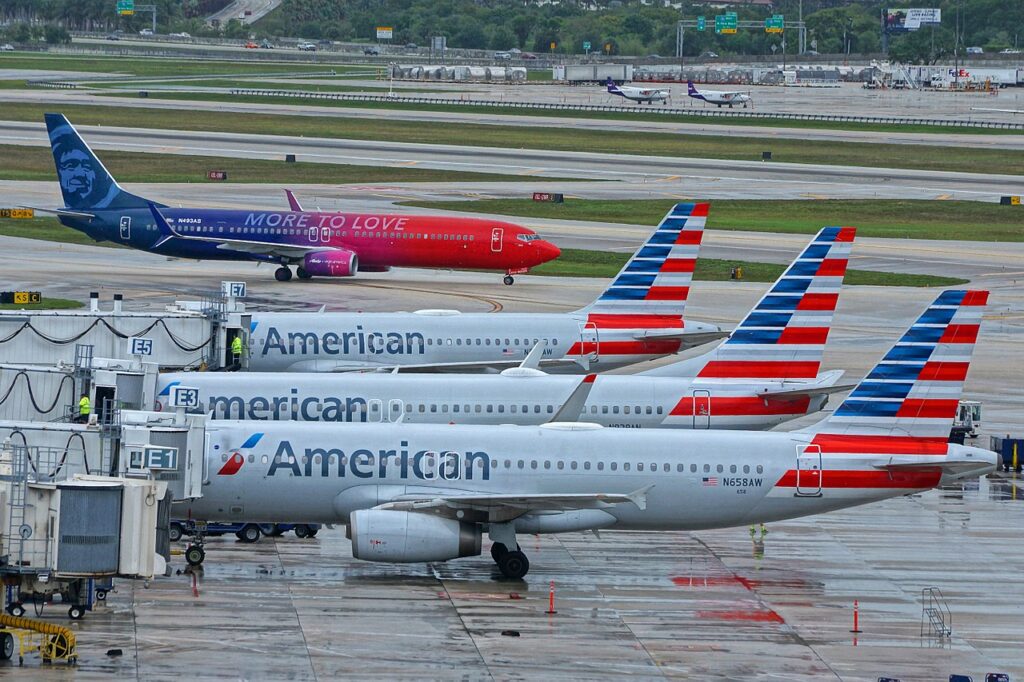 Fundraising for the Family
Edwards leaves behind three children, and a GoFundMe page has been set up to support the family. Further, the page has raised over $US120,000 so far. Subsequently, it will be used for funerals, daily, and children's care.
The tragic incident at the Alabama airport has resulted in fines for American Airlines subsidiary Piedmont Airlines.
The investigation findings highlight safety breaches and inadequate communication. Subsequently leading to the unfortunate loss of an American Airlines employee.
Efforts are now being made to support Edwards' family during this difficult time.
Stay tuned with us. Further, follow us on social media for the latest updates.
Also Read: US Airlines, Including American, United, Delta, and Southwest, want you to Dress Properly – Aviation A2Z
Join us on Telegram Group for the Latest Aviation Updates. Subsequently, follow us on Google News.