ISTANBUL- At the IATA Annual General Meeting held earlier this week in Istanbul, Air India (AI) is elected to the IATA Board of Governors. It is seen as a significant accomplishment for the Indian aviation sector that Air India has once again been admitted to the board of directors.
Another significant development is that Pieter Elbers, CEO of IndiGo (6E), will take over for Yvonne Manzi Makolo, CEO of Rwandair, as Chair of the IATA Board of Governors, beginning in June 2024.
Air India and IndiGo are the only Indian airlines representing on the IATA board. Insights and recommendations from the perspective of the Indian market would then be provided to the board.
Air India and IndiGo Representing IATA
Experts also hailed the decision, noting just how important it is to have representation from Indian airlines. Further, Given that India is one of the largest aviation markets.
Additionally, Air India is chosen for the first time to serve on the Star Alliance Executive Committee. "We should be modestly happy that so soon after privatization, we are already being looked at in such a light by our rivals," Campbell Wilson, MD and CEO of AI, reportedly told employees in an internal message obtained.
"This increased involvement at the highest levels of the aviation industry is a reflection of our desire. To be a driving force in shaping its future. The industry recognizes that this is a new Air India. With our partners at IndiGo also represented on the IATA BOG, a new India, is also reflected in this move," added Mr. Wilson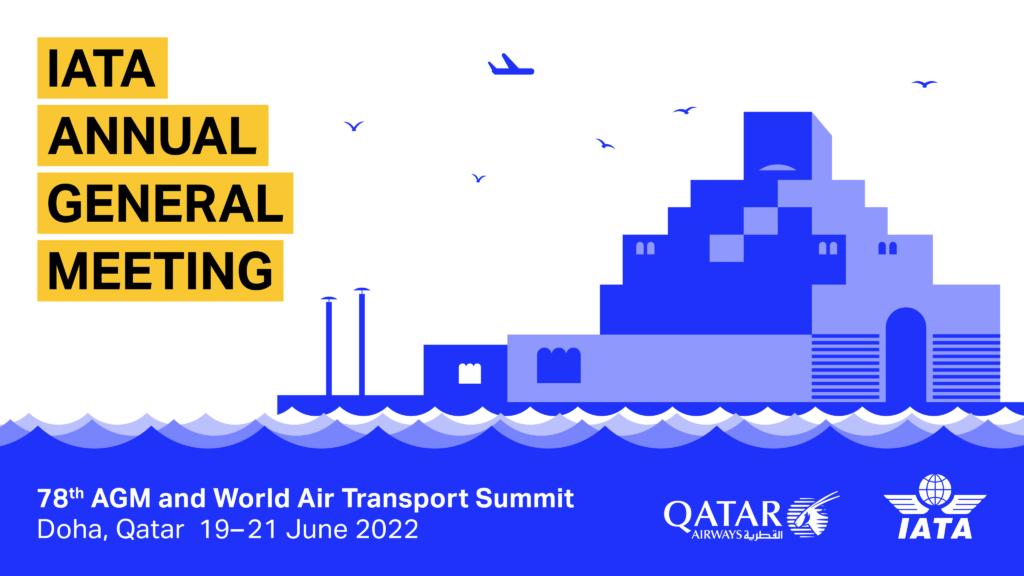 IATA Board
On behalf of the other member airlines, the IATA Board of Governors (BoG) performs an executive and supervisory function. Subsequently, including overall management and supervision of the organization's operations, finances, and assets.
The two domestic Airlines will formulate, scrutinize, and approve the IATA policy. As well as responding to particular member airline requests as soon as they are appointed to the Board.
Because of India's growing importance on the global aviation landscape, both Air India and IndiGo shall have an equal voice in current and future policies. According to experts, Naresh Goyal, the former promoter of the now-defunct Jet Airways, was the last significant representation from India.
According to senior aerospace and defense expert Lokesh Sharma, whose company is controlled by the Tata group, "Air India has four airlines operating under its umbrella. Further making it the second-largest competitor in the market with a 25% market share."
The airline has also been a significant operator on both local and international routes. Further placing one of the largest aircraft orders in Indian aviation history.
Due to this, Tata-owned airline would be the best candidate to join the IATA Board of Governors. Their inclusion in IATA will aid in the development of important aviation hubs in India.
Bottom Line
According to Jitender Bhargava, a former executive director of Air India, the inclusion of Air India and IndiGo sends a strong signal that the Indian aviation sector has matured and is on the road to expansion.
"Indian viewpoints will be well represented at IATA," he continued. Currently, 31 airlines make up the board of governors of IATA. The Association of Asia Pacific Airlines (AAPA) and the Federation of Indian Airlines (FIA) welcomed Air India as a member last year," added Bhargava
Stay tuned with us. Further, follow us on social media for the latest updates.
Also, read FIRST LOOK: Air India Airlines New Possible Branding, Livery, Logo and More | Exclusive – Aviation A2Z
Join us on Telegram Group for Latest Aviation Updates. Subsequently, follow us on Google News.