ISTANBUL- According to the Chief Executive of Riyadh Air, the newly established airline of Saudi Arabia, discussions are underway with Boeing and Airbus regarding the potential acquisition of narrow-body aircraft.
The primary objective is establishing a comprehensive fleet capable of serving 100 destinations by 2030. While Riyadh Air is currently evaluating options, no final decision has been reached.
The airline considers Boeing 737 Max and Airbus A320 Neo jets as potential choices. Tony Douglas, the Chief Executive, mentioned this during an interview with The National. At the 79th annual meeting of the International Air Transport Association (IATA) held on Sunday.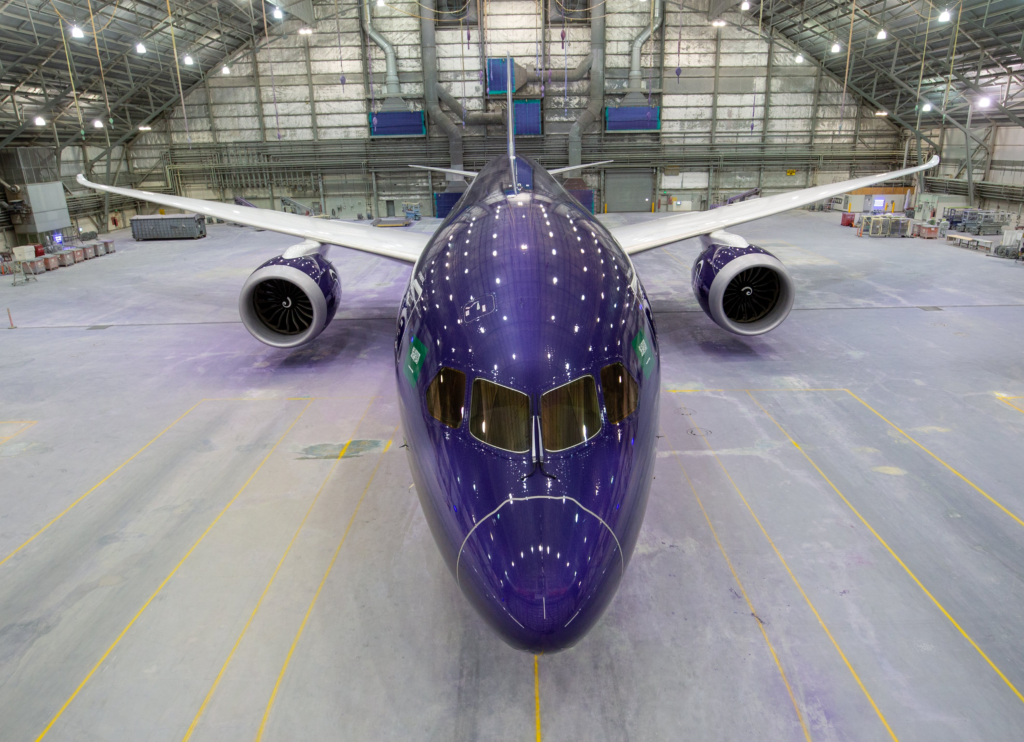 Riyadh Air in Discussion with Airbus and Boeing
According to Mr Douglas, the Chief Executive of Riyadh Air, the airline's initial order placed in March, which consisted of 39 Boeing 787 wide-body aircraft with options for an additional 33, is just the beginning. The airline intends to place further orders this year, particularly focusing on narrow-body planes to cater to its short-haul flights.
Mr Douglas stated that the airline is actively engaged in a narrow-body campaign and is working diligently to finalize the details to make an official announcement.
He mentioned that the announcement is expected to be made between the Paris Air Show, which takes place on June 19, and the Dubai Airshow, scheduled for November 13.
The discussions surrounding the narrow-body aircraft order are complex. Subsequently involve, considerations such as engine selections and airframe availability make the decision a technical challenge. However, Mr Douglas did not disclose specific information regarding the size of the order at this time.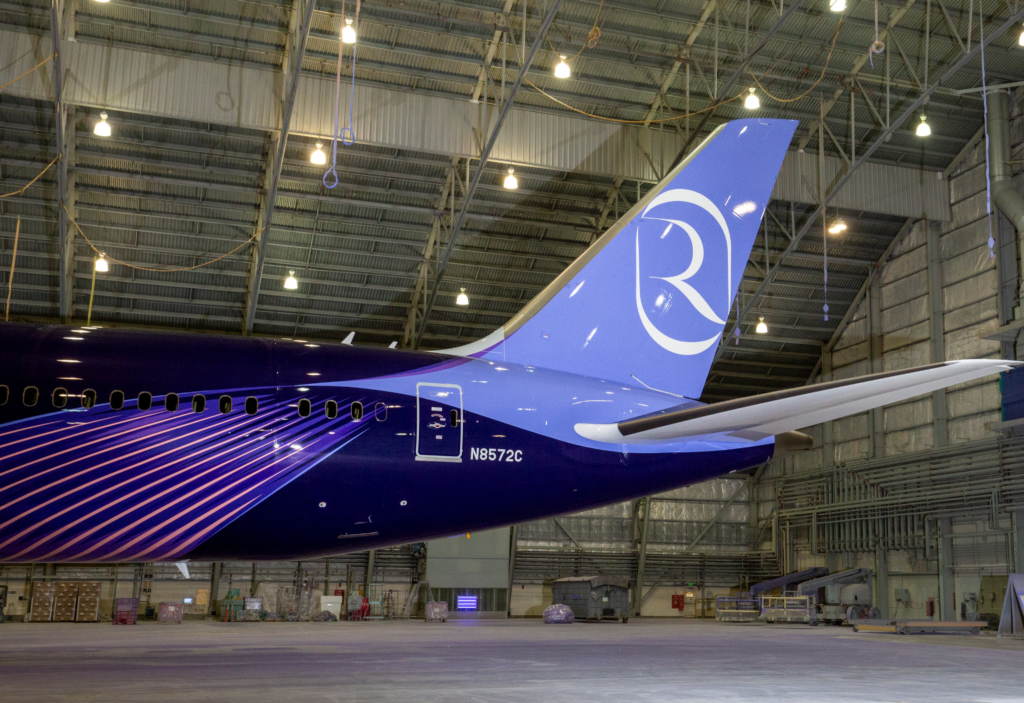 Market Recovery
The situation is further complicated by the challenges faced by aircraft manufacturers in delivering new planes due to ongoing supply chain issues and a significant backlog of orders as airlines rush to secure aircraft to meet the rising demand for travel following the COVID-19 pandemic.
Mr Douglas acknowledged that the market is finally showing signs of recovery, which is a positive development after prolonged uncertainty. However, this recovery also presents additional challenges when trying to rapidly establish a large fleet, as Riyadh Air aims to do.
Riyadh Air was officially introduced in March as part of Saudi Arabia's broader efforts to reduce its reliance on oil and diversify its economy. The kingdom actively focuses on developing non-oil sectors, including tourism, aviation, and hospitality. Its ambitious goal is to serve 330 million passengers and attract 100 million visitors by 2030.
The new airline is wholly owned by Saudi Arabia's Public Investment Fund, a significant financial institution with around $620 billion in assets under management. The fund actively supports strategic sectors that play a central role in the kingdom's economic diversification plans.
Riyadh Air: "Hottest Airline in Region"
Saudi second flag carrier Riyadh Air is currently focused on establishing its aircraft fleet. To serve 100 destinations by 2030 once it commences operations in early 2025.
When asked about the specific markets that Riyadh Air intends to enter. Mr Douglas stated that it is still too early to provide detailed information.
However, he mentioned that targeting major capital cities in Europe, key capitals in the Far East, and establishing strong connectivity with North America would be a favourable starting point. Additionally, he highlighted the importance of establishing world-class connectivity. With regional capital cities closer to home.
The airline plans to announce its flight schedules within the next 12 to 14 months, gradually unveiling its routes and destinations.
In addition to fleet expansion, Riyadh Air is actively seeking to build its workforce. The company has advertised job openings for pilots, cabin crew, engineers, and others.
The response has been overwhelming, with 336,000 applications received in just 13 weeks. Including 150,000 applications from Saudi nationals.
Mr Douglas emphasized the high level of interest in the airline. Further attributing it to the appeal of being part of a start-up with a fresh and modern brand. He also noted the clear support and determination of Crown Prince Mohammed bin Salman to make Riyadh Air a reality.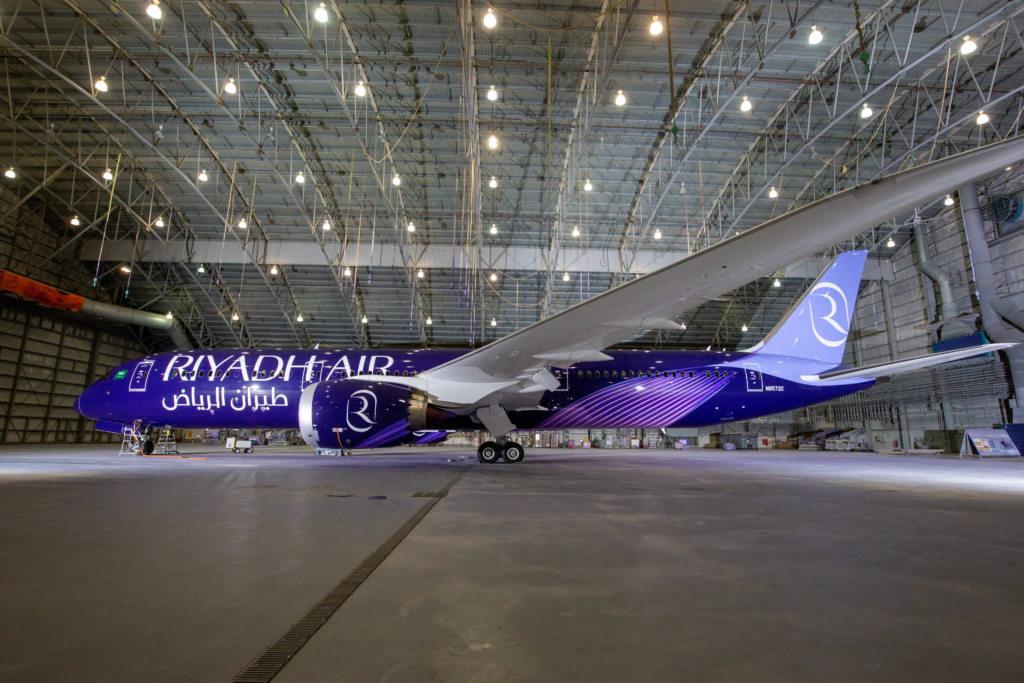 FIRST LOOK: Riyadh Air Boeing 787 Dreamliner
On its social media, the Tony Douglas-led Saudi carrier, Riyadh Air, unveiled the highlights of its Boeing 787 aircraft. The airline wrote, "Here's an exclusive glimpse of our impressive debut design for #RiyadhAir. The #FutureTakesFlight."
The airline then shared the four pictures, including three of the Boeing 787 and one of its brand colour.
The airline added, "We are delighted to unveil the first of two #RiyadhAir livery designs, a perfect blend of cutting-edge technology and timeless elegance."
Stay tuned with us. Further, follow us on social media for the latest updates.
Also Read: US Airlines, Including American, United, Delta, and Southwest, want you to Dress Properly – Aviation A2Z
Join us on Telegram Group for the Latest Aviation Updates. Subsequently, follow us on Google News.