MONTREAL- On June 3, Canadian flag carrier Air Canada (AC) successfully operated its first-ever flights from Montreal to Amsterdam.
The flight route is served by a Boeing 787 Dreamliner aircraft; it utilizes sustainable aviation fuel, emphasizing the airline's commitment to environmentally friendly practices.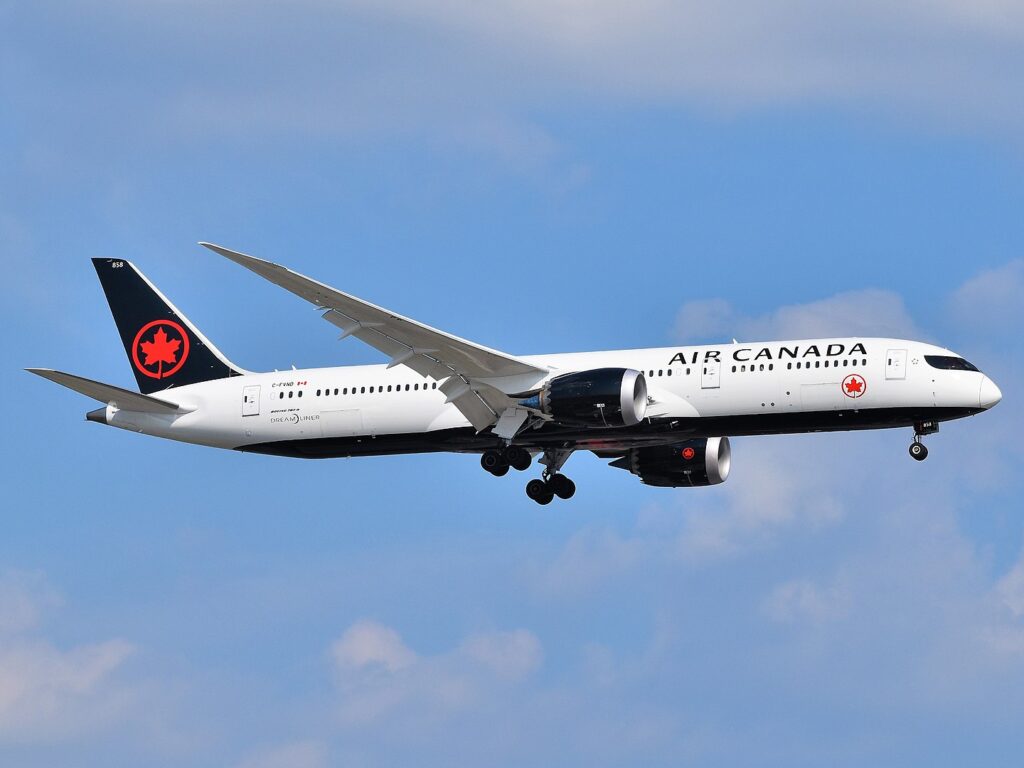 Air Canada Montreal to Amsterdam using SAF
In conjunction with introducing AC's second route connecting Amsterdam and Canada, the airline is taking additional strides in its Climate Action Plan. By expanding its collaboration with Neste, a sustainable aviation fuel (SAF) producer in Europe.
This expanded partnership entails the utilization of Neste MY Sustainable Aviation FuelTM. Subsequently, on its select flights operating from Amsterdam Schiphol Airport.
By incorporating SAF, Air Canada aims to reduce greenhouse gas emissions (GHG). Potentially achieving an up to 80%* reduction throughout the fuel's lifecycle compared to conventional jet fuel. Further, these estimates are based on a comprehensive assessment of the fuel's environmental impact.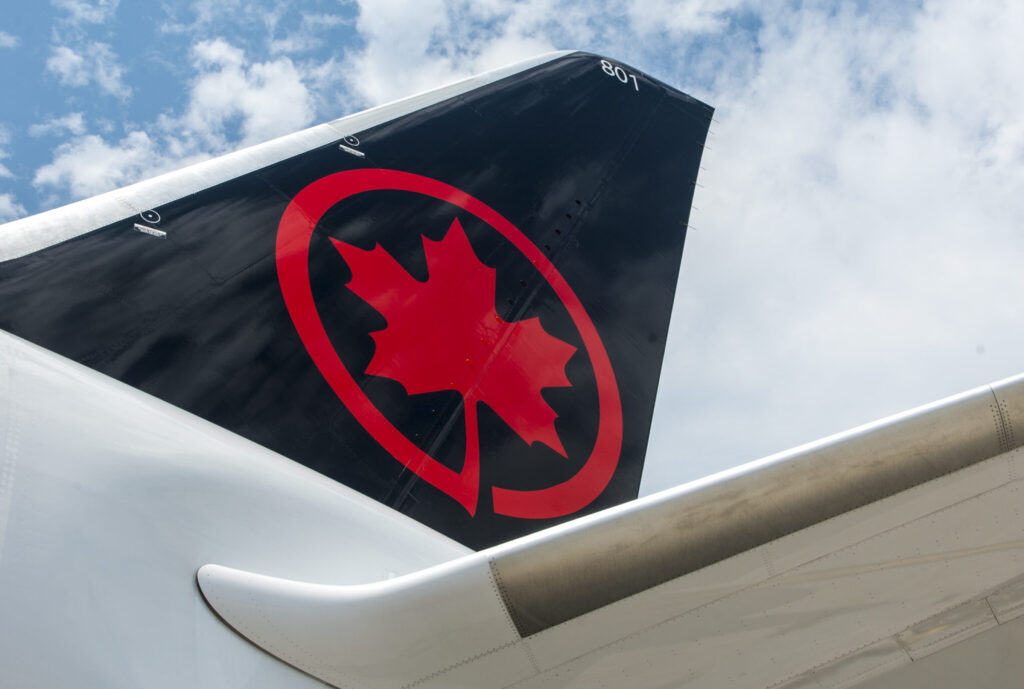 Executive Comments
"We are delighted to introduce our new direct service between Amsterdam and Montreal for the summer of 2023, which complements our existing year-round flights connecting the Dutch capital and Toronto," stated Michael Rousseau, President, and Chief Executive Officer at Air Canada.
"The commencement of our flights between Montreal and Amsterdam also marks a significant milestone. As it represents our first utilization of Sustainable Aviation Fuel (SAF) supply in Europe. Subsequently highlighting the value and potential of this proven technology."
"We strongly believe in investing in SAF production as part of the broader Canadian aviation industry. We call upon the government and other stakeholders to prioritize this initiative."
"With the expansion of our partnership with Nestle to incorporate SAF for our inaugural European flight, Air Canada is taking a further step towards our goal of offering more SAF through our Leave Less Travel Program."
This program allows passengers to book and claim flights powered by sustainable aviation fuel, thus supporting our journey towards achieving our ambitious net-zero emissions target by 2050," concluded Mr. Rousseau.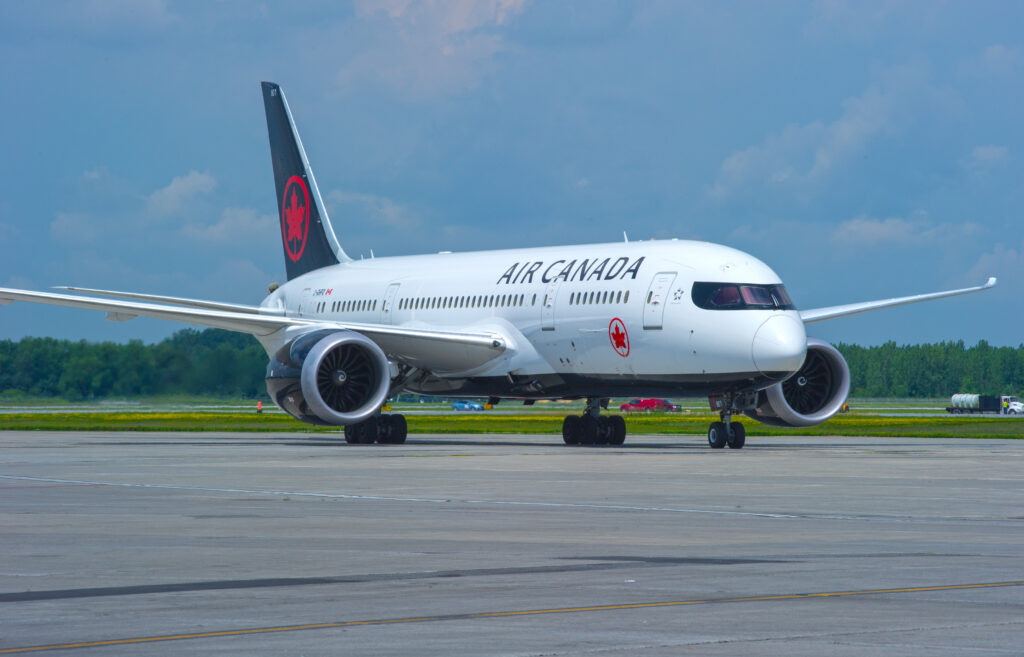 Bottom Line
Air Canada operates its Montreal to Amsterdam route utilizing a Boeing 787 Dreamliner aircraft. Further, providing passengers with three classes of service options.
These flights are available five times a week during the summer of 2023. It nicely complements Air Canada's existing year-round service between Toronto and Amsterdam.
With the advantage of up to two daily flights connecting Canada and Amsterdam from two of Air Canada's major global hubs, travelers on both sides of the Atlantic have the convenience of multiple options for visiting and discovering each other's continents.
Stay tuned with us. Further, follow us on social media for the latest updates.
Also Read: US Airlines, Including American, United, Delta, and Southwest, want you to Dress Properly – Aviation A2Z
Join us on Telegram Group for the Latest Aviation Updates. Subsequently, follow us on Google News.