IRELAND- Ryanair (FR), the leading airline in Hungary, celebrates the decision made by the Metropolitan Court of Budapest on June 1st. Which invalidates the unjustified fine of €763,000 imposed by the Hungarian Consumer Protection Authority (CPA) in August 2022.
This fine was imposed after Ryanair complied with the Hungarian Government's "excess profit" tax of €10 per passenger. It was passed on to consumers.
Ryanair strongly criticized this tax as it was imposed during a time when all major airlines in Hungary, including Ryanair, were facing significant losses due to the impact of the Covid-19 pandemic.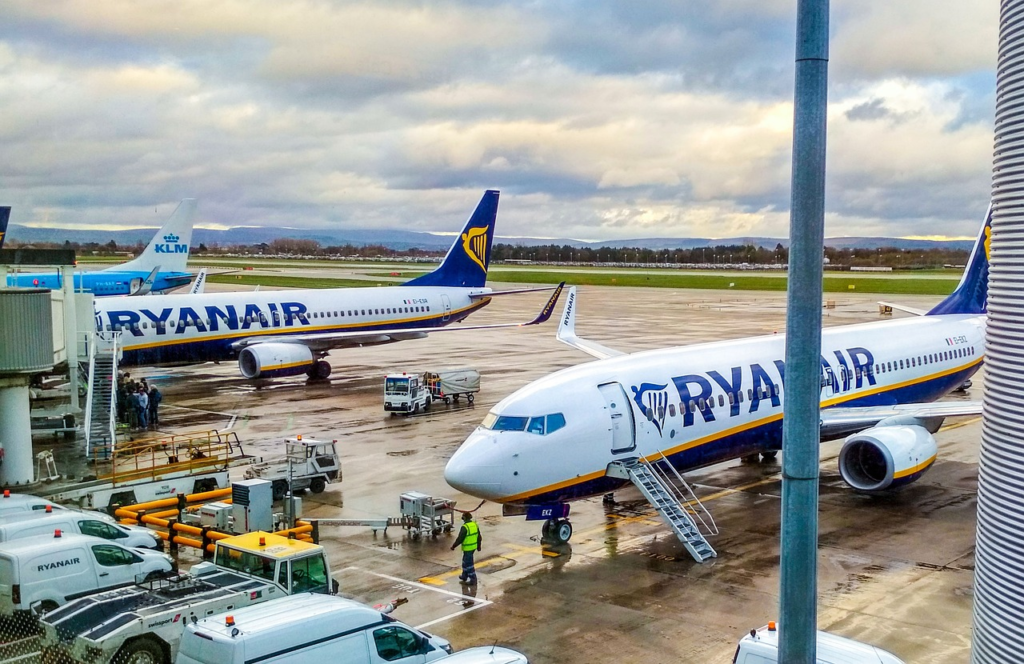 Ryanair Welcomes Hungarian Court Decision on Fine
The Metropolitan Court of Budapest's recent ruling overturned the baseless fine. Further affirmed that Ryanair had the legal right to pass on the tax to consumers. The court also acknowledged that Ryanair's procedural rights had been violated.
This decision aligns with the principles of EU law, which grant airlines the freedom to determine prices and pass on retroactive taxes to consumers. Ryanair embraces this ruling as it rectifies the illogical and politically driven fine imposed on the airline.
Juliusz Komorek, Chief Legal Officer of Ryanair, expressed the following regarding the ruling:
"We are pleased with the decision made by the Hungarian Courts. This upholds EU law principles that grant airlines the freedom to set prices and pass on retrospective taxes. In this particular case, there was no valid basis for the Hungarian Government's unfounded "excess profits" tax of €10 per departing passenger. Especially considering the financial challenges faced by all EU airlines due to the impact of Covid.
Ryanair believes that the fine imposed by the Hungarian CPA was politically motivated. And we urge Justice Minister Judit Varga to apologize for her Facebook post that welcomed the imposition of this politically motivated yet baseless fine. Subsequently, invalidated by the Hungarian Courts.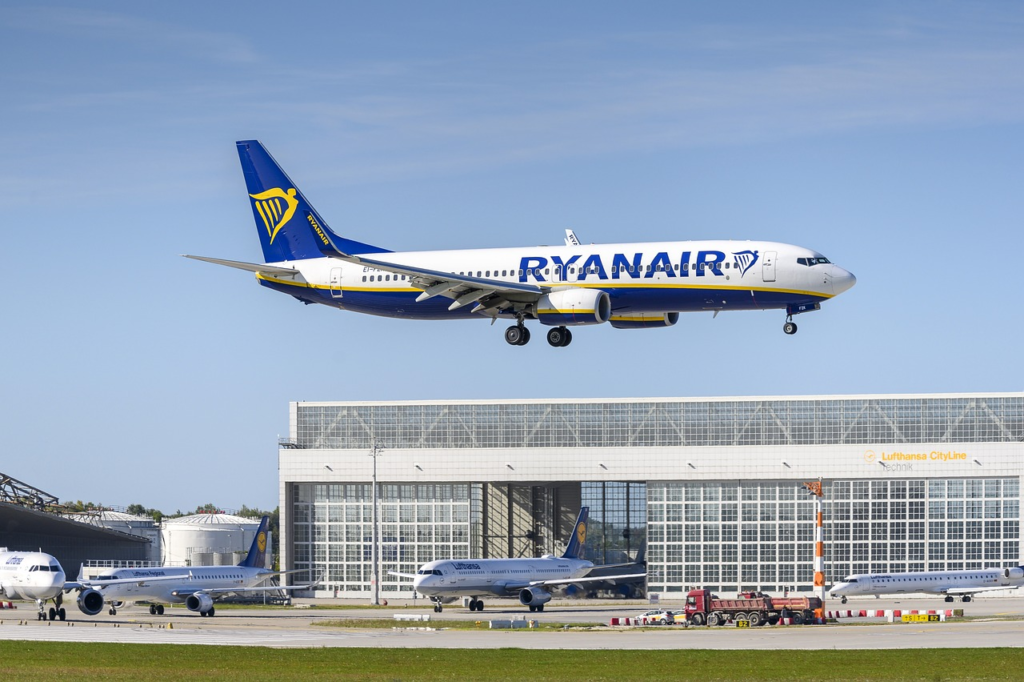 Bottom Line
Ryanair remains committed to investing in Hungary and providing affordable air travel for both Hungarian citizens and visitors.
Further, the clarity provided by the ruling will support our ongoing investments and growth in Hungary. Subsequently benefiting Hungarian citizens, their families, and the local tourism industry.
Stay tuned with us. Further, follow us on social media for the latest updates.
Also Read: US Airlines, Including American, United, Delta, and Southwest, want you to Dress Properly – Aviation A2Z
Join us on Telegram Group for the Latest Aviation Updates. Subsequently, follow us on Google News.