DUBLIN- Ryanair Holdings announced the US Class Action settlement initiated by the City of Birmingham Pension Fund in November 2018.
The resolution was reached through recent mediation between the involved parties. This settlement follows the dismissal of numerous claims by the plaintiff in 2020, significantly narrowing the scope of the legal action.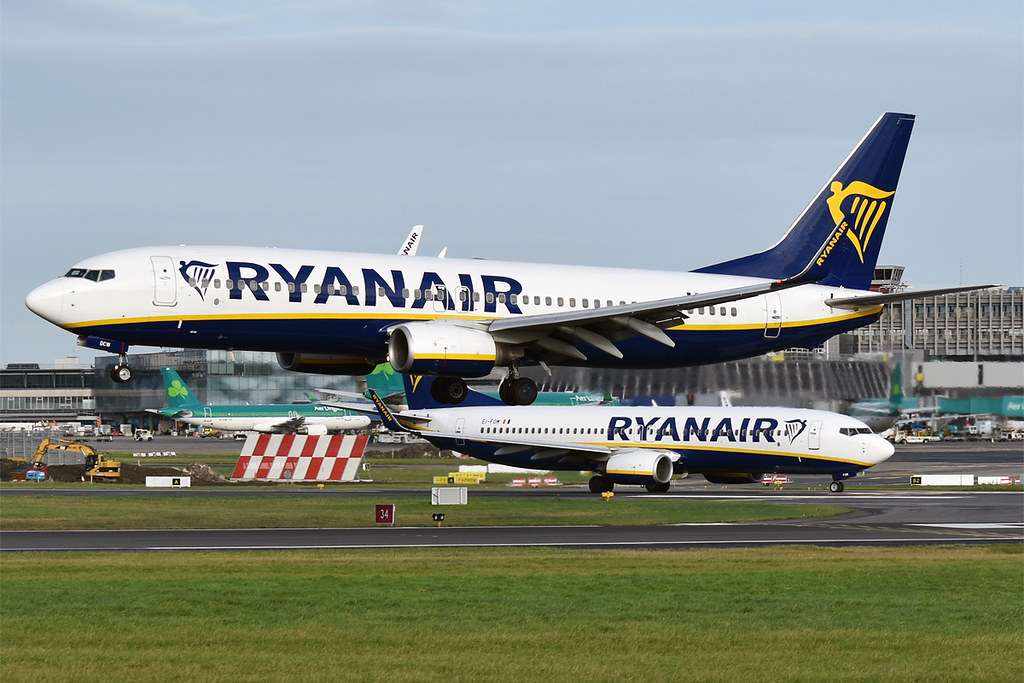 Ryanair US Class Mediation
A spokesperson for Ryanair expressed satisfaction with the settlement. Further highlighting that the agreed amount of $5 million is substantially lower than the potential legal costs associated with a full trial.
While Ryanair maintains that there was no valid basis for the claim, the settlement is seen as beneficial to all shareholders due to its modest size.
The final approval of the settlement agreement will be subject to the Court's review.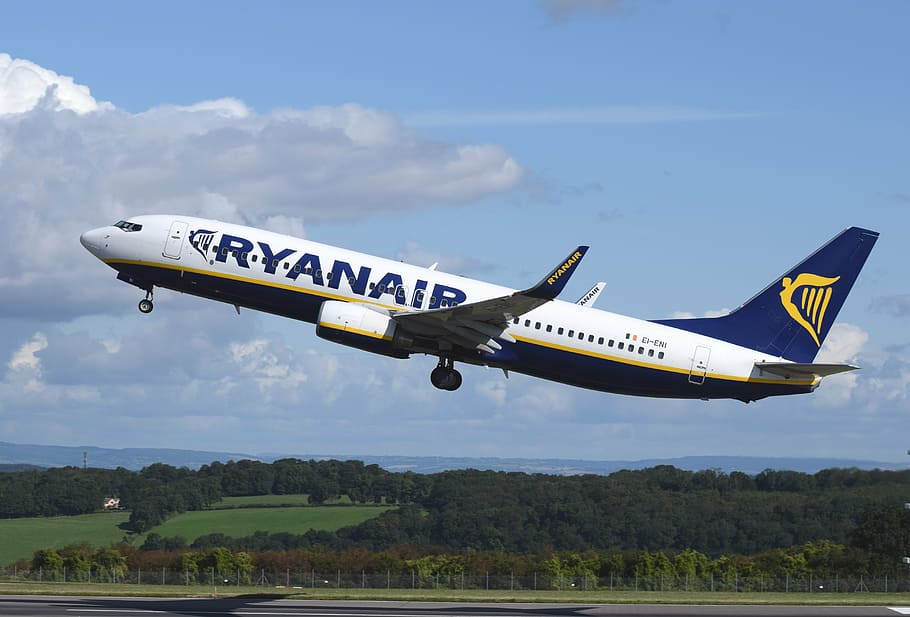 Ryanair Welcomes Hungarian Court Decision on Fine
Ryanair (FR), the leading airline in Hungary, celebrates the decision made by the Metropolitan Court of Budapest on June 1st. Which invalidates the unjustified fine of €763,000 imposed by the Hungarian Consumer Protection Authority (CPA) in August 2022.
This fine was imposed after Ryanair complied with the Hungarian Government's "excess profit" tax of €10 per passenger. It was passed on to consumers.
The Metropolitan Court of Budapest's recent ruling overturned the baseless fine. Further affirmed that Ryanair had the legal right to pass on the tax to consumers. The court also acknowledged that Ryanair's procedural rights had been violated.
This decision aligns with the principles of EU law, which grant airlines the freedom to determine prices and pass on retroactive taxes to consumers. Ryanair embraces this ruling as it rectifies the illogical and politically driven fine imposed on the airline.
Juliusz Komorek, Chief Legal Officer of Ryanair, expressed the following regarding the ruling:
"We are pleased with the decision made by the Hungarian Courts. This upholds EU law principles that grant airlines the freedom to set prices and pass on retrospective taxes. In this particular case, there was no valid basis for the Hungarian Government's unfounded "excess profits" tax of €10 per departing passenger. Especially considering the financial challenges faced by all EU airlines due to the impact of Covid.
Stay tuned with us. Further, follow us on social media for the latest updates.
Also Read: Indian Students Deported Back to Delhi from USA on Delta Flight – Aviation A2Z
Join us on Telegram Group for the Latest Aviation Updates. Subsequently, follow us on Google News.