MUMBAI- According to the airline, a male passenger on an Air India (AI) flight from Goa physically assaulted the cabin crew member on Monday. Upon landing at the Delhi airport, The unruly passenger was handed over to the security personnel.
Furthermore, the incident occurred on flight AI882 during its journey from Goa to Delhi.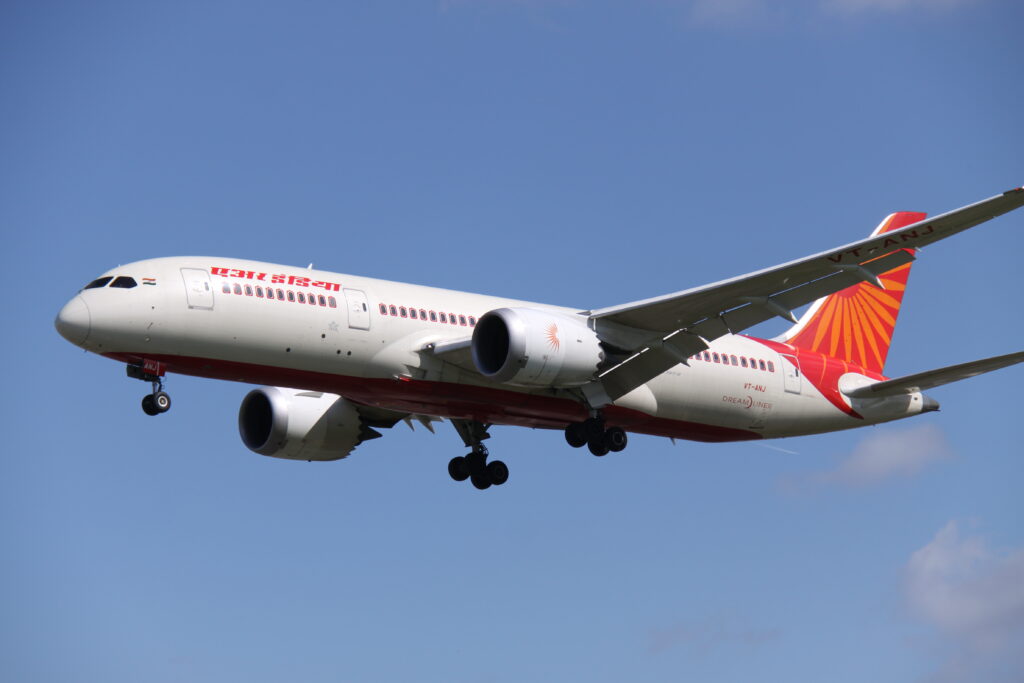 Air India Passenger Assaulted Crew
In recent months, there have been several instances of disruptive behavior by passengers onboard aircraft, and the most recent occurrence occurred on flight AI882 during its journey from Goa to Delhi.
"The passenger in question verbally abused the crew members and physically assaulted one of them while onboard the flight. Upon landing at Delhi airport, the passenger persisted in displaying unprovoked and aggressive behavior and was subsequently handed over to the security personnel. We have promptly reported the incident to the regulatory authorities," stated an Air India spokesperson in a statement on Tuesday.
"The safety of our crew and passengers is our top priority. Further, we strongly condemn such unruly behavior by the passenger. We will provide full support to the affected crew members," added the AI Official.
At present, further details regarding the incident are not readily available.
Strict Action Against Offenders
In recent weeks, Air India took action by imposing a two-year flying ban on an individual who caused physical harm to two female cabin crew members during a Delhi-London flight on April 10.
Under the Directorate General of Civil Aviation (DGCA) regulations, unruly air passengers can be subject to flying bans for different durations. According to the guidelines, unruly passenger behavior can be categorized into three levels.
Unruly behavior on flights is categorized into different levels. Level 1 includes actions such as physical gestures, verbal harassment, and disruptive intoxication. Subsequently, Level 2 involves physically abusive behavior like pushing, kicking, or sexual harassment.
Furthermore, Level 3 pertains to life-threatening conduct such as damaging aircraft systems, physical violence, choking, and severe assault.
The duration of a flying ban for an unruly passenger depends on the level of their behavior. Further, Airlines have internal committees in place to assess the situation and determine the appropriate length of the ban.
Stay tuned with us. Further, follow us on social media for the latest updates.
Also Read: US Airlines, Including American, United, Delta, and Southwest, want you to Dress Properly – Aviation A2Z
Join us on Telegram Group for the Latest Aviation Updates. Subsequently, follow us on Google News.