With a waiting period of up to 600 days for new B1/B2 tourist visas and Air Travel fares on the rise even before the peak travel season, UAE residents are still determined to seize any opportunity to travel to the United States (US) this summer.
Whether it's for a vacation, a business trip, or enrolling their child in college, the UAE-US sector is abuzz with activity.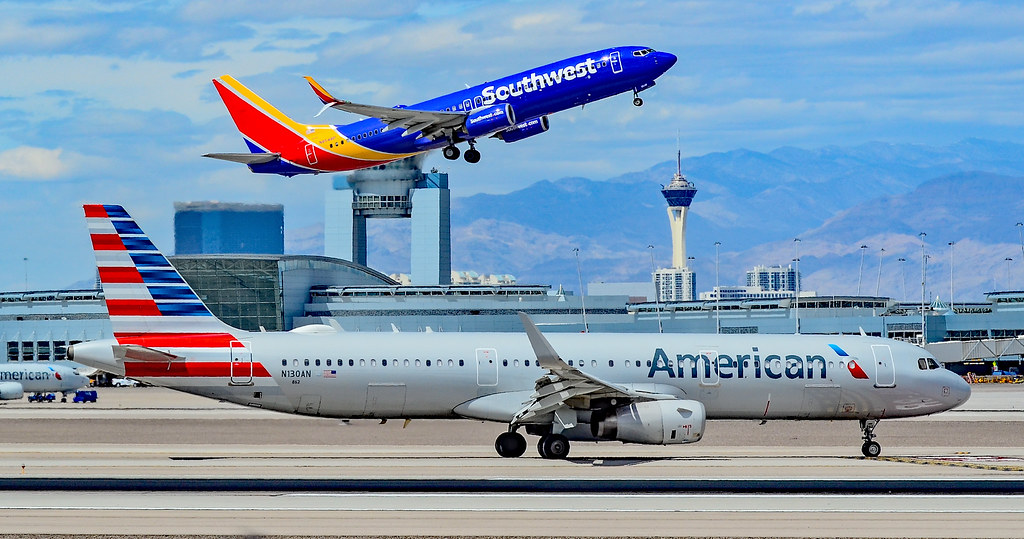 Air Travel UAE and the US
Economy class fares for non-stop flights from Dubai to various destinations in the United States, including New York (Dh5,635), Chicago (Dh5,825), and San Francisco (Dh6,255), offered by Emirates (EK) and United Airways (UA), are relatively high for travel between June 30 and July 23.
In order to reduce the necessary expenses, a significant number of leisure travelers are opting for connecting flights. Through European, UK, and Turkish hubs. Subsequently, this can reduce ticket costs by approximately 20-25 percent.
UAE travelers can also find competitive prices with Qatar Airways (QR). QR is offering connecting flights to New York (via Frankfurt) for Dh 3,965, fares to Chicago (via Amsterdam and Detroit) for Dh 4,125, and San Francisco airfares (via Toronto) for Dh 5,005.
V.K. Balaji, Director and Chief Strategy Officer at TBO.COM, commented, "Connecting offers via Doha, Istanbul, or Europe is competitive, and airlines are being proactive in their offerings through various distribution channels."
Although this approach significantly reduces the fares, it also extends the travel time to more than 20 or 24 hours. Further, depending on the specific destination in the United States.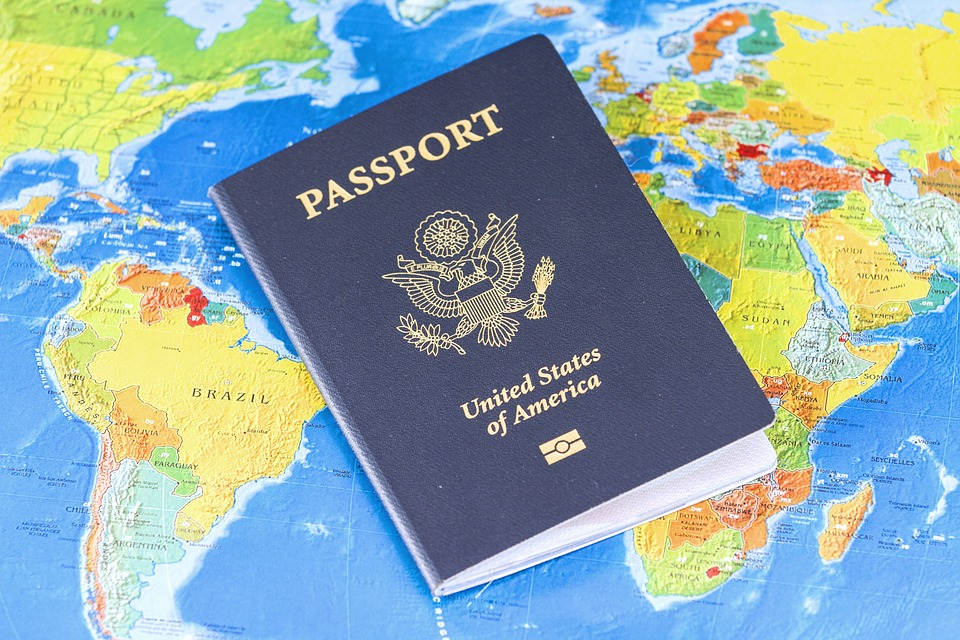 Lengthy UAE US visa waiting periods
In comparison to the rates in 2022, travel agents have noted that UAE-US flight tickets have risen by more than 30 percent this year. During June-July 2022, fares for travel to US West Coast destinations averaged Dh3,975-Dh4,015, while fares to East Coast airports ranged from Dh3,815-Dh4,365.
This year, prices have consistently remained high until mid-September, with a brief period where direct airfares fell below Dh4,000. Afterward, direct Economy fares to various American destinations remained well above Dh6,000 until December 2023.
Additionally, visa waiting periods continue to be a challenging aspect of US travel, as reported by travel agents. The US Department of State indicates that the estimated wait time for a new non-immigrant B1/B2 visit visa interview appointment at the US Consulate in Dubai has increased from 500 days to 606.
Similarly, at the Embassy in Abu Dhabi, the waiting period is 490 days. Planning a year or two in advance appears to be the only viable option for first-time travelers.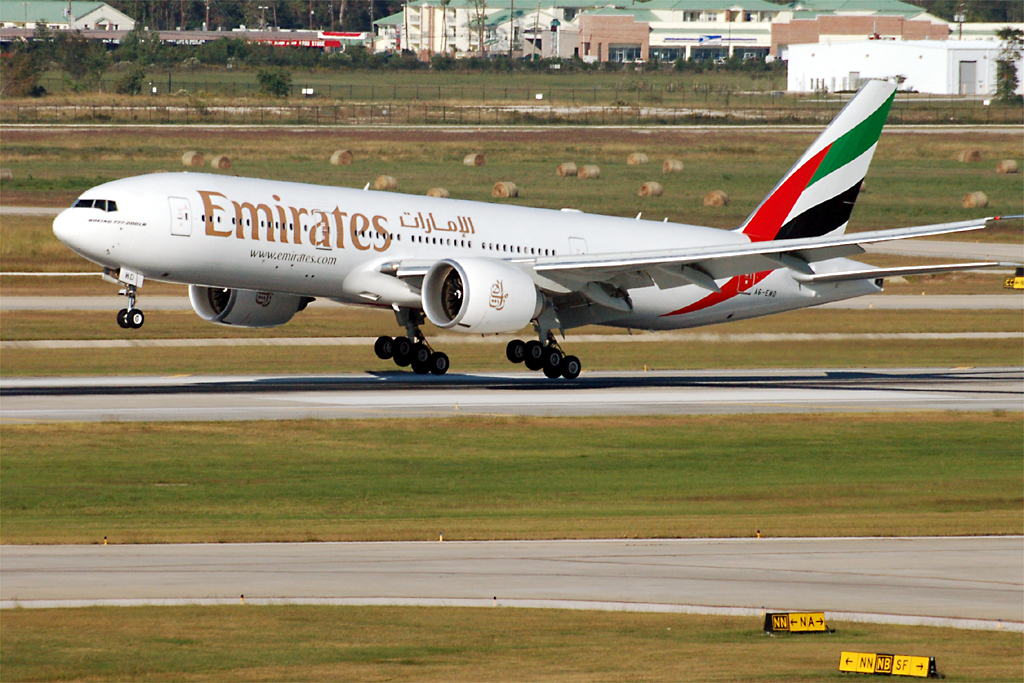 Will there be a decrease in fares for UAE US Air Travel?
With the launch of daily operations from Newark to Dubai by US carrier United Airlines in March. The pathway has been opened for a higher influx of leisure and business travelers to Dubai. Balaji stated, "This showcases ongoing opportunities for growth."
"However, we must acknowledge the presence of unpredictable factors. Such as the impact of economic conditions and geopolitical events," he added.
Regarding the possibility of a fare reduction, Ahmed M. Soliman, CEO of TCA Group, stated that it is challenging to predict due to UAE carriers expanding their operations to North America.
However, an increase in flight frequency could potentially result in more competitive pricing. As airlines aim to attract passengers and fill their planes.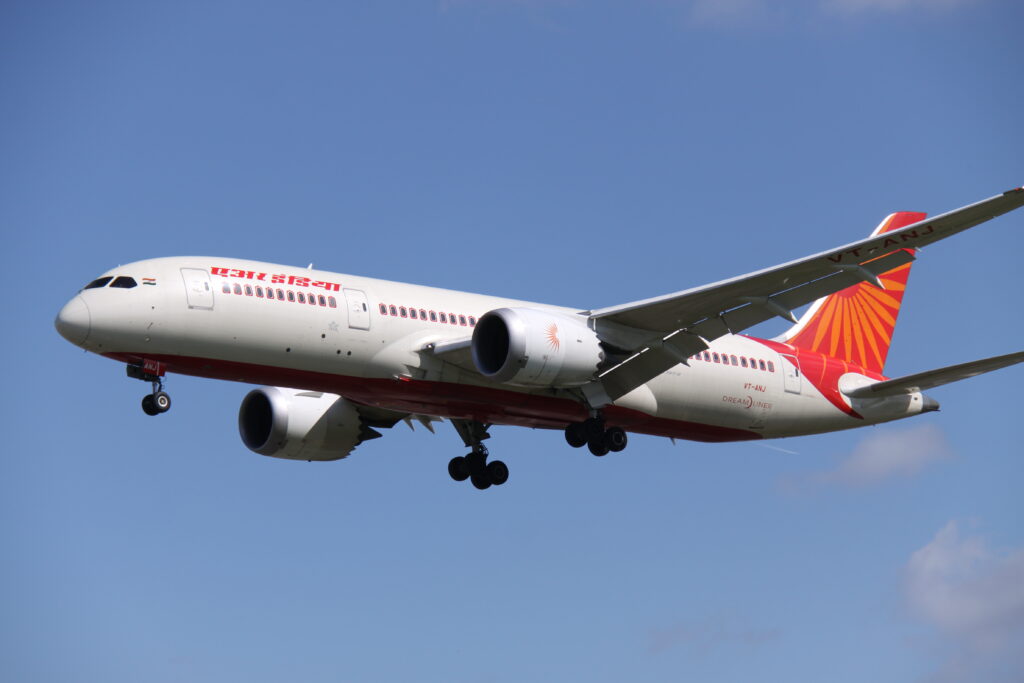 Air India US Network
With Air India's plans to expand its US network, budget-conscious travelers might consider Delhi or Mumbai as the travel hubs for reaching US destinations.
According to OAG data, Air India will provide 11 India-North America routes during the winter season of 2022-23, offering approximately 685,698 two-way seats. This is a notable increase compared to the six routes and 475,520 seats available during the 2019-20 winter season.
Balaji commented, "There is a possibility that demand could shift towards Indian carriers. However, this will depend on factors such as convenient flight options, competitive fares, consistent fleet, product offerings, and service quality. Further on loyalty programs, ancillary services, ease of airport transfer, lounge facilities, and duty-free options."
Stay tuned with us. Further, follow us on social media for the latest updates.
Also, read Several flights are delayed as a result of storms across the United States – Aviation A2Z
Join us on Telegram Group for Latest Aviation Updates. Subsequently, follow us on Google News.