According to officials familiar with the matter, Leh Airport's (IXL) Indian Airlines flights were canceled on Tuesday due to the presence of the Indian Air Force's C-17 Globemaster aircraft, which had encountered technical difficulties, blocking the runway.
The closure of the non-operational runway resulted in flight diversions and cancellations, impacting the operations of domestic airlines, including IndiGo, Air India, SpiceJet, and Vistara, all of which collectively operate 10 flights to Leh on a daily basis.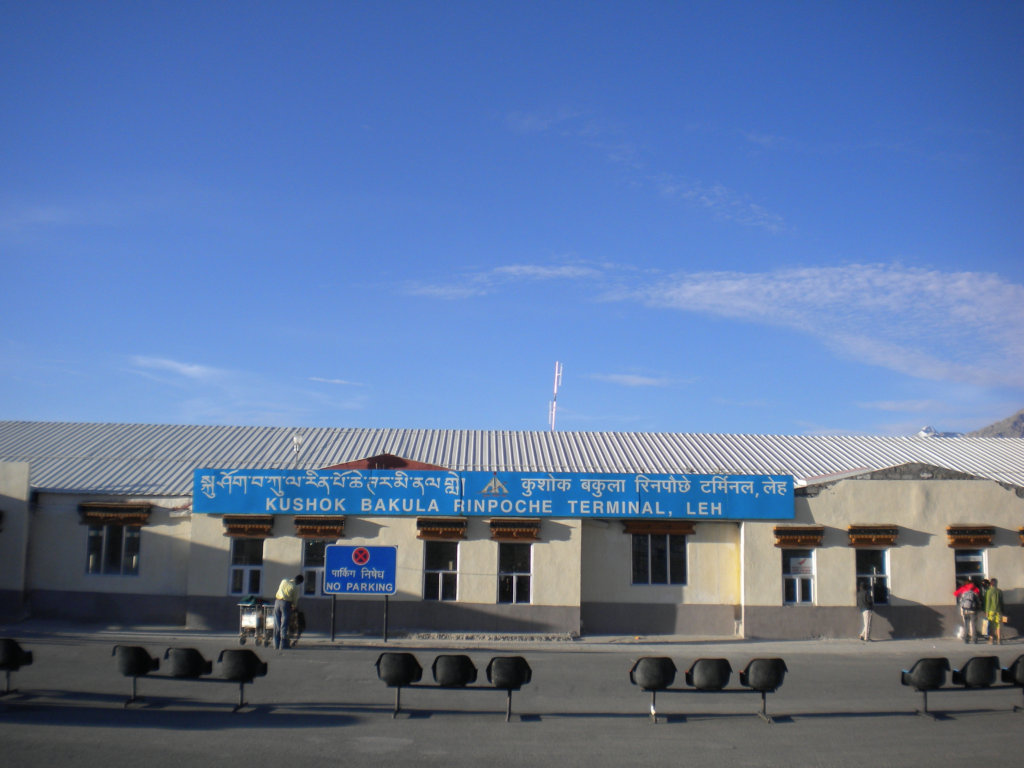 Indian Airlines Flights canceled at Leh Airport

The C-17 Globemaster heavy-lifter is an aircraft of US origin belonging to the Indian Air Force (IAF). It made a routine air maintenance sortie and landed at Leh on Tuesday morning.
Officials, who preferred to remain anonymous, stated that the technical issue with the C-17 heavy-lifter is not a major concern and is currently being addressed.
One of the officials mentioned that the issue is being resolved. Further, they anticipate the runway to be operational by tomorrow.
Vistara (UK), in a recent Twitter post, announced that their flight UK601, operating from Delhi to Leh (DEL-IXL), would be returning to Delhi airport due to runway restrictions at Leh. The flight is scheduled to arrive in Delhi at 10 am.
Air India (AI), which provides two daily flights to Leh, diverted one of the flights to Srinagar. While canceled the second flight due to the notice to airmen (NOTAM) issued following the breakdown of the Globemaster aircraft.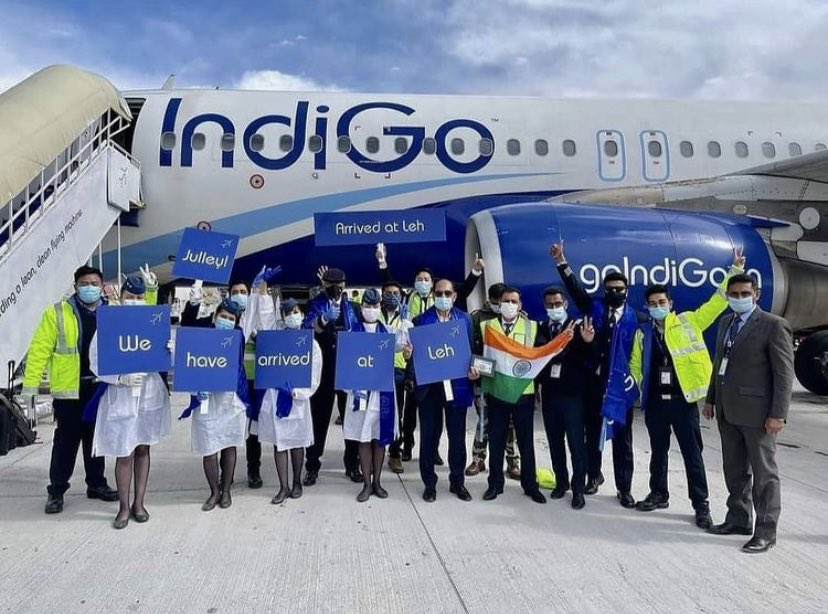 Meanwhile, SpiceJet (SG) had to cancel two out of its three daily flights to and from Leh, while IndiGo (6E), with its four daily flights, had to cancel all flights to the airport.
According to Flightradar24, a Swedish internet-based service that provides real-time aircraft flight tracking information, all flight arrivals at the airport have been canceled.
An airport official stated, "All flights have been canceled for today, and airlines will be notified about the possibility of the runway being operational as scheduled tomorrow."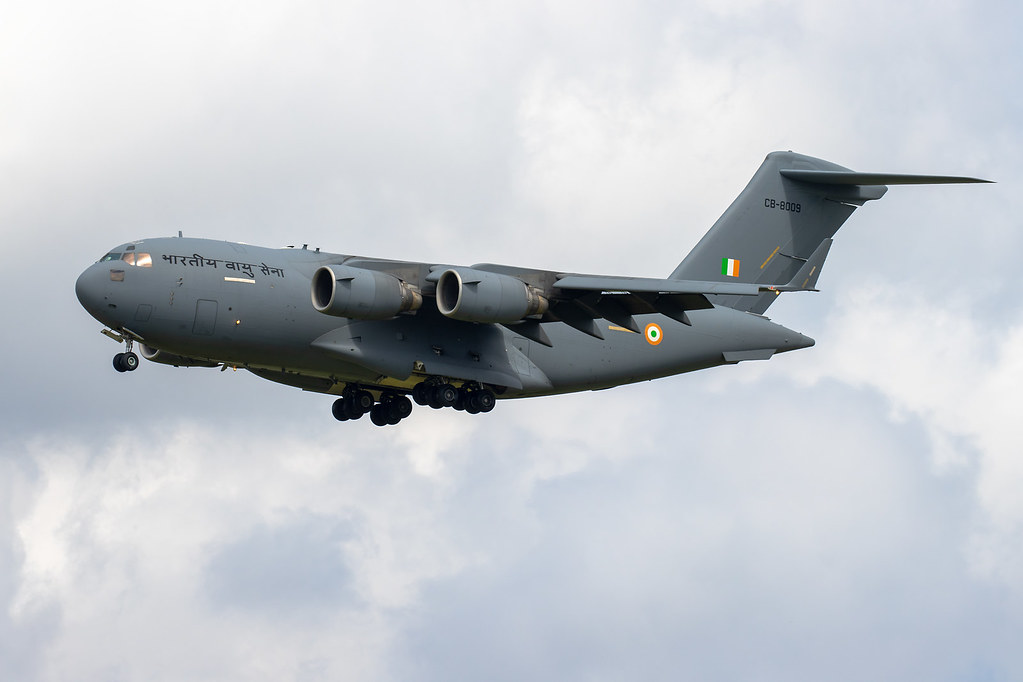 C-17 Globemaster Importance
The C-17s, along with IL-76s, C-130Js, and AN-32s, have a vital function in providing support. For the army's forward deployments in the Ladakh sector.
During the peak of the border conflict with China in 2020. The C-17s played a crucial role in transporting soldiers and military equipment to eastern Ladakh.
In early May, a remarkable rescue mission was conducted by a C-17 aircraft. Evacuating 192 individuals from the conflict-stricken region of Sudan. The entire mission, spanning nearly 24 hours, involved a refueling stop in Jeddah, Saudi Arabia.
The aircraft departed from Hindan on midnight May 3-4 and landed and refueled in Jeddah on the morning of May 4. Further, it proceeded to Port Sudan. From there, it airlifted the passengers, primarily comprising children, women, and the elderly. To Ahmedabad before returning to the Hindan Airbase on the night of May 4.
Stay tuned with us. Further, follow us on social media for the latest updates.
Also, read FIRST LOOK: Air India Airlines New Possible Branding, Livery, Logo and More | Exclusive – Aviation A2Z
Join us on Telegram Group for Latest Aviation Updates. Subsequently, follow us on Google News.