In April, Ontario International Airport (ONT) in Southern California achieved a historic milestone as it record its highest-ever number of international travelers in a single month.
This significant achievement indicates that the rapidly expanding airport is poised for a bustling summer travel season.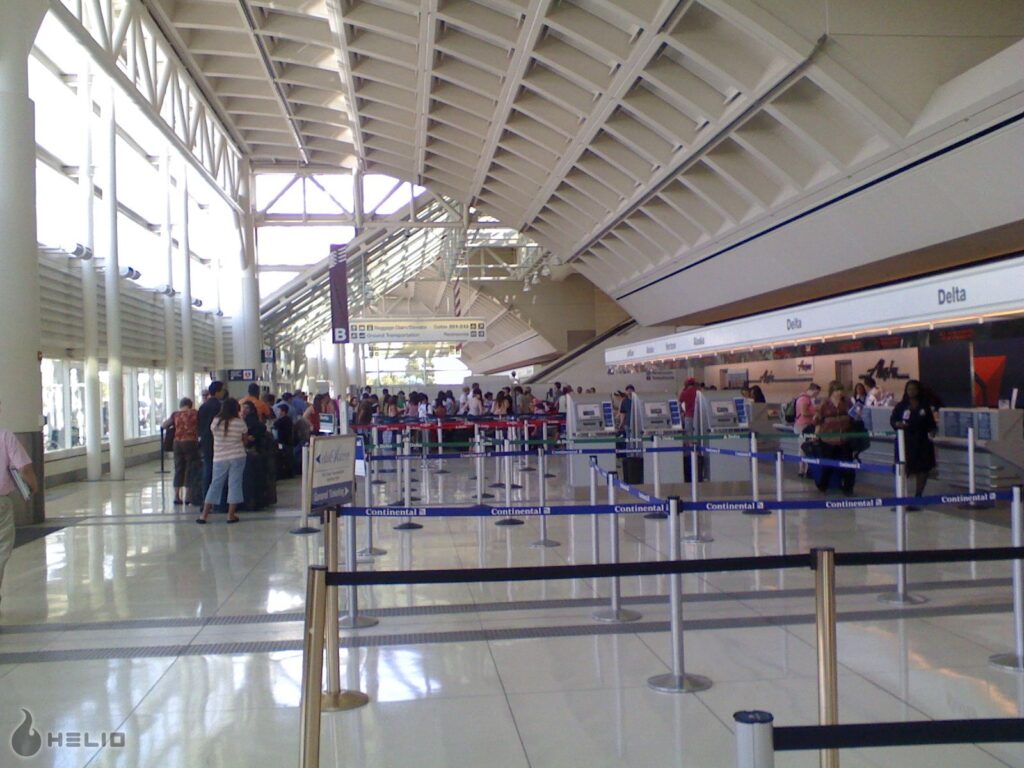 Ontario Record Highest International Travelers
In the previous month, Ontario International Airport (ONT) witnessed a notable surge in international air travel, with over 34,000 passengers crossing its gates. This marked a significant 138% increase compared to April of the previous year.
Concurrently, ONT also experienced a 7.5% rise in domestic travelers, with nearly 500,000 passengers choosing the airport for their domestic flights, surpassing the numbers from the previous year.
ONT continued its impressive growth trend, with a notable 11.6% increase in overall passenger traffic, surpassing 530,000 passengers. This consistent double-digit growth further solidifies ONT's position as a thriving airport.
On a year-to-date basis, Ontario officials reported strong figures, with a 15% rise in total air passengers, reaching 1.87 million. Domestic travelers contributed significantly to this growth, with a 12.6% increase to 1.76 million passengers.
Moreover, international passengers witnessed a substantial 85.7% surge, exceeding 104,000 passengers.
According to Atif Elkadi, the CEO of the Ontario International Airport Authority (OIAA), amidst the challenges faced by several California airports in resuming international services, Ontario Airport stands out with robust growth.
Elkadi expressed confidence in the airport's upward trajectory, expecting the positive trend to persist in the coming months. Despite the increasing passenger activity at the terminals, Ontario Airport remains committed to providing a seamless and enjoyable travel experience.
Passengers can continue to enjoy affordable parking, convenient terminal access, clean and well-lit facilities, streamlined security screening, and a wide range of excellent dining options.
Commercial freight and mail shipments reached over 58,000 tons, reflecting a 12.7% decrease in line with prevailing industry trends. From January to April this year, the cargo volume experienced a decline of nearly 10%. Subsequently, amounting to 243,000 tons compared to the corresponding period in the previous year.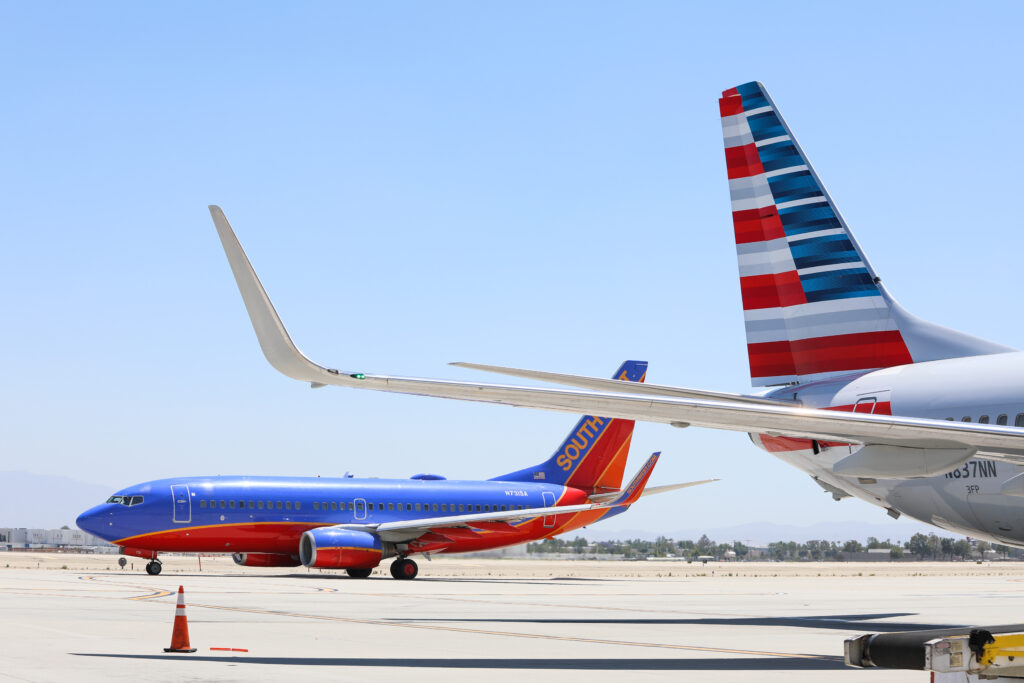 About ONT
Ontario International Airport (ONT) has been recognized as the fastest-growing airport in the United States, as reported by Global Traveler, a prominent publication catering to frequent fliers.
Situated in the Inland Empire, ONT is strategically positioned in the heart of Southern California. Approximately 35 miles east of downtown Los Angeles.
As a comprehensive airport, ONT provides nonstop commercial jet service to nearly 20 major airports across the United States, Mexico, Central America, and Taiwan.
The Ontario International Airport Authority (OIAA) was established in August 2012 through a Joint Powers Agreement between the City of Ontario and the County of San Bernardino.
Its primary objective is to oversee and guide ONT's management, operations, development, and marketing. The ultimate goal of the OIAA is to promote the growth of the Southern California economy. Subsequently, enhance the well-being of residents within the airport's four-county catchment area.
Stay tuned with us. Further, follow us on social media for the latest updates.
Also, read FIRST LOOK: Air India Airlines New Possible Branding, Livery, Logo and More | Exclusive – Aviation A2Z
Join us on Telegram Group for Latest Aviation Updates. Subsequently, follow us on Google News.